The Book Of Chocolates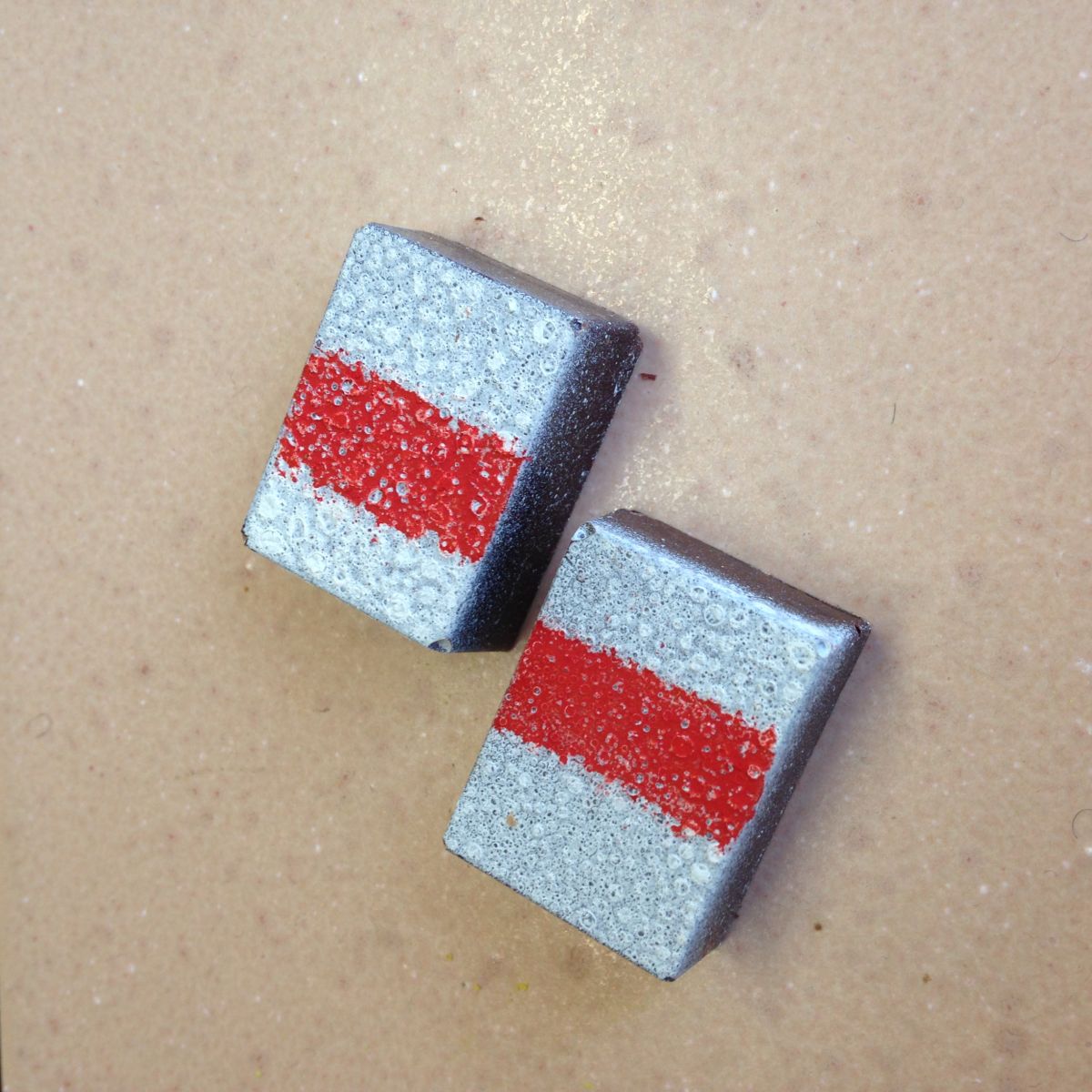 ORINOKO
Intens zwart met piment
Intens black and chilli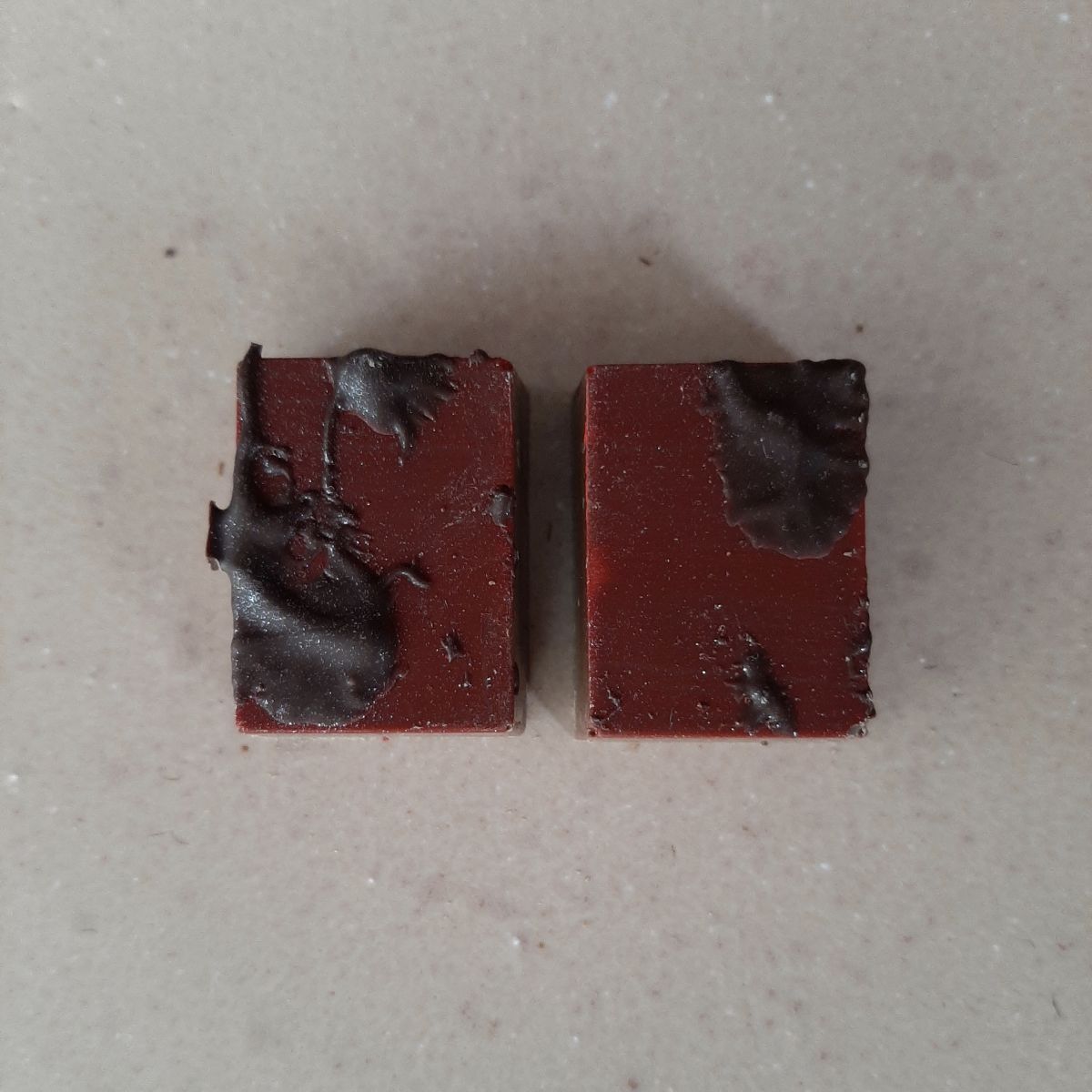 FUJISAN
Gerookte Japanese witte thee
Smoked japanese white tea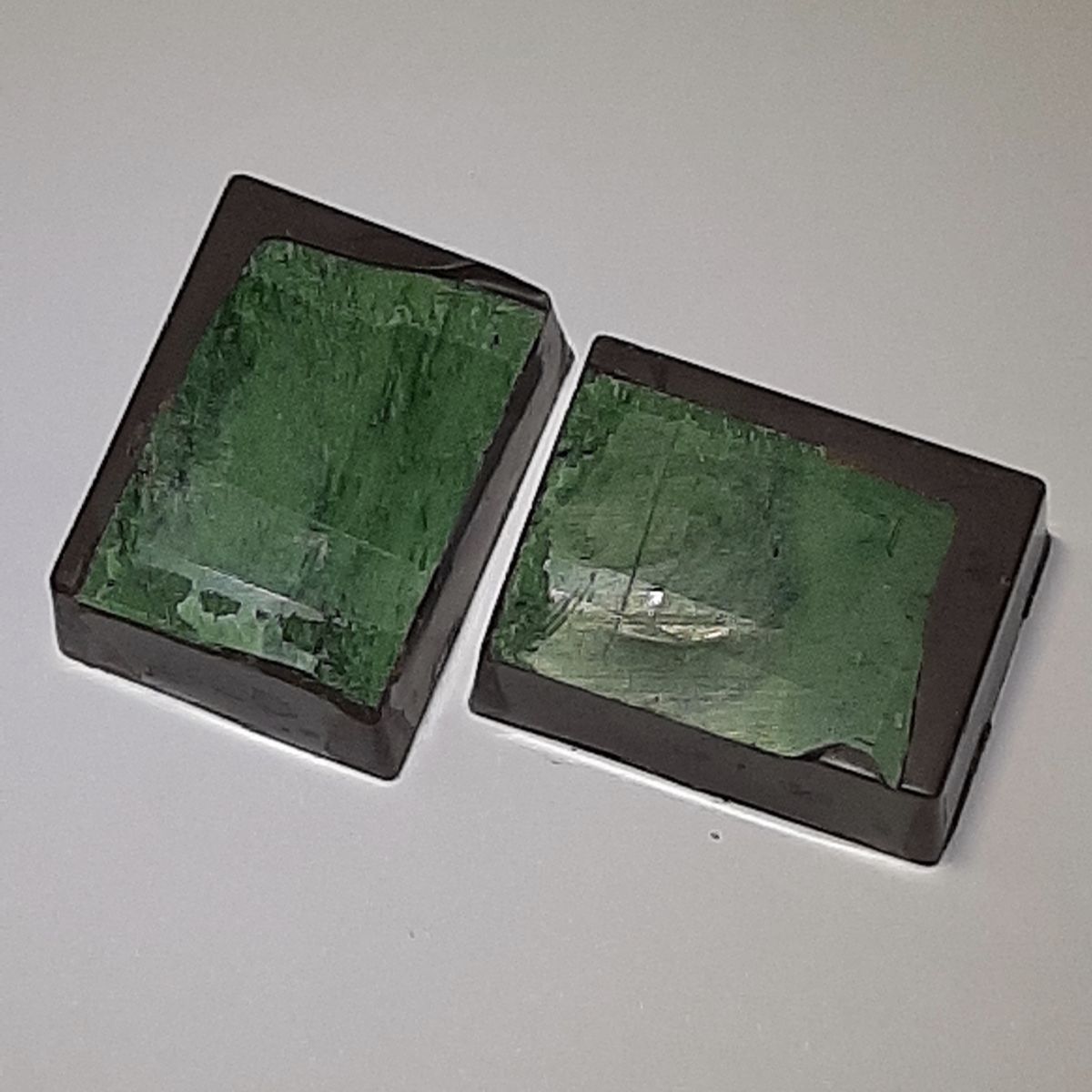 Il GATTOPARDO
Crème van citroen en zwarte Iraanse citroen.
Lemon and iranian black lemon cream.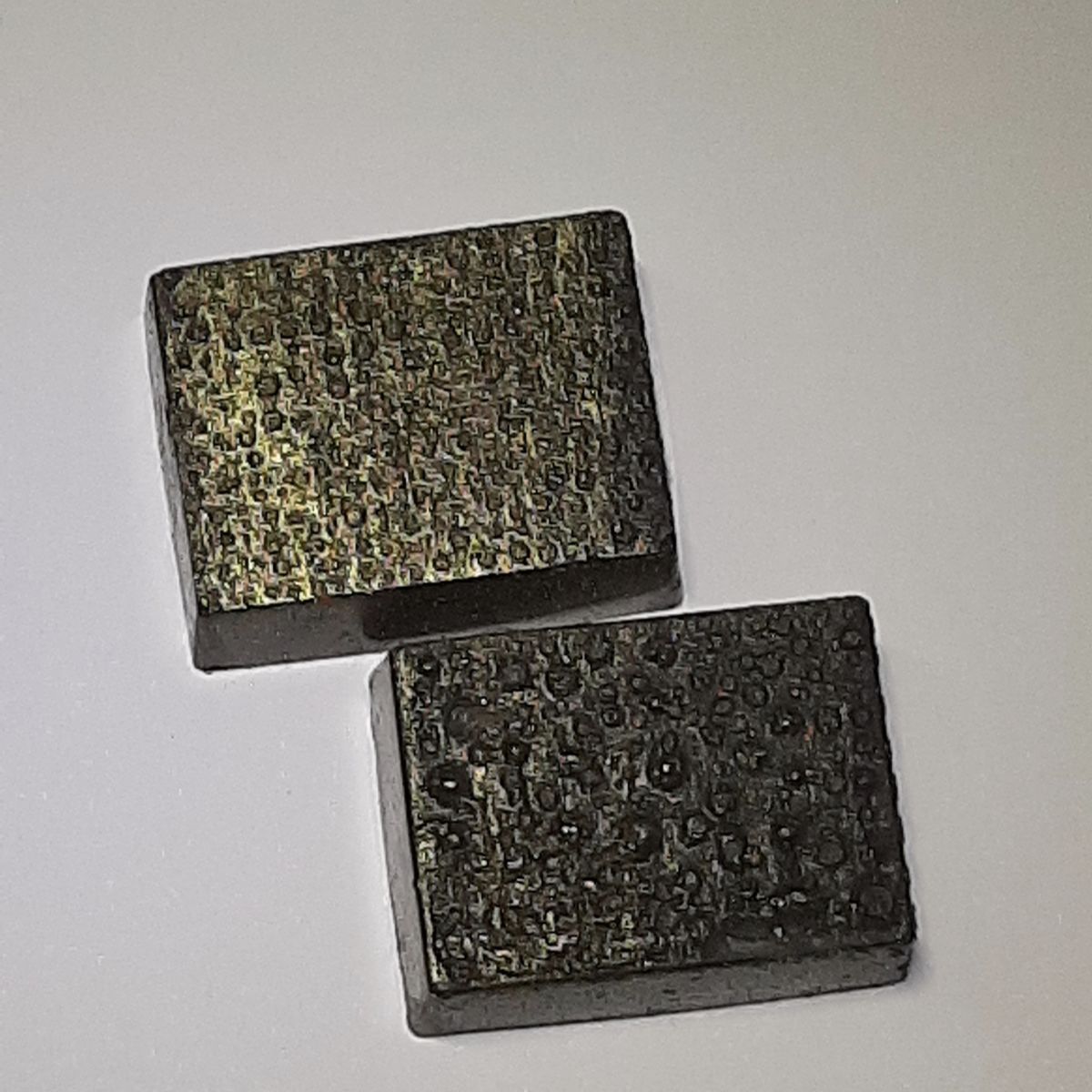 DUNCAN
Laphroaig whisky en kweepeer.
Laphroaig whisky and quince.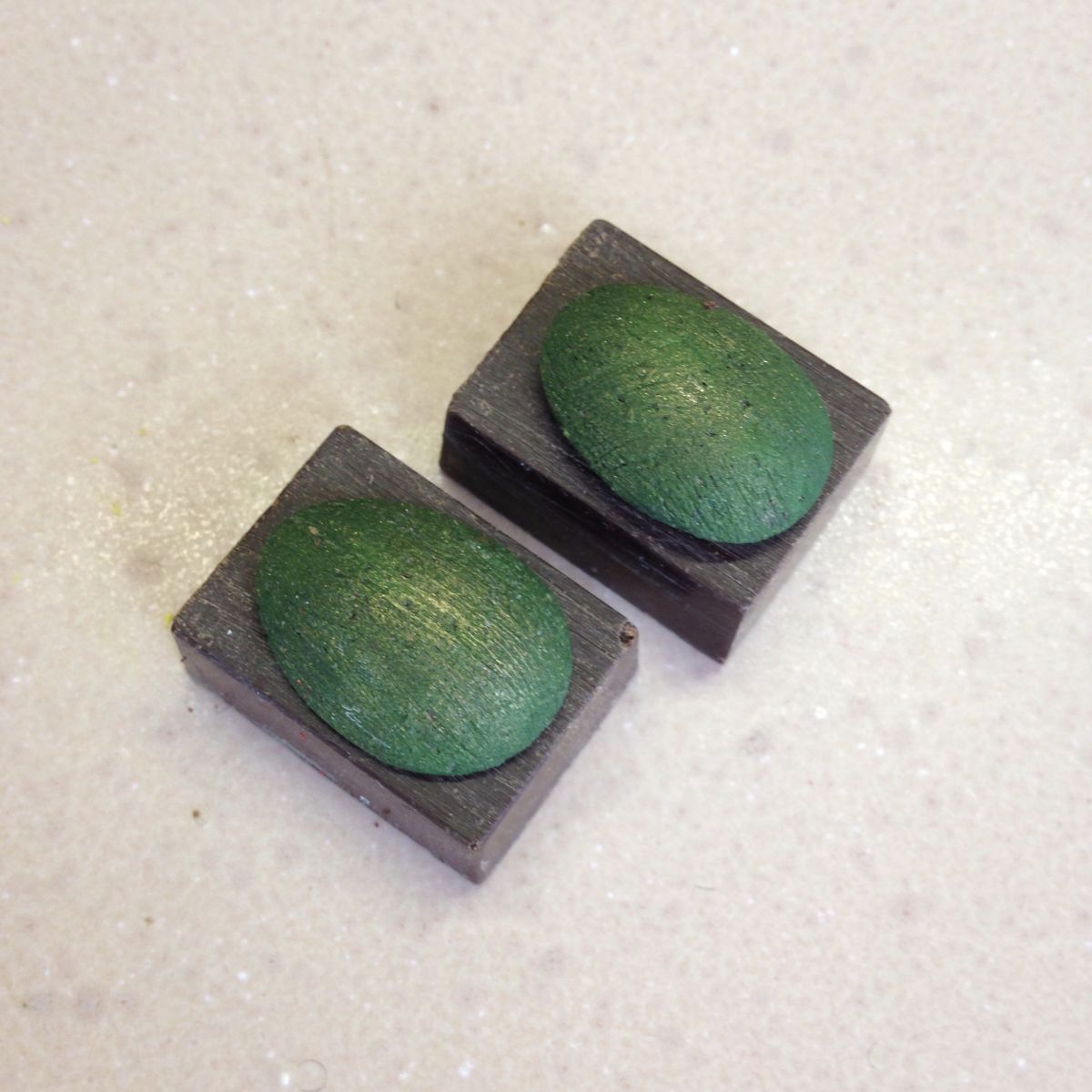 SELVA
Paranotenpraliné met chilli.
Brazil nuts praliné with chilli.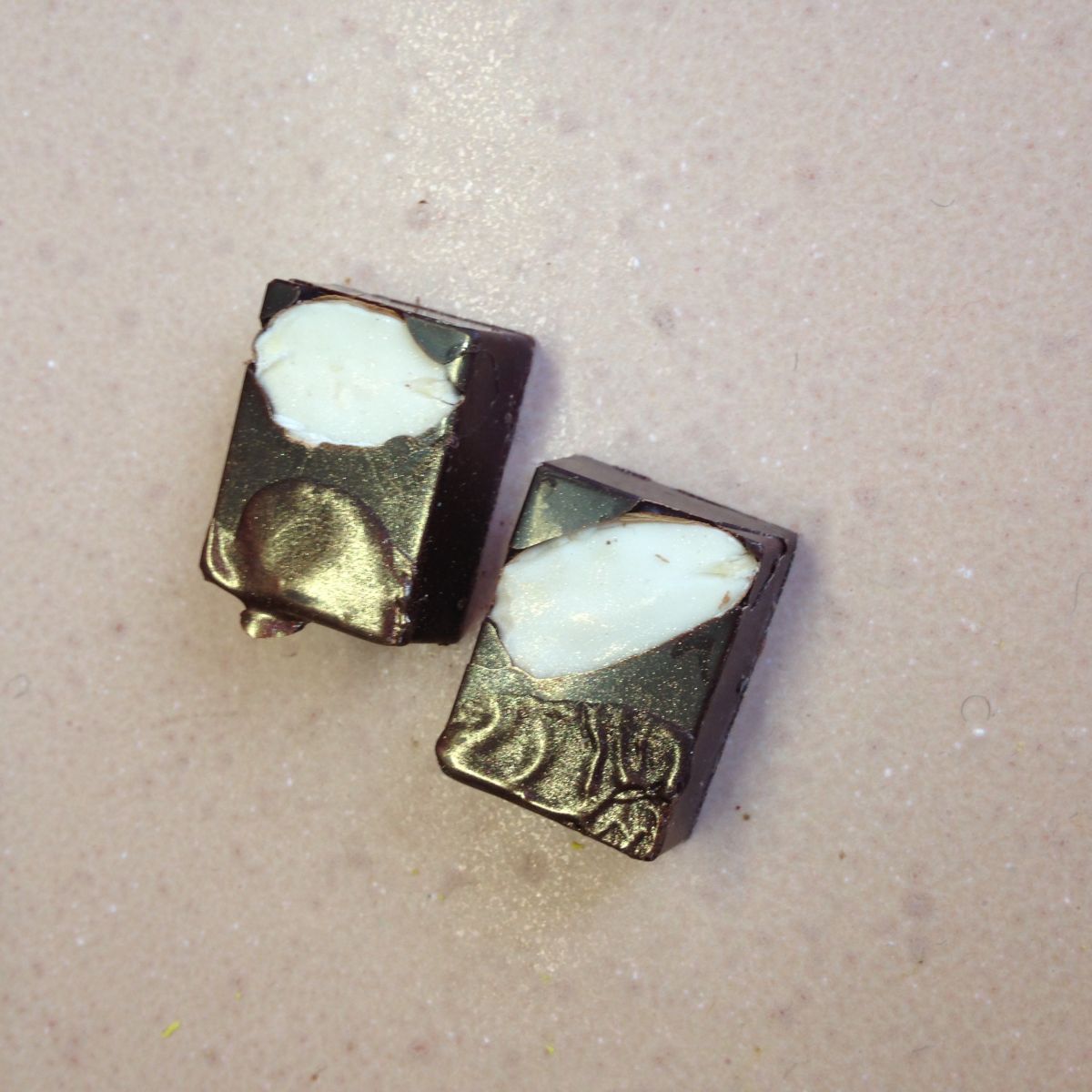 BO"logna"
Certozinokruiden, amandel en cedrazeste.
Certozino spices, almond and cedro peel.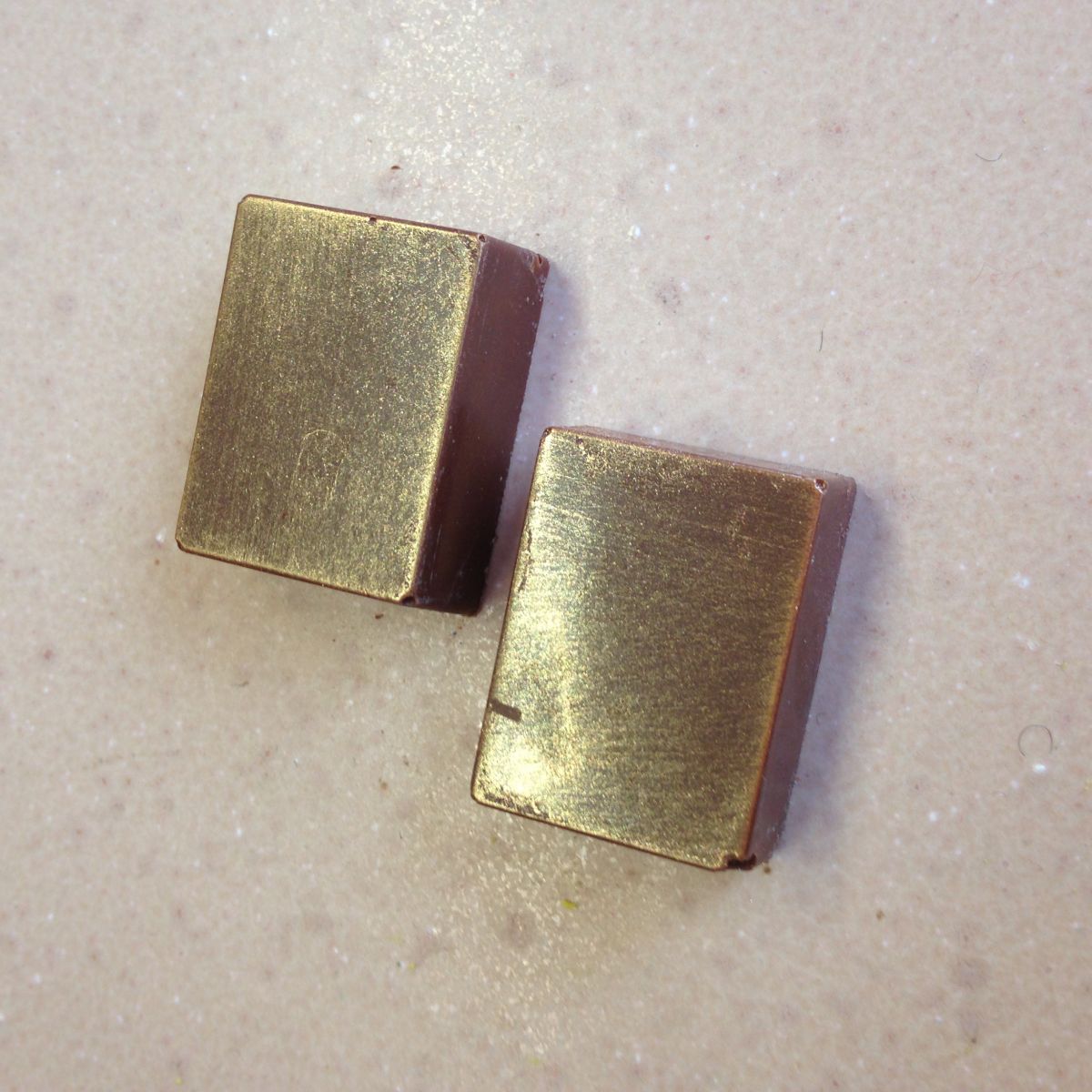 MARCO POLO
Ganache met Chinese vijfkruiden.
Ganache with chinese five spices.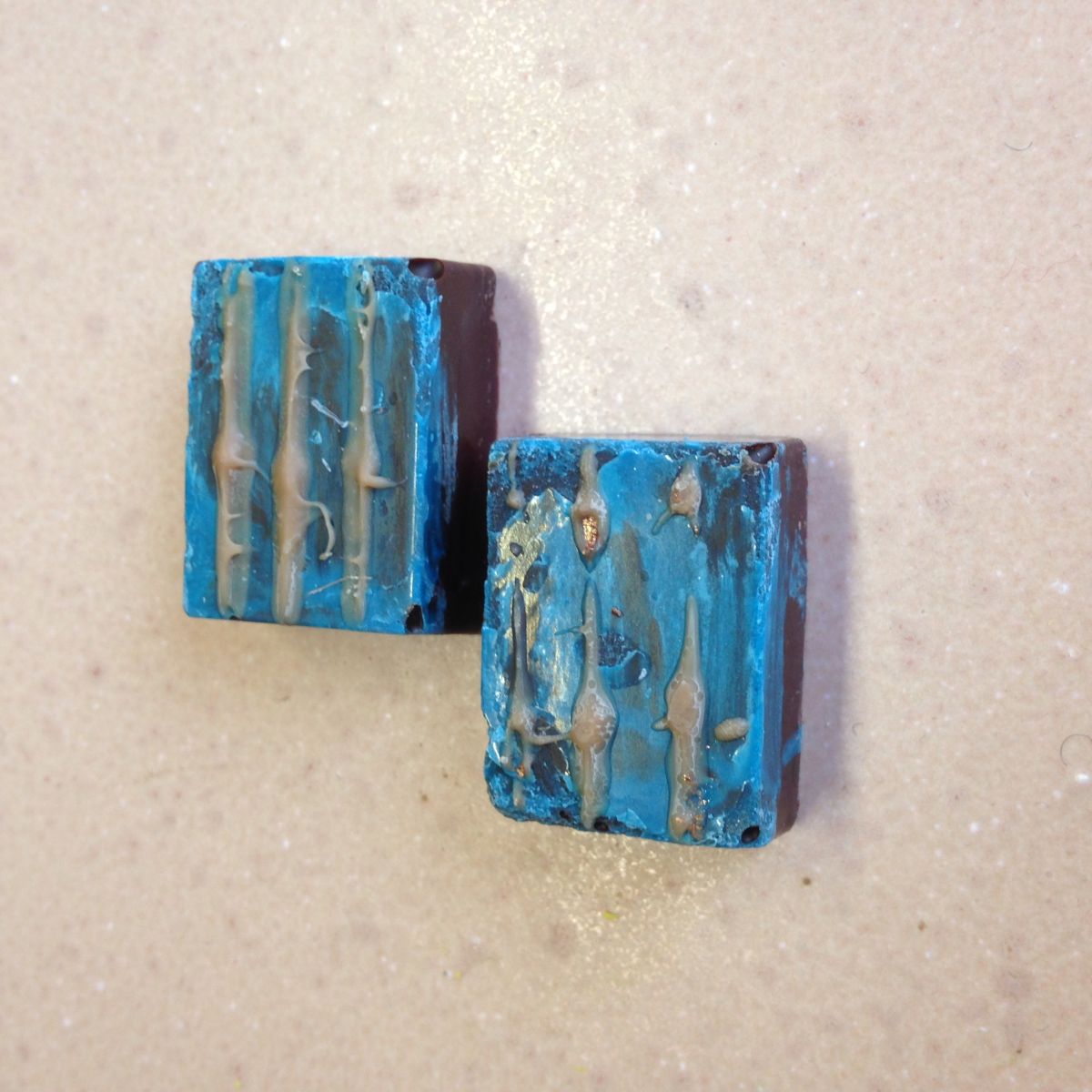 BALBEC
Gebak en zwarte thee.
Cake and black tea.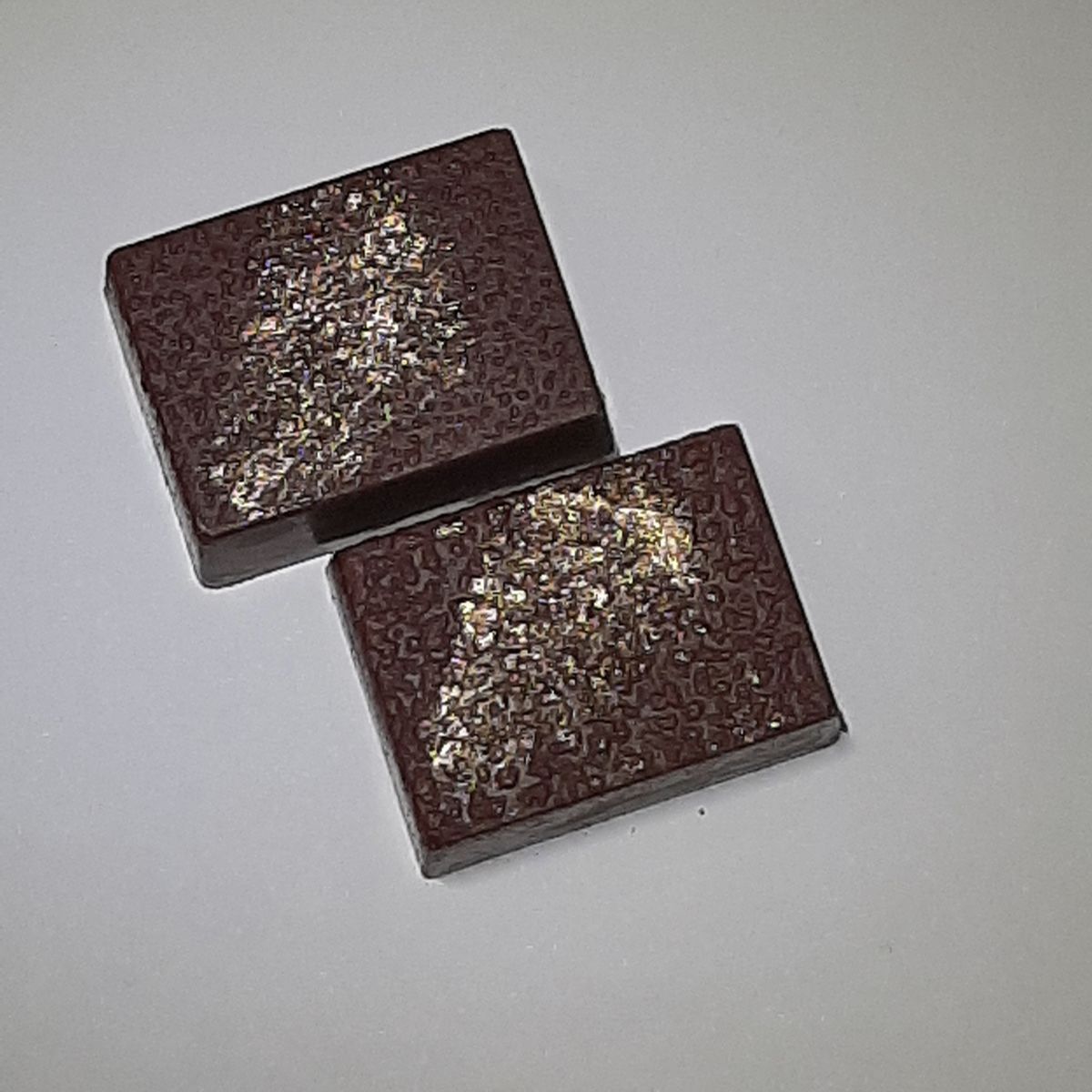 FICO
Banketbakkersroom met geroosterde vijgen.
Crème patissière and roasted figs.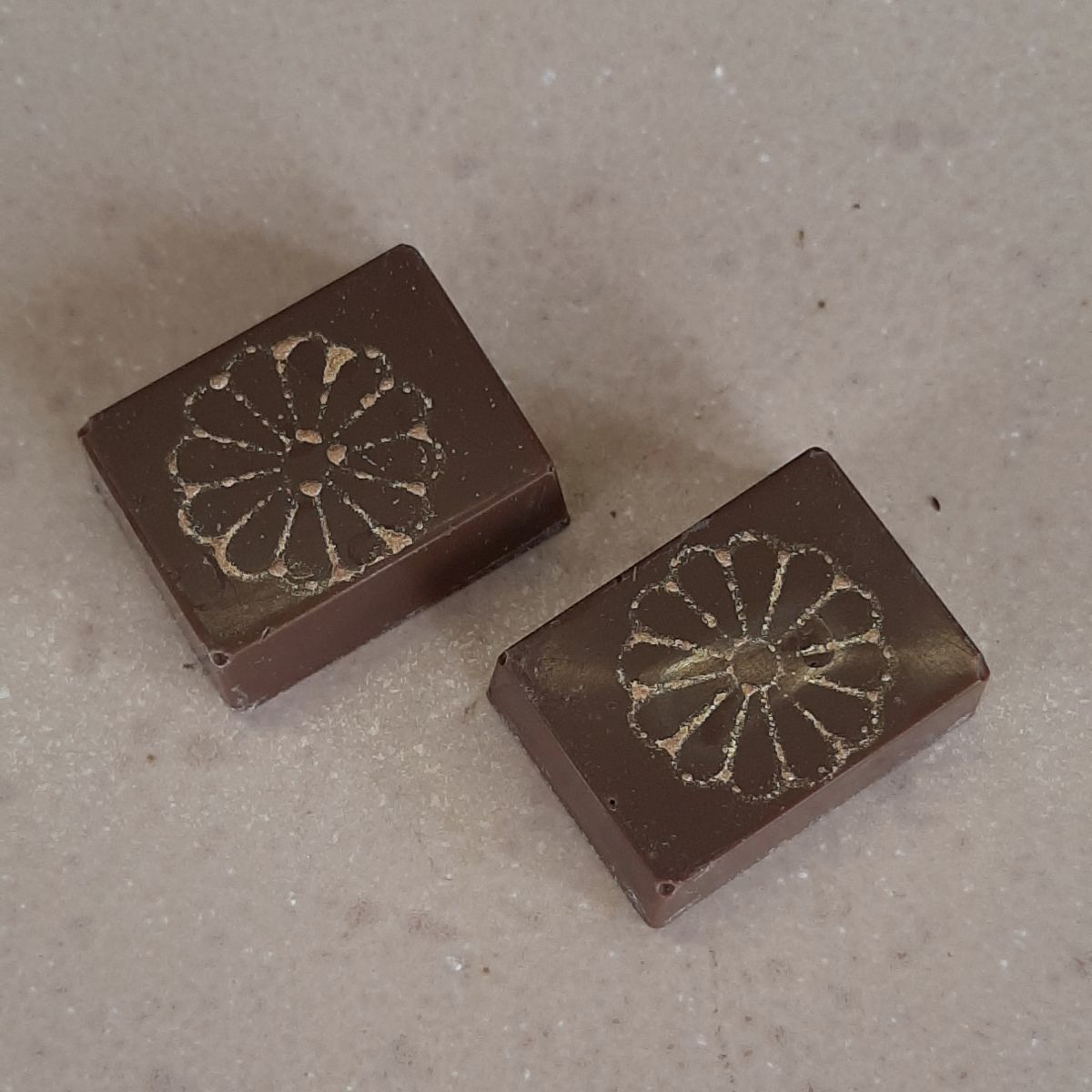 TAKASHI
Crème brulée en shoyukaramel
Crème brulée and shoyu caramel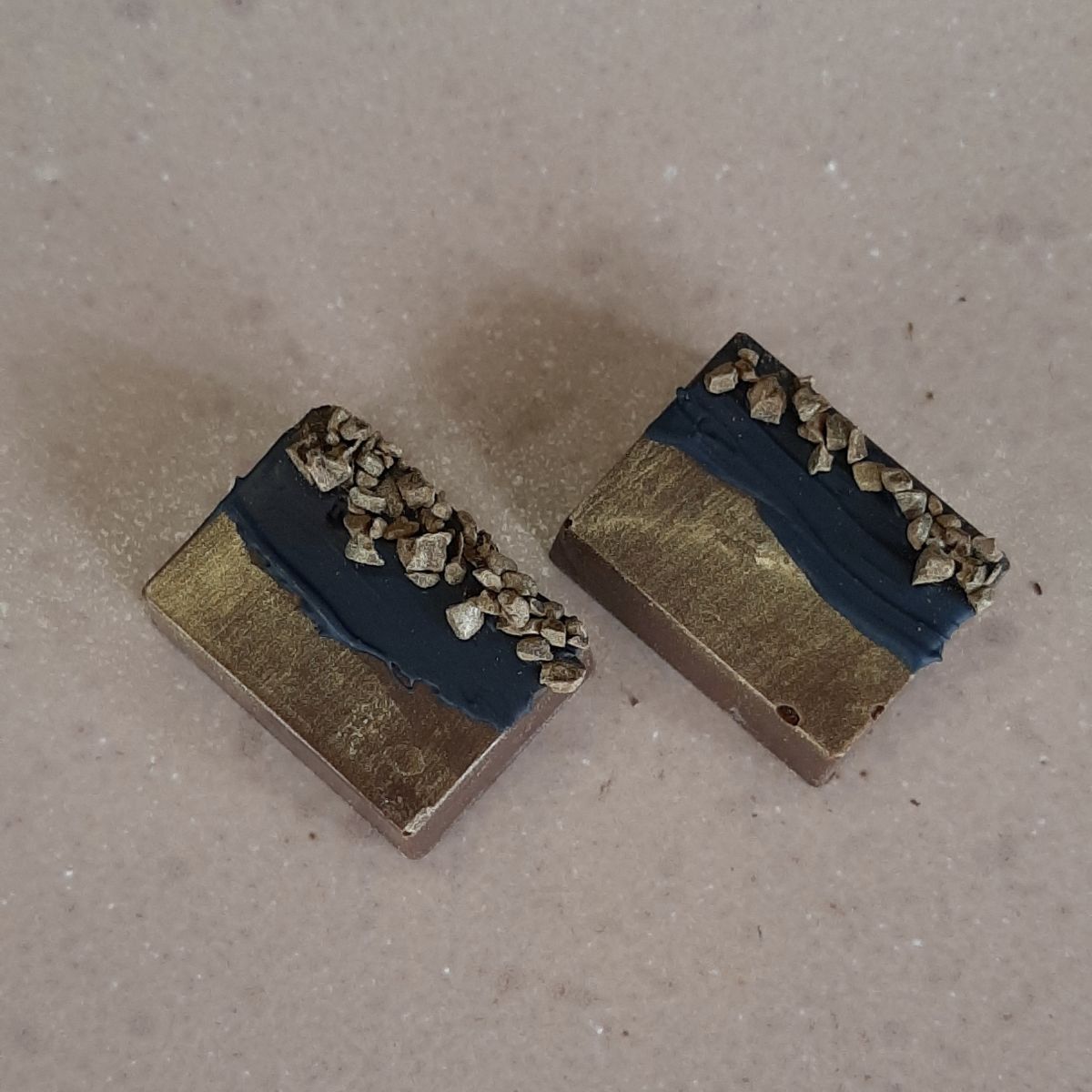 MESOPOTAMIA
Karamel met gezouten tahini
Salty tahini caramel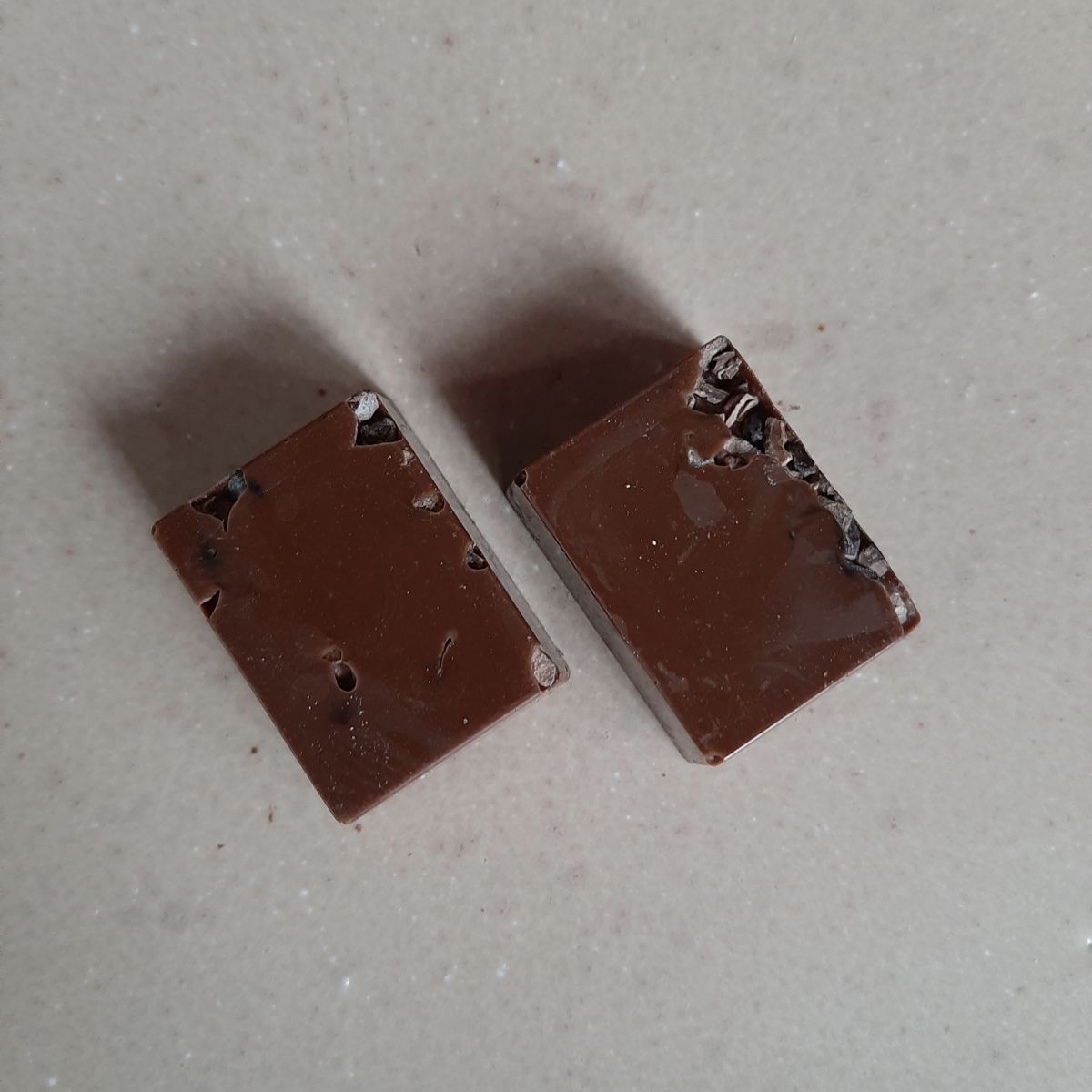 CRISTINA
Hazelnoten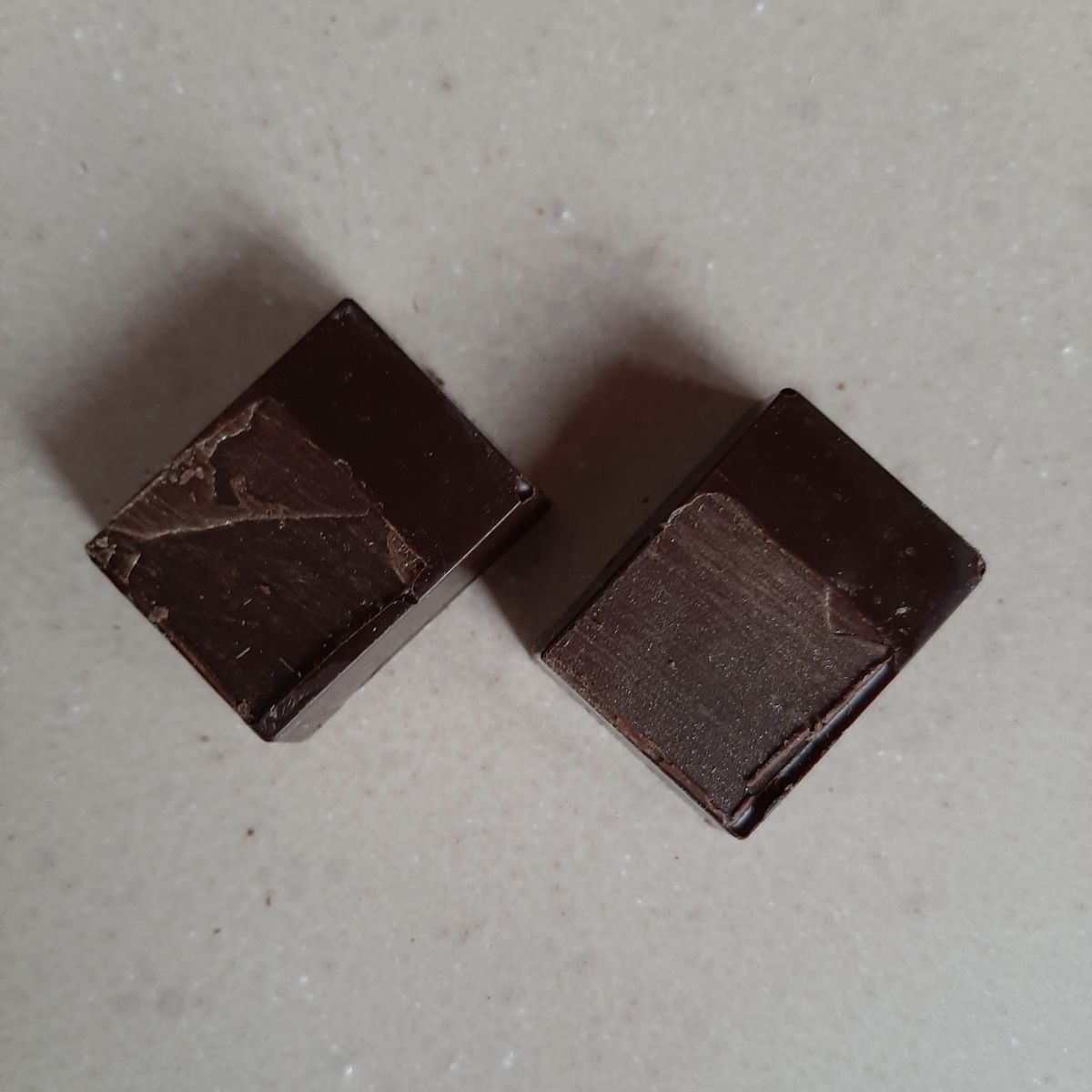 ABSINTH
Donkere ganache met absinth
Dark ganache with absinth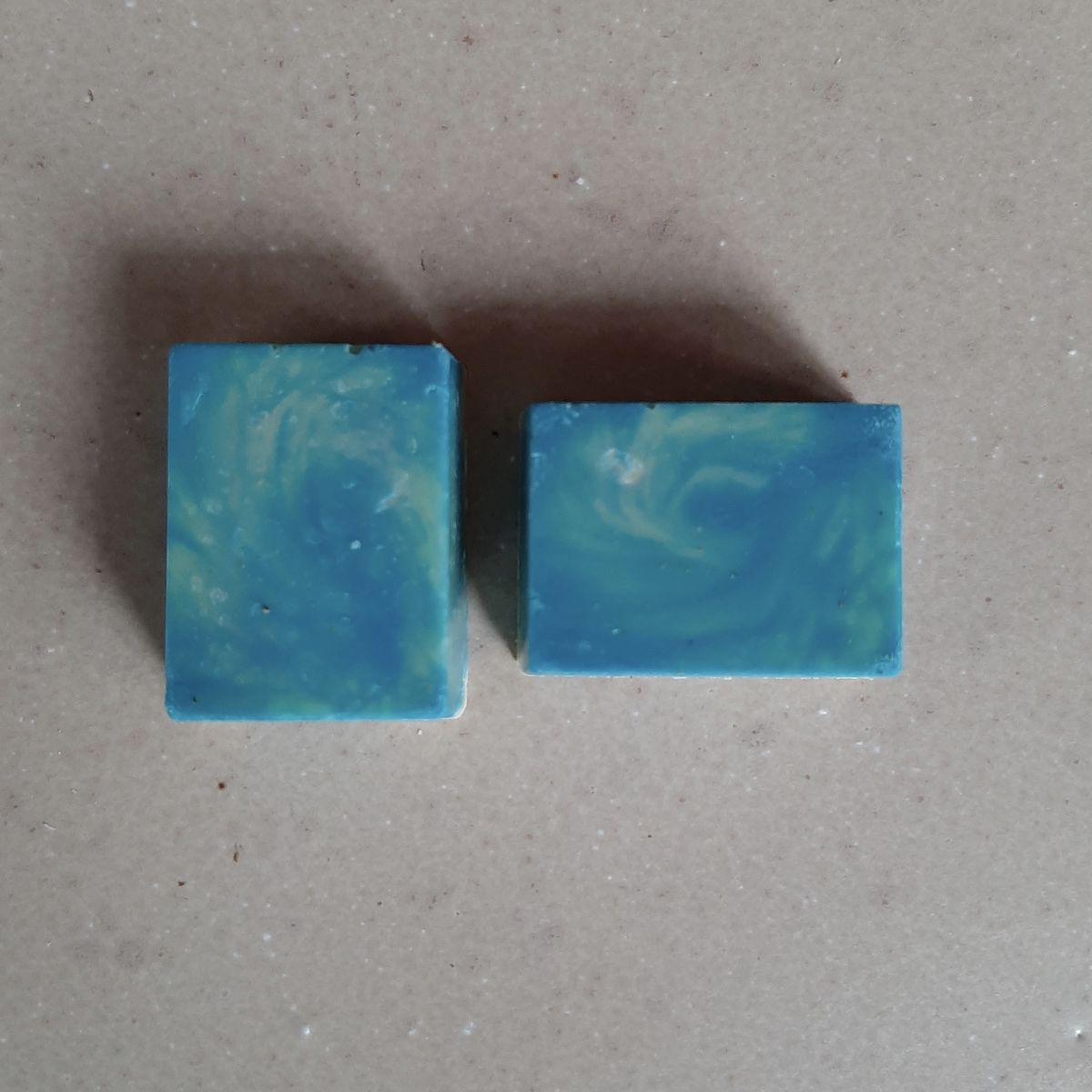 JEANNE LANVIN
Aardbeien en viooltjes
Strawberries and violets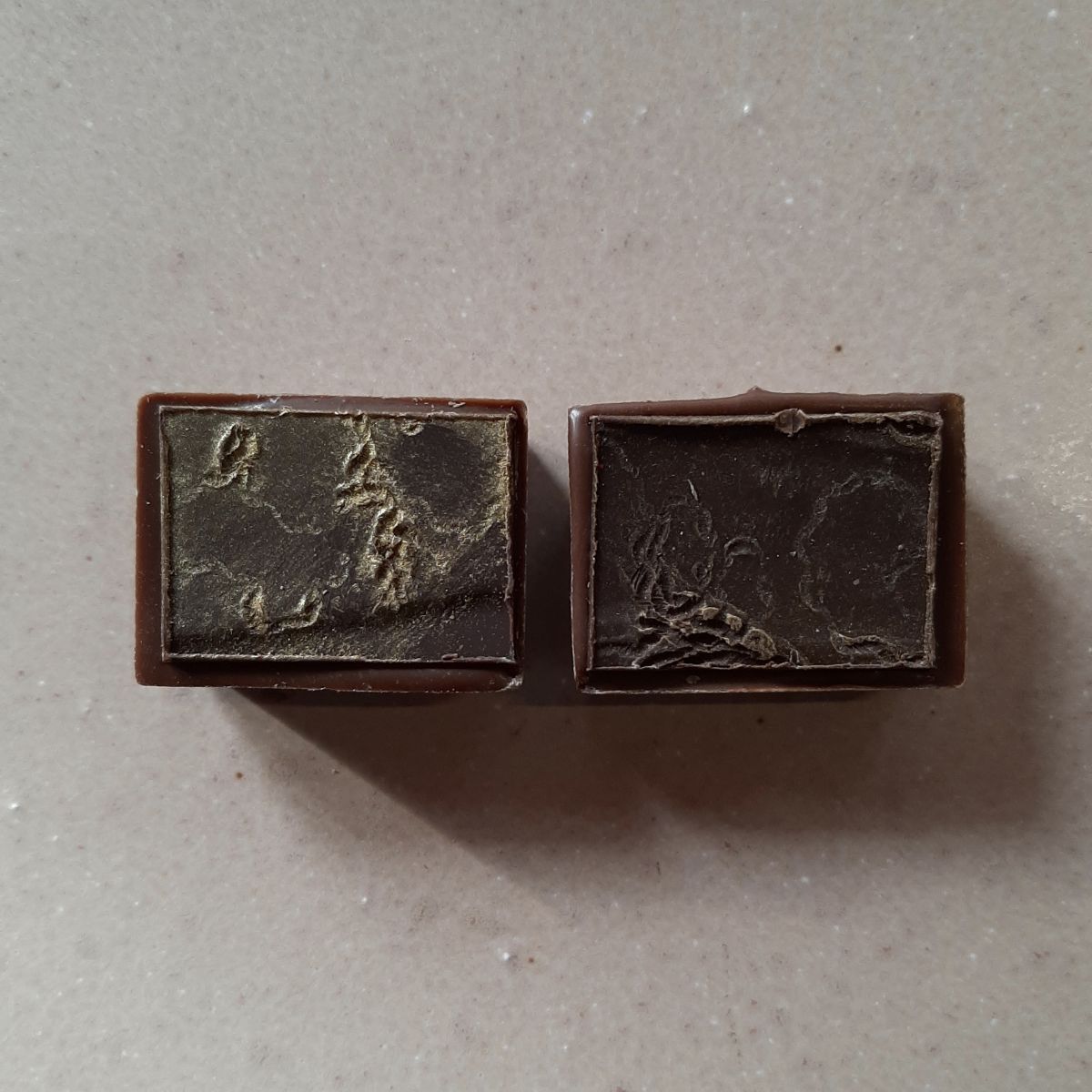 EUGENIE
Crème patissière,
beurre noisette en citroenzeste
Crème patissière, beurre noisette
and lemon peel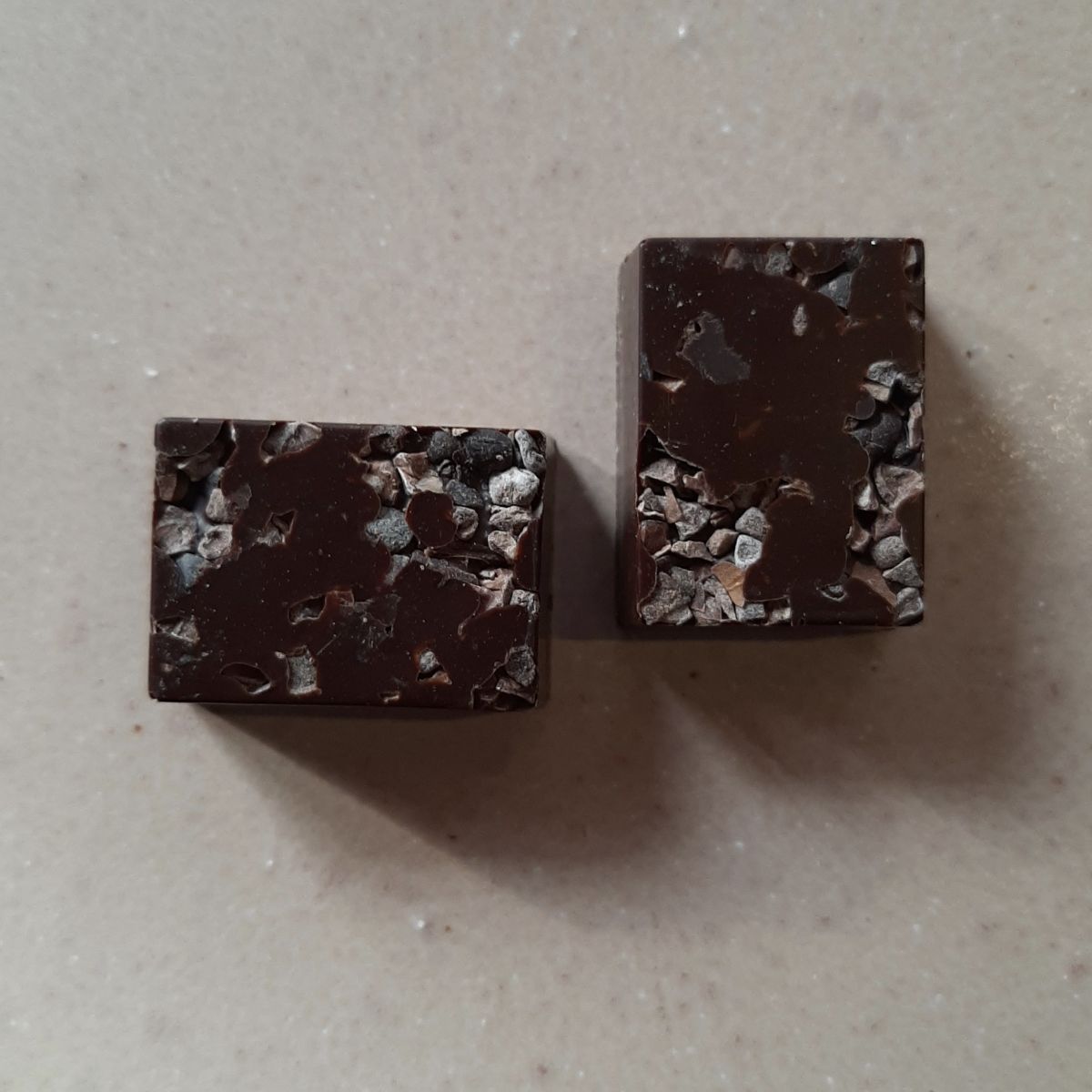 BARE BLACK
Donkere ganache met geroosterde cacaonibs
Dark ganache with roasted cacao nibs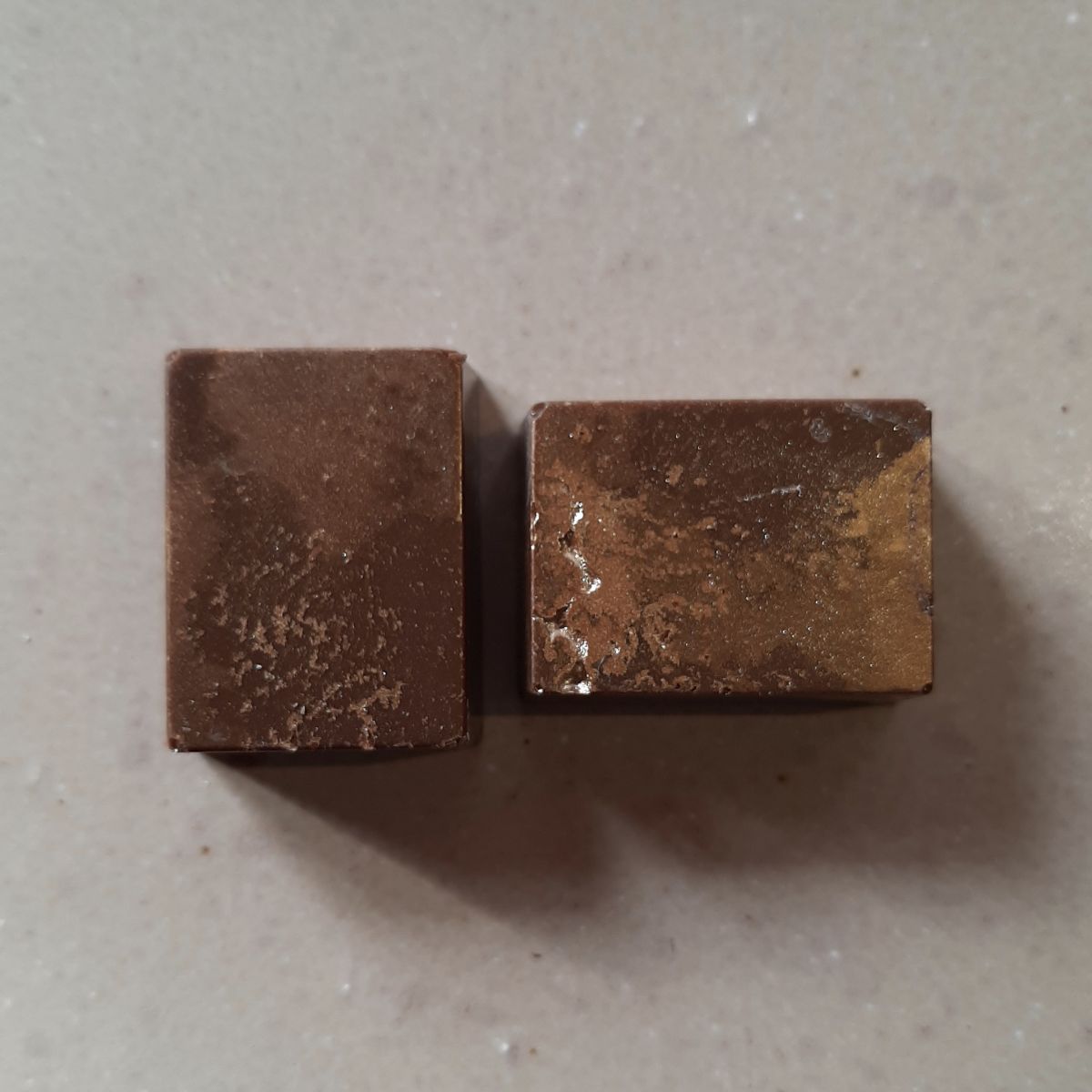 TONKA
Ganache met tonkabonen
Tonka beans ganache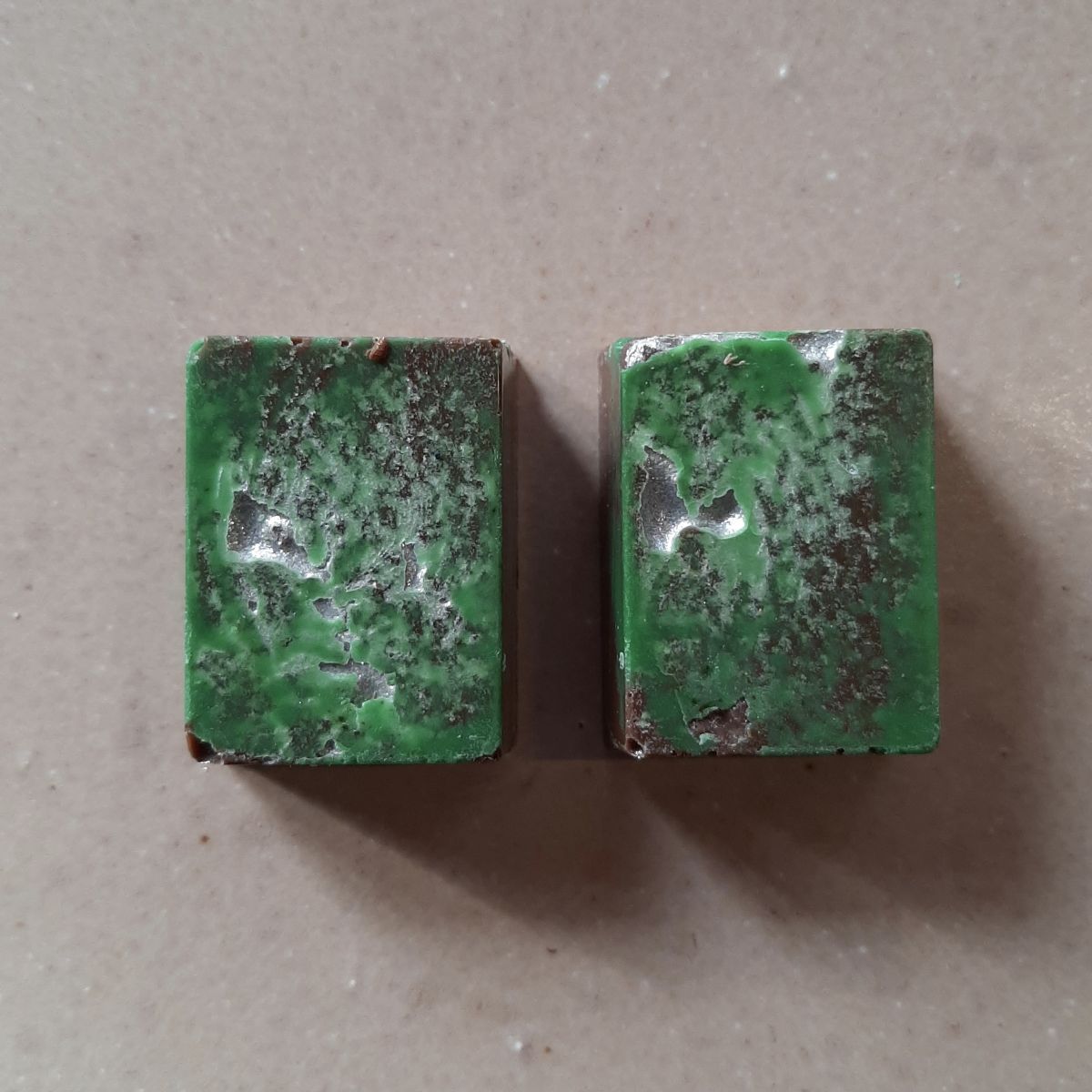 GRAND JASMIN
Groene thee met jasmijn
Green tea and jasmin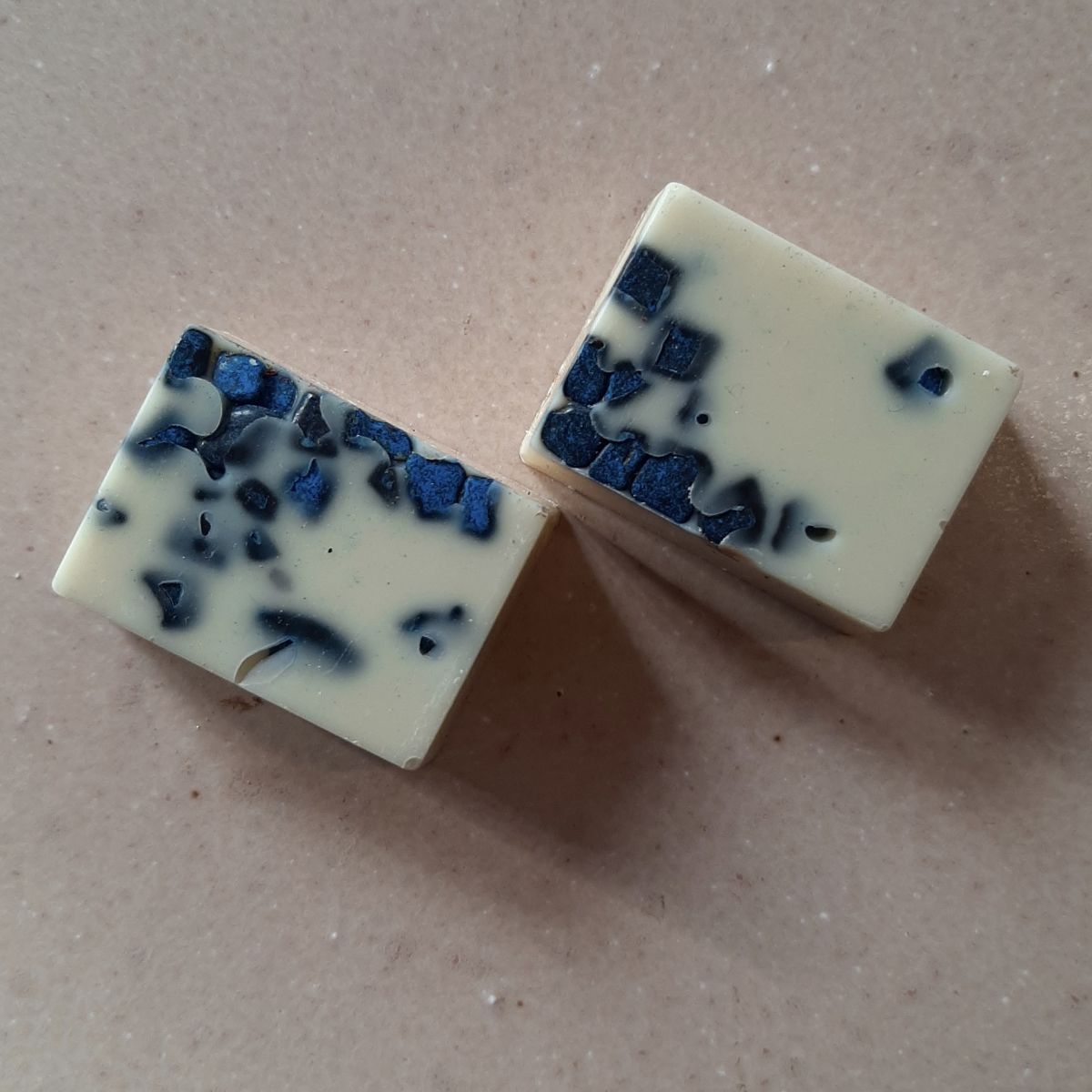 SYRACUSE
Bergamot en basilicum
Bergamot and basil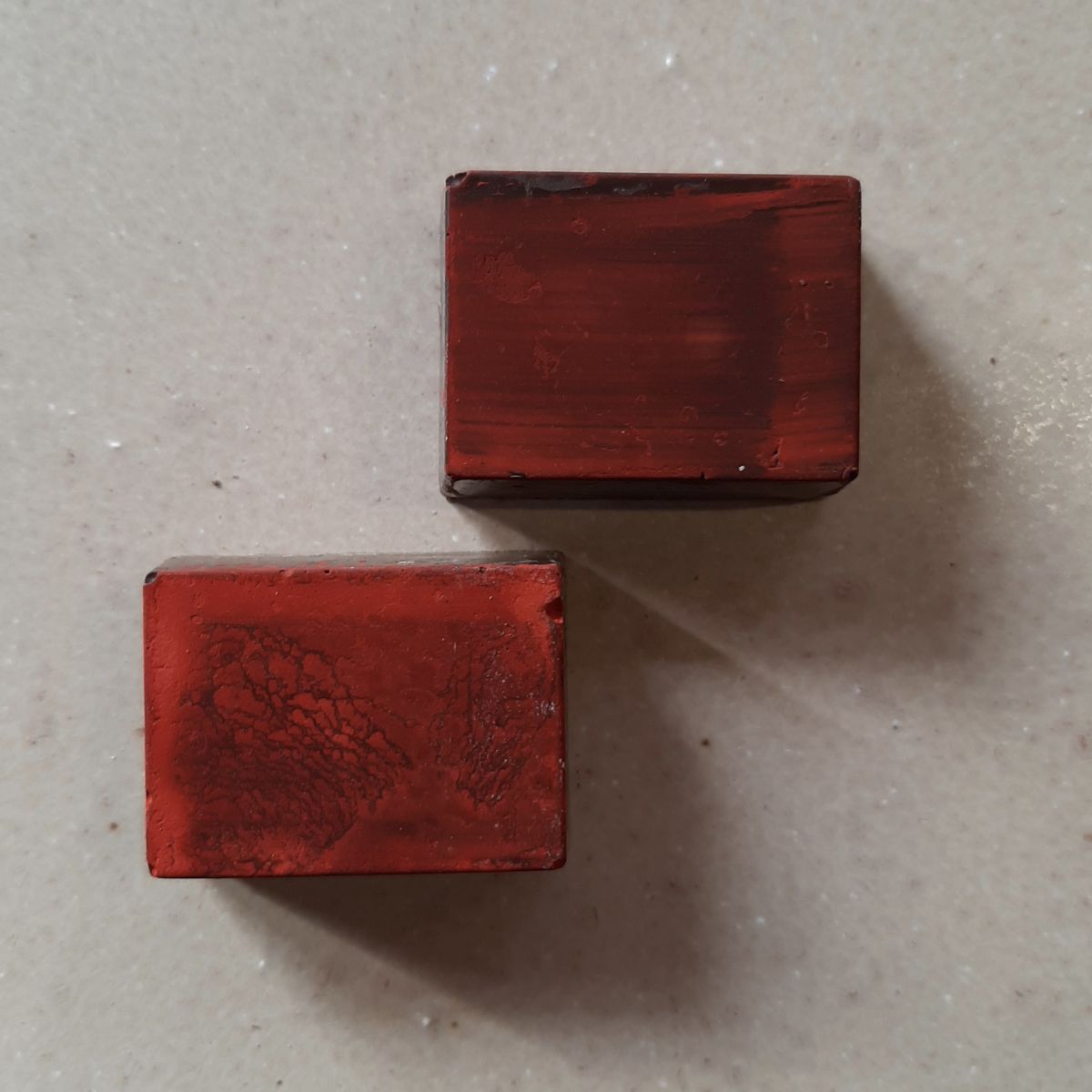 AL HAMRA
Karamel met geroosterde witte chocolade
Roasted white chocolate caramel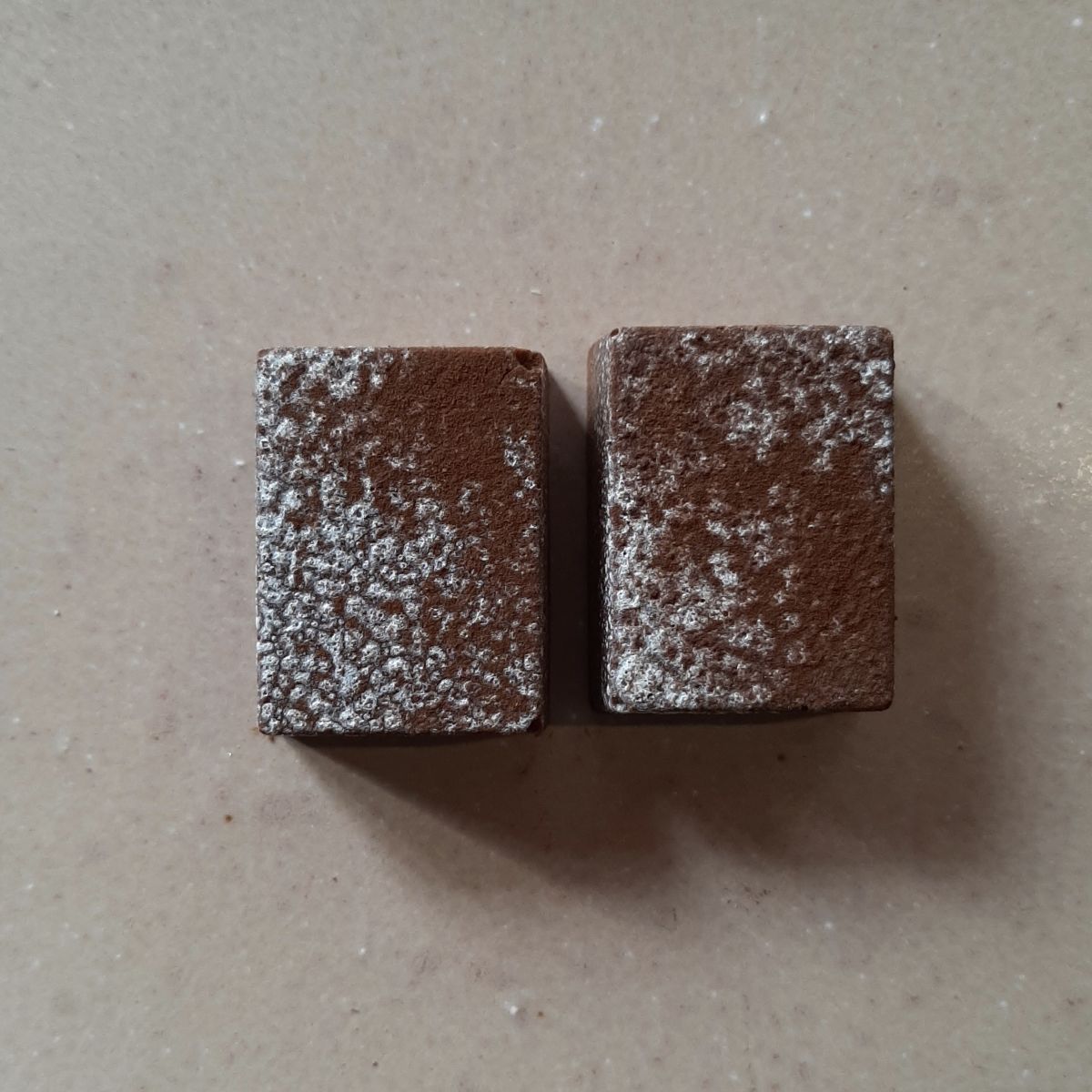 APADANA
Wierook en zoethout
Licorice and frankincense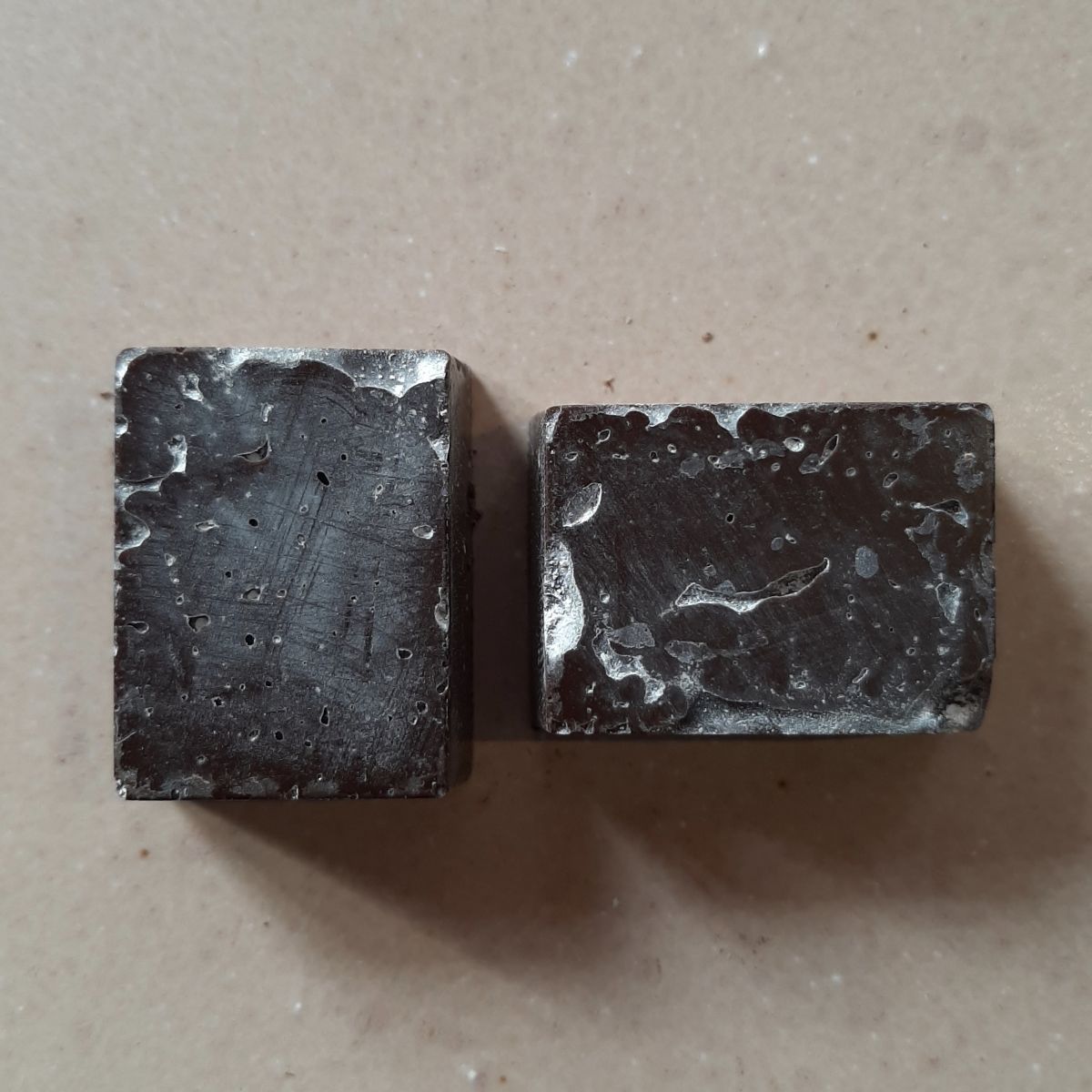 CABOURG
Intens gezouten boterkaramel
Salty butter caramel
GIONO
Donkere ganache met lavendel
Dark ganache with lavender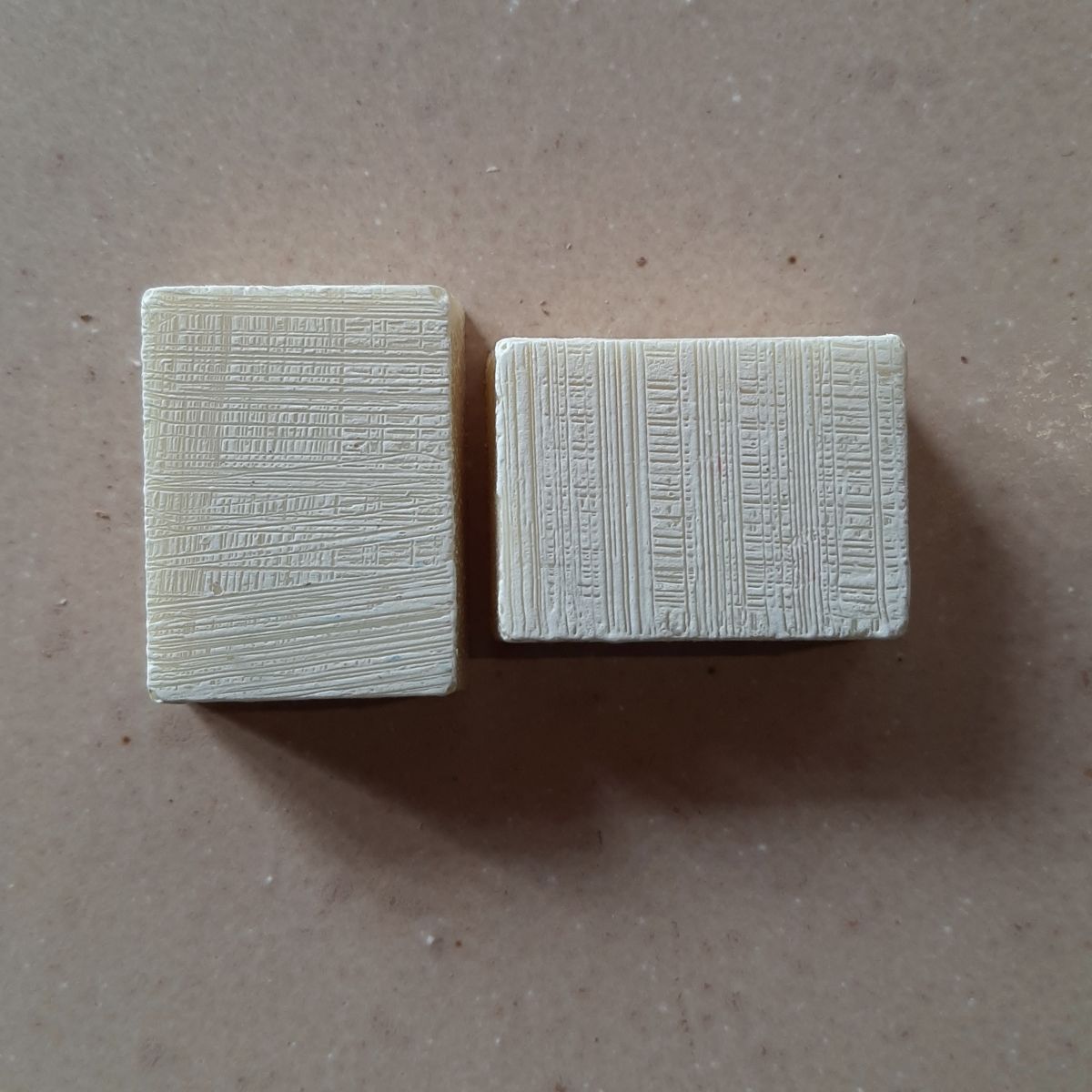 CAFE BLANC
Jasmijn en oranjebloesem
Jasmine and orange blossom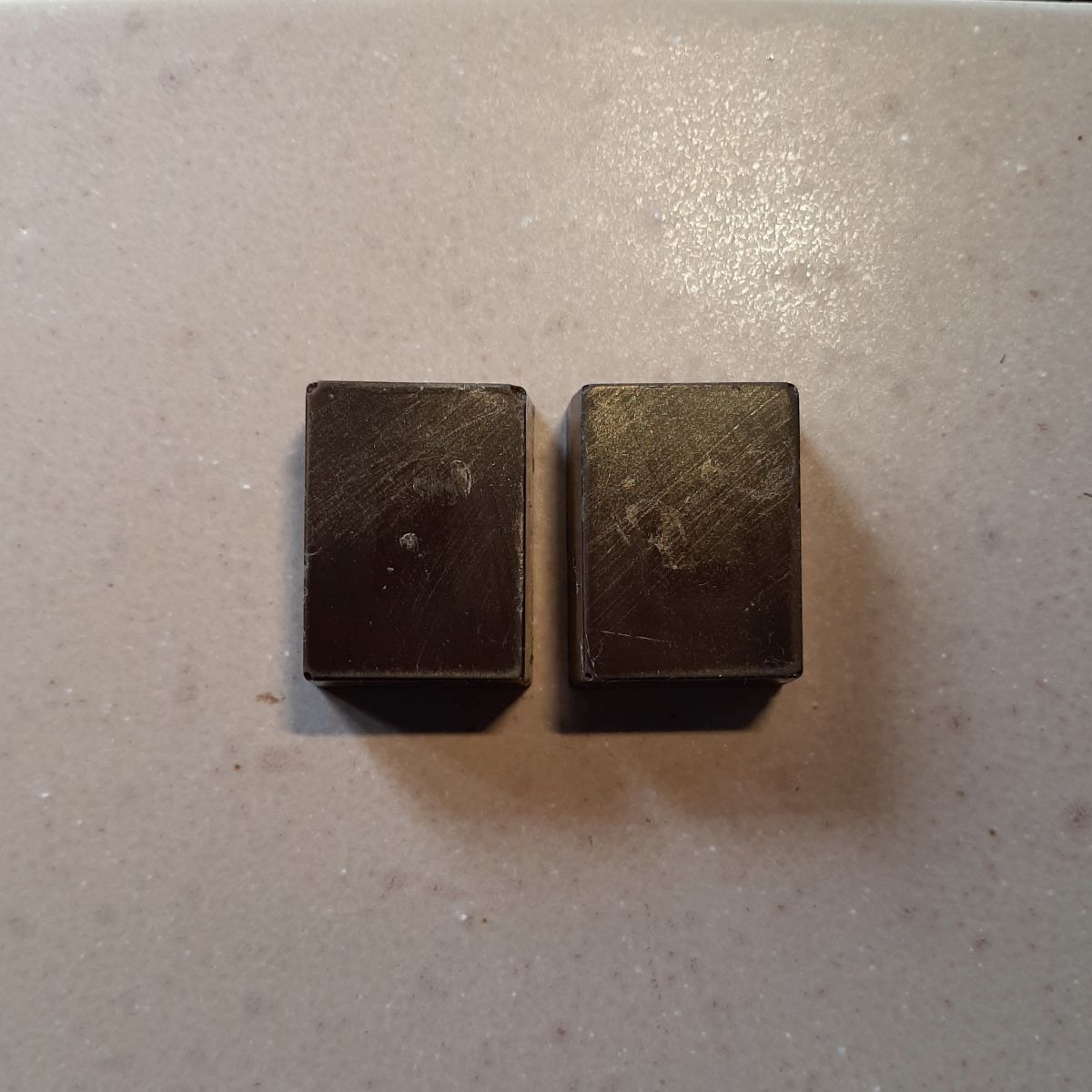 KNOCKINAM
Lapsang souchong en whisky
Lapsang souchong and whisky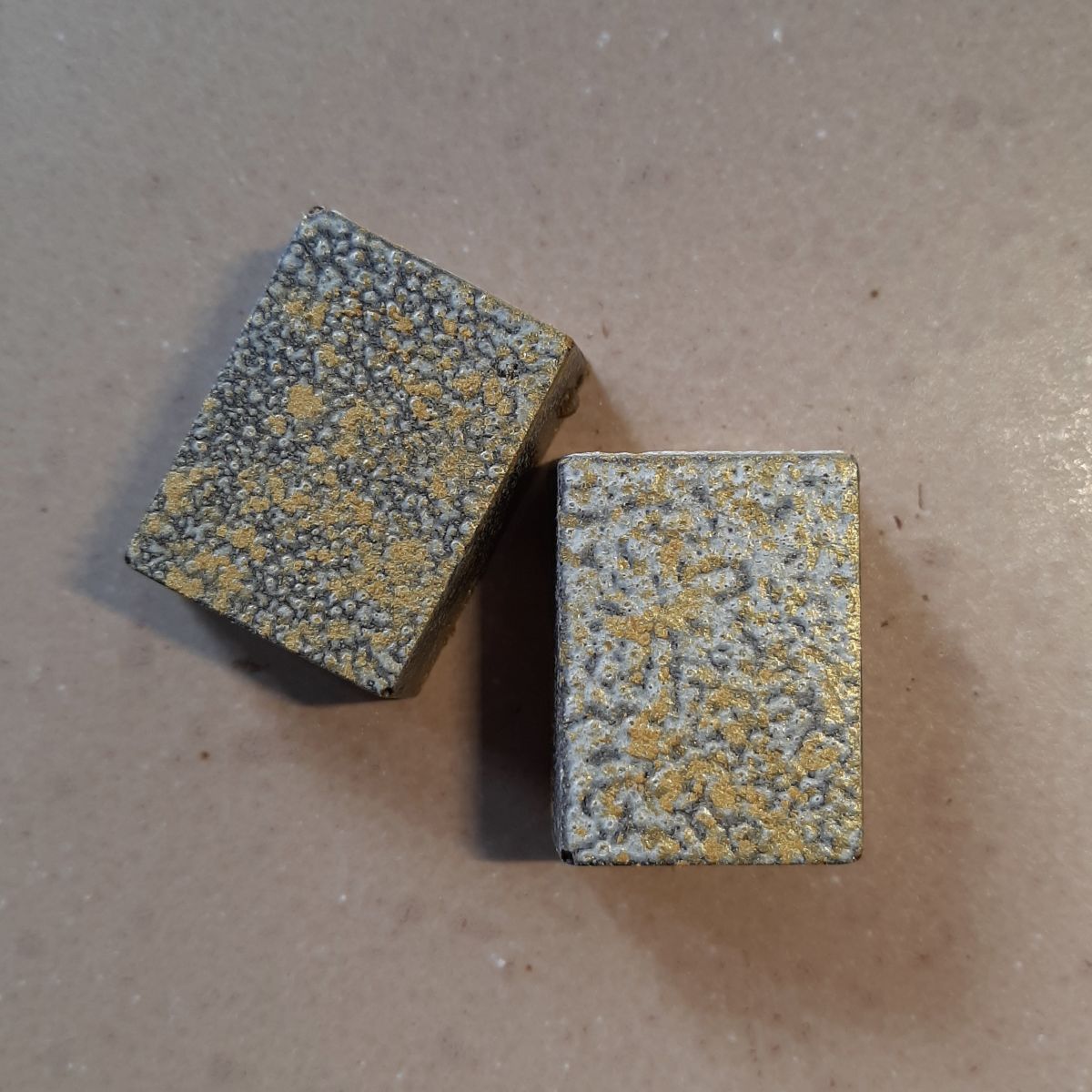 ELEONORA
Hout en tabak
Wood and tobacco
SANA'A
Koffie, kaneel, cardamon en wierook
Coffee, cinnamon, cardamon and frankincense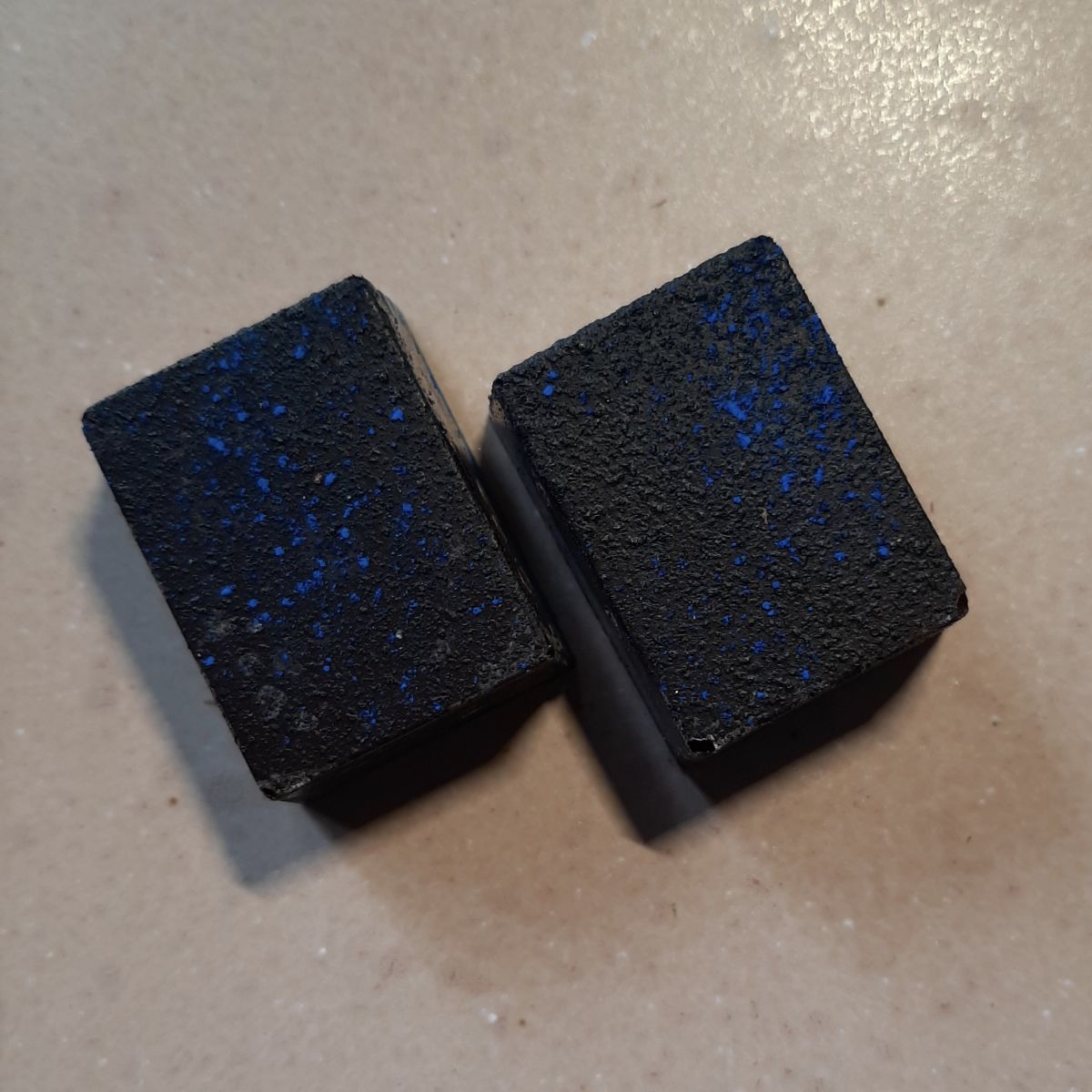 AZUL OSCURO CASI NEGRO
Blauwe bessen en koffie
Blue berries and coffee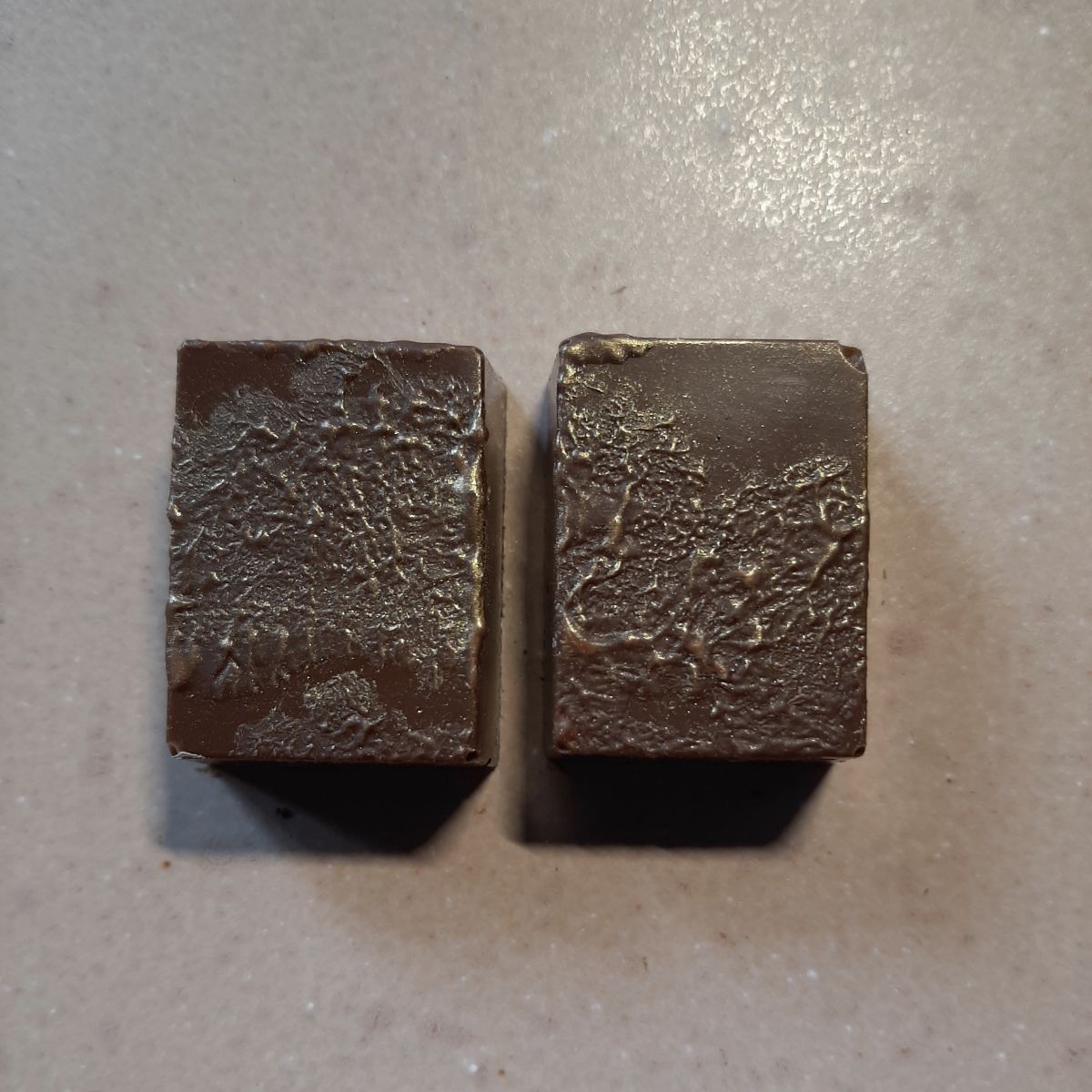 CREME BRULEE
Gekaramiliseerde crème brulée
Caramelised crème brulée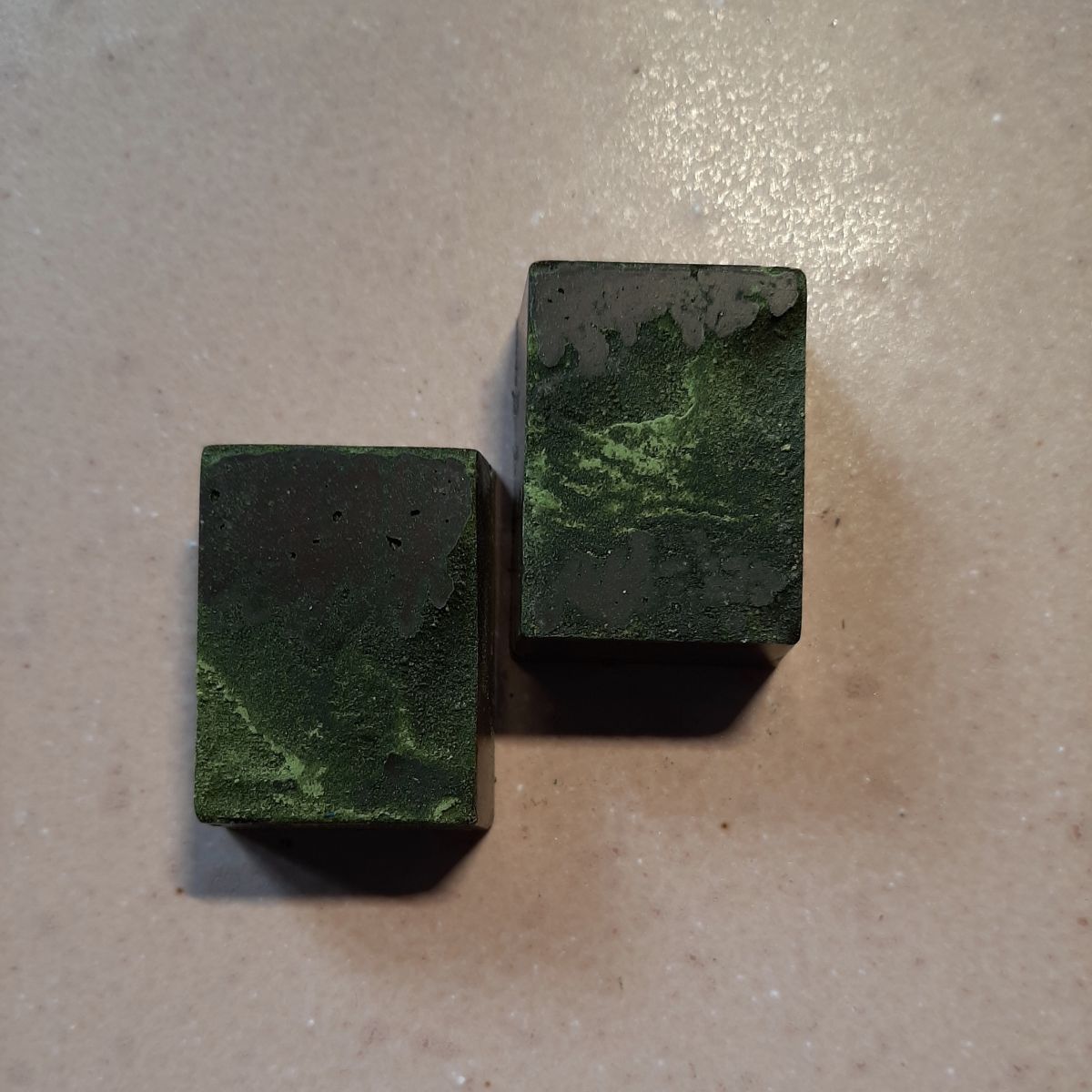 NARA
Matcha met yuzuzeste
Matcha and yuzu peel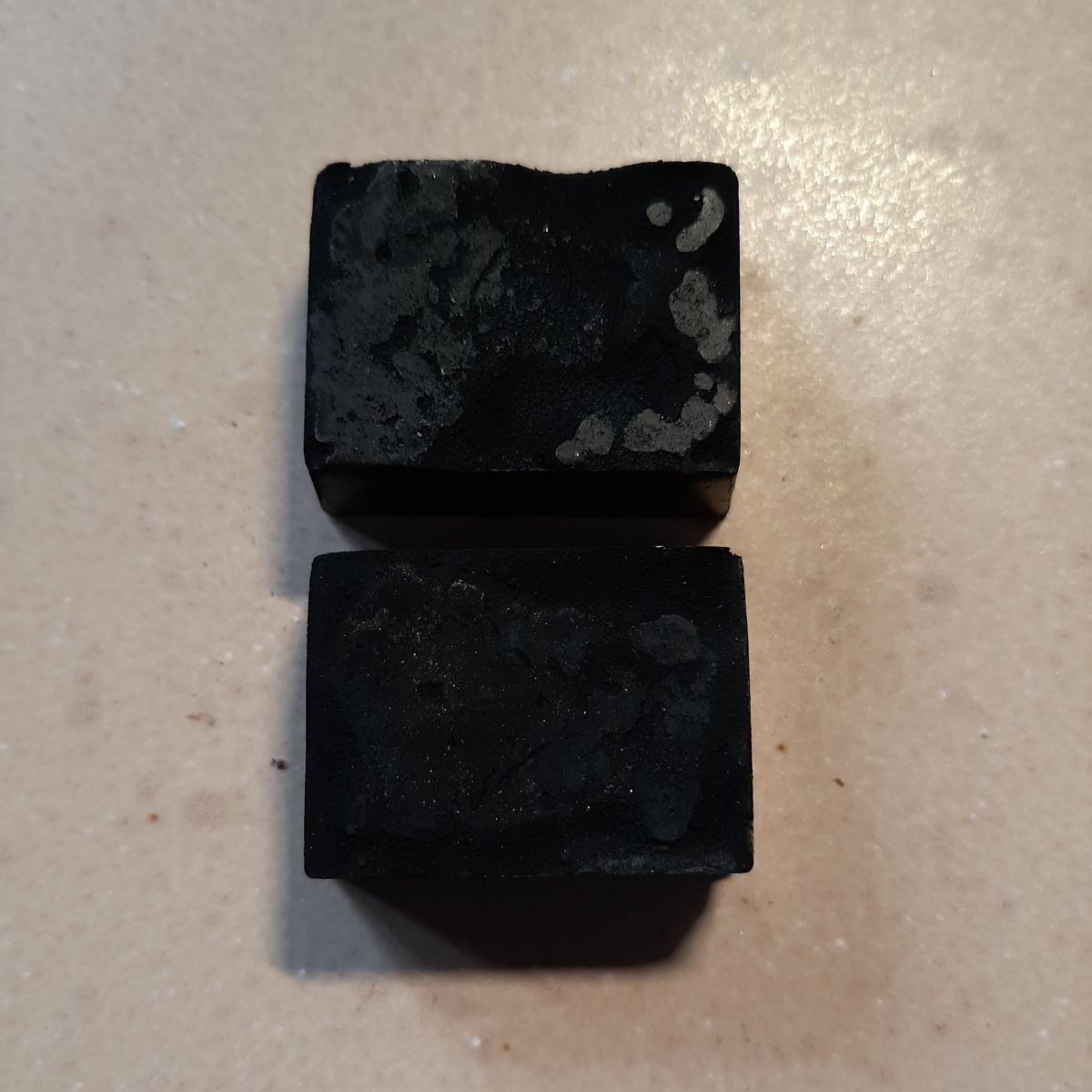 CHANTAL
Zwarte truffel en amandelen
Black truffle and almonds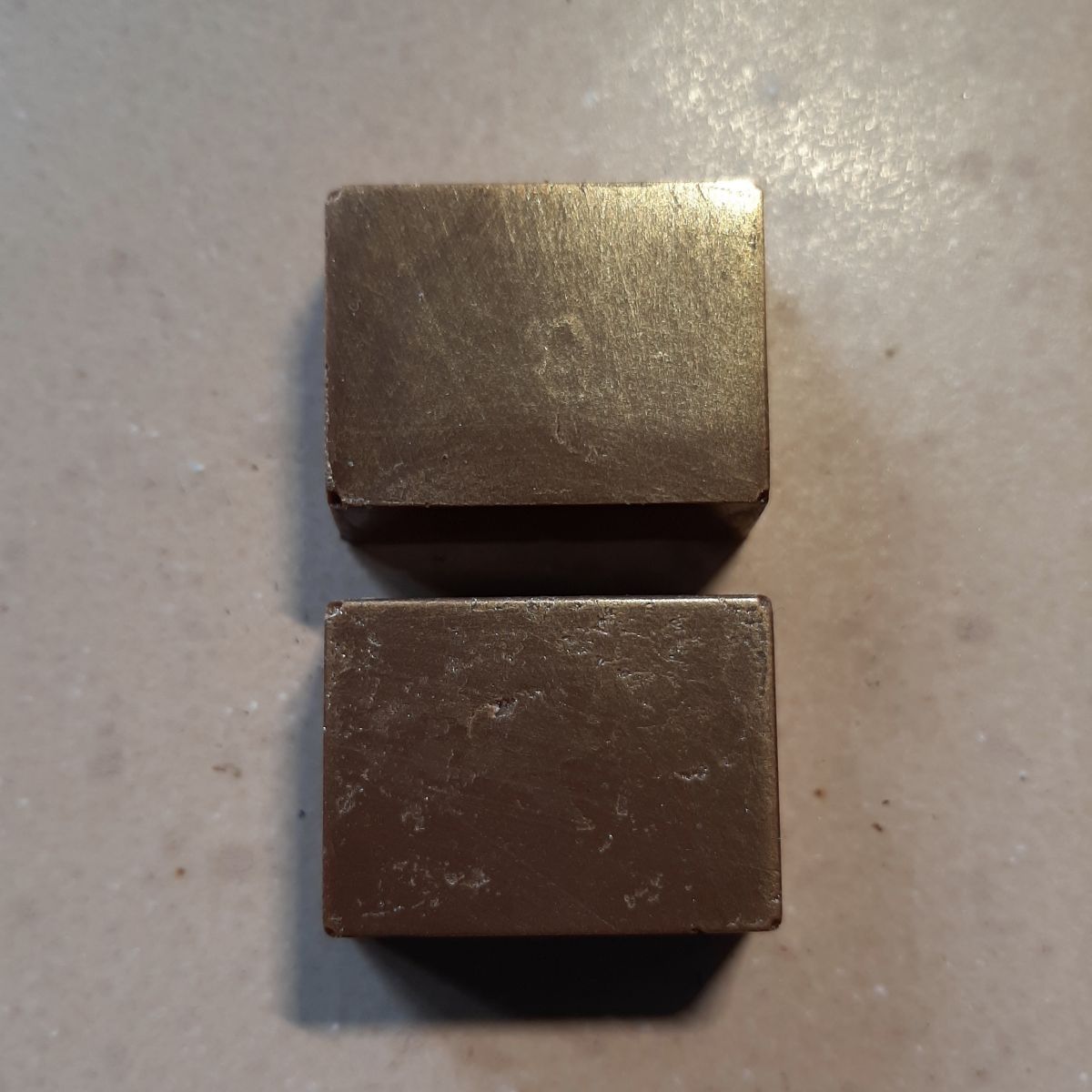 MARCO POLO
Chinese vijf kruiden
Chinese five spices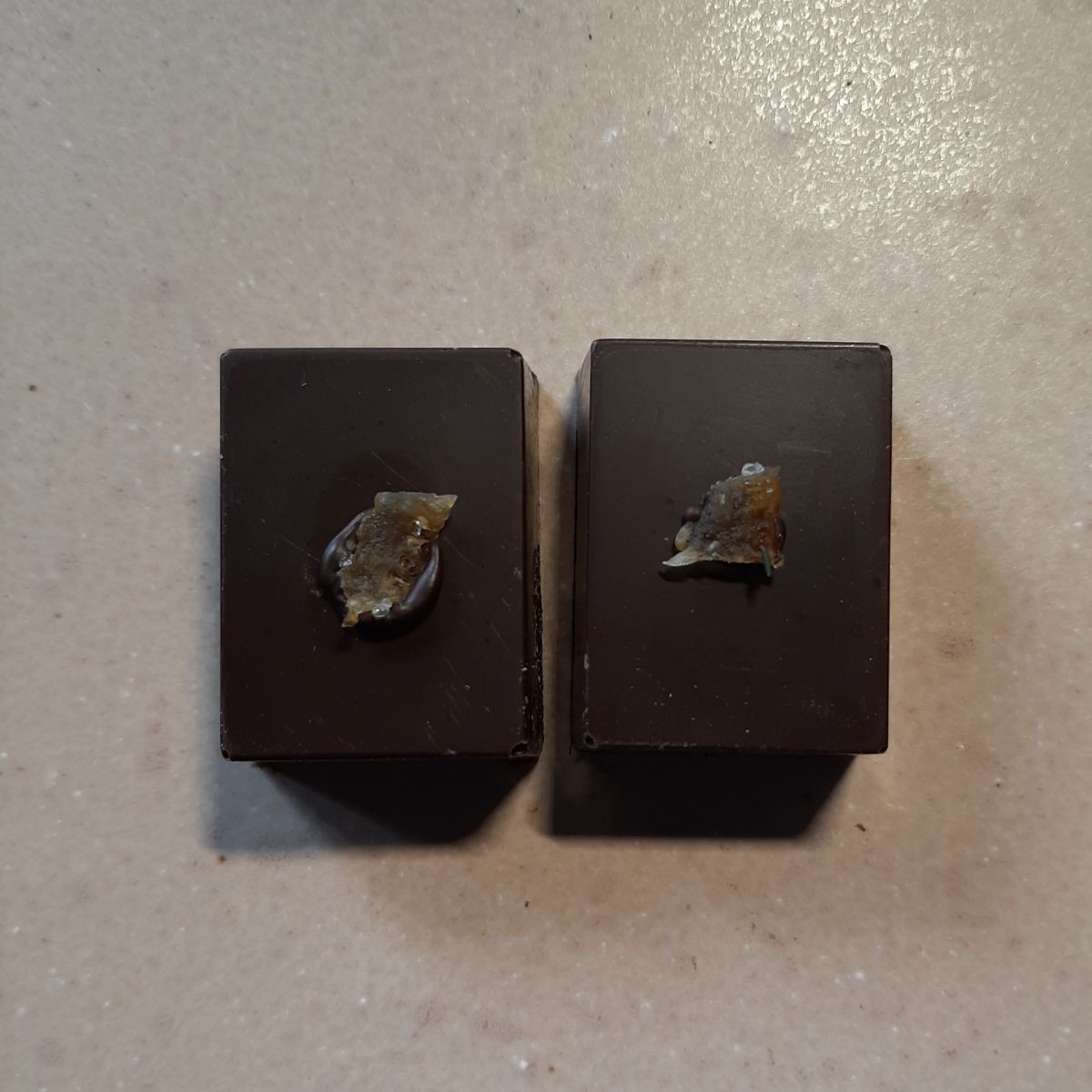 YUZU
Yuzukaramel
Yuzu caramel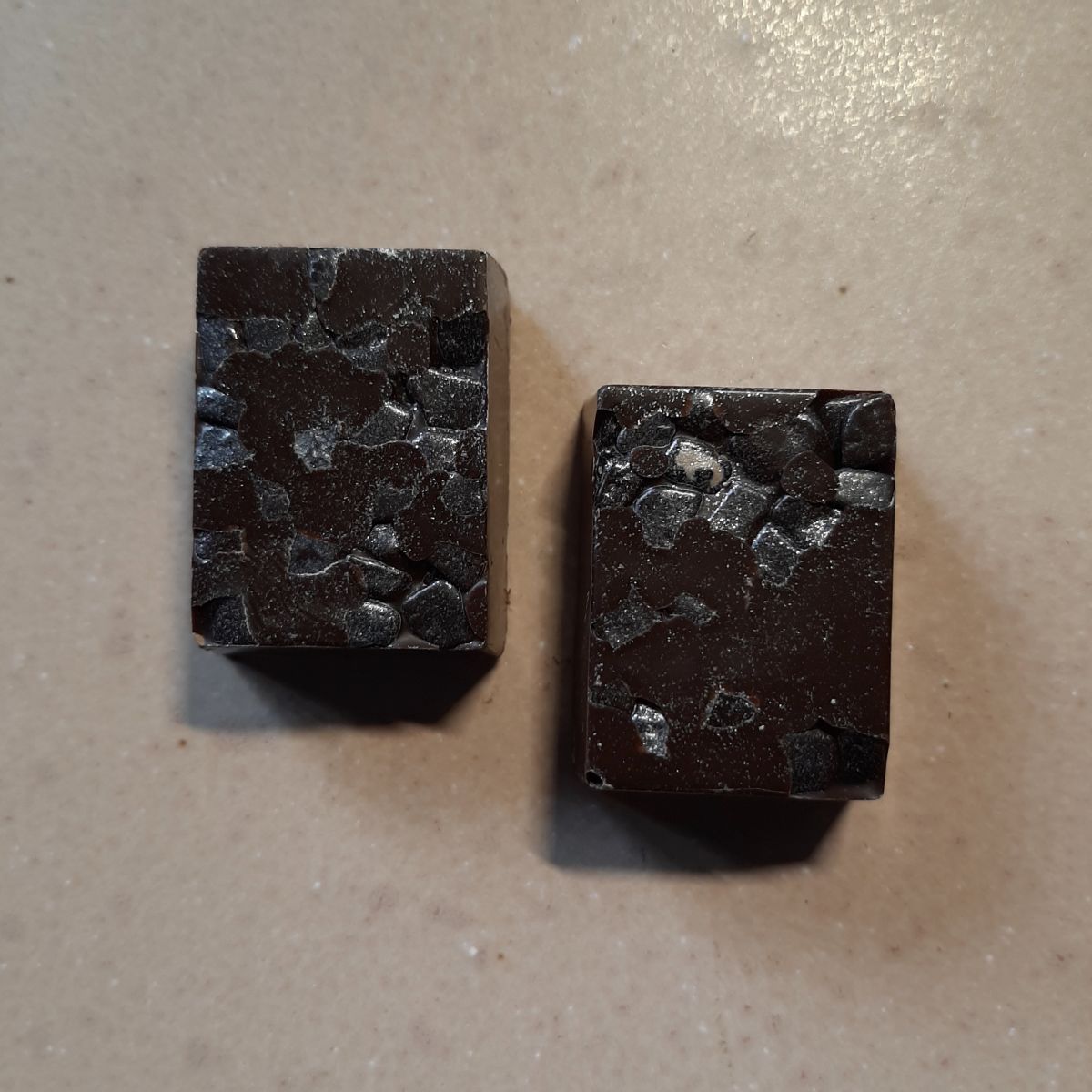 BULGARI
Indiase chaikruiden
Indian chai spices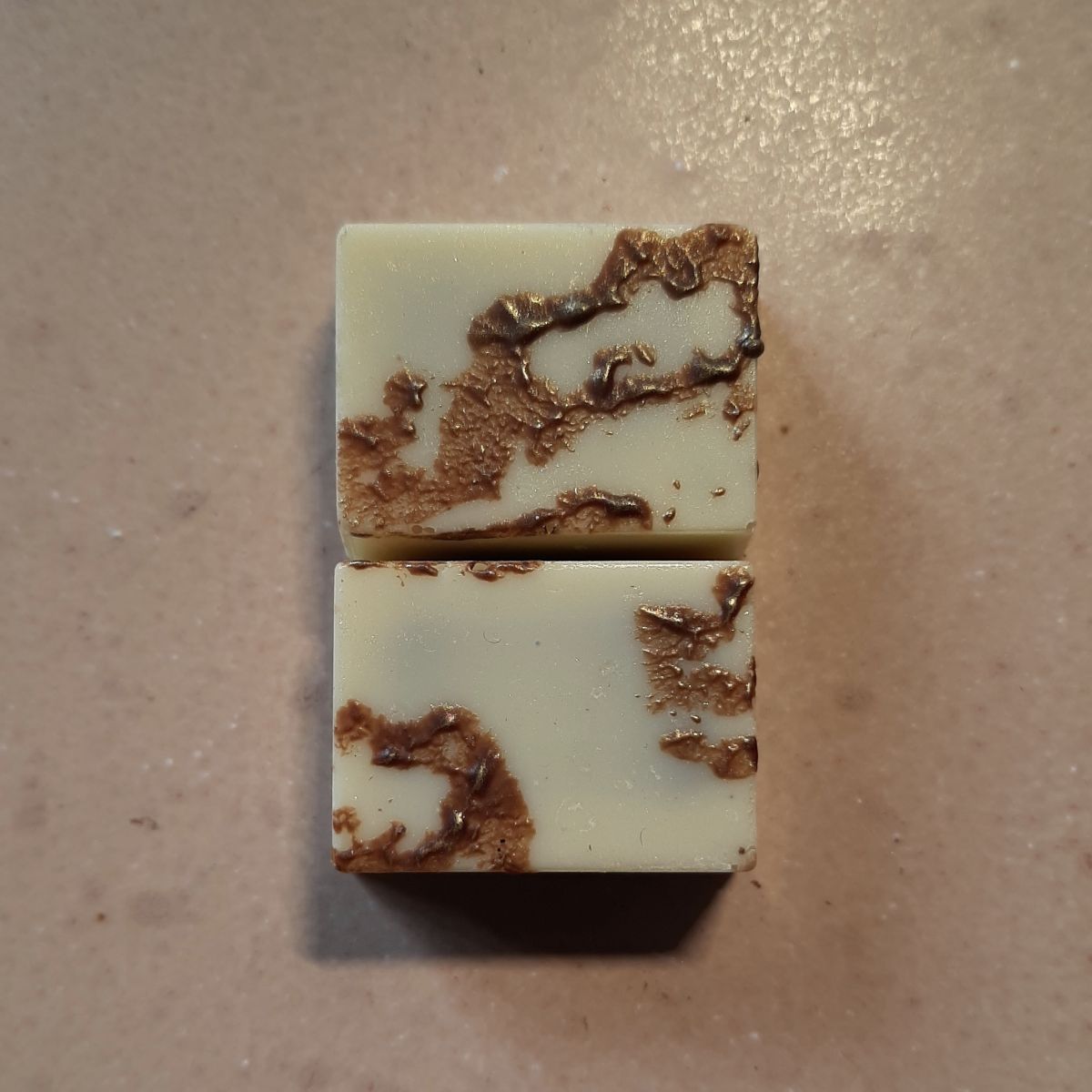 MONTEFELTRO
Mascarpone, honing en zwarte peper
Mascarpone, honey and black pepper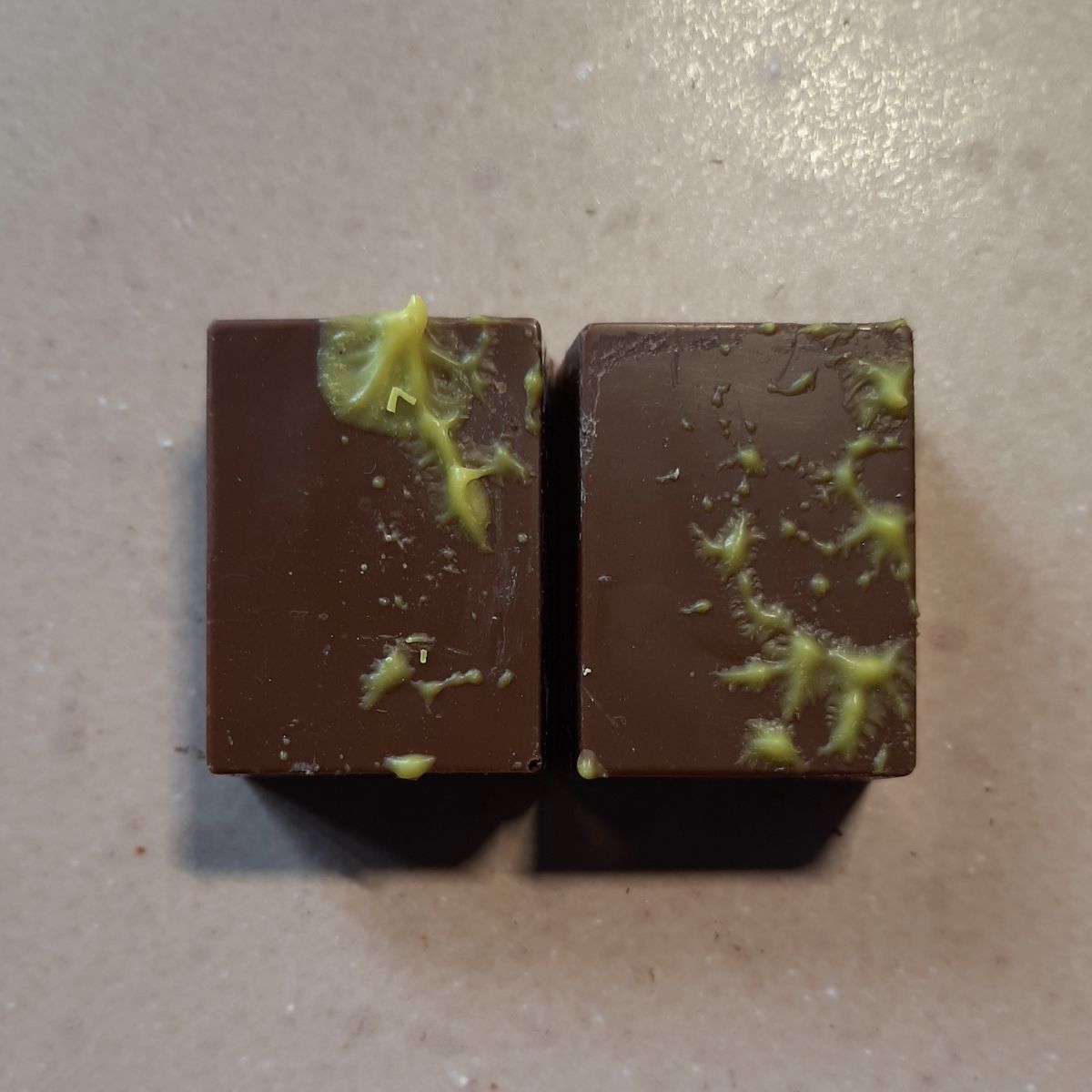 Apassionata
Passievrucht en yuzu
Passion fruit and yuzu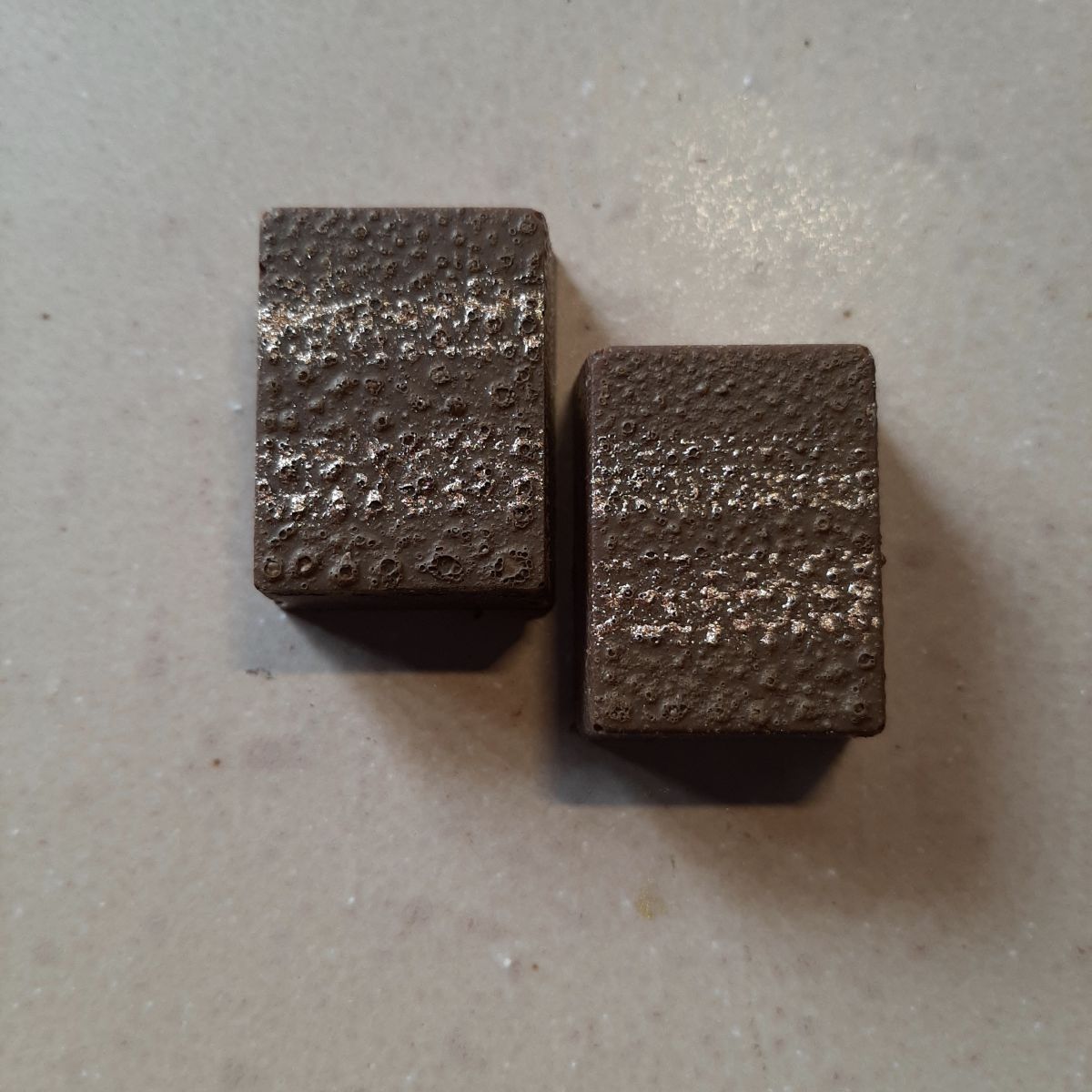 OUDE BOEKEN
Hazelnoten, myrthe, tabak en gerookt zout
Hazelnuts, myrthe, tabacco and smoked salt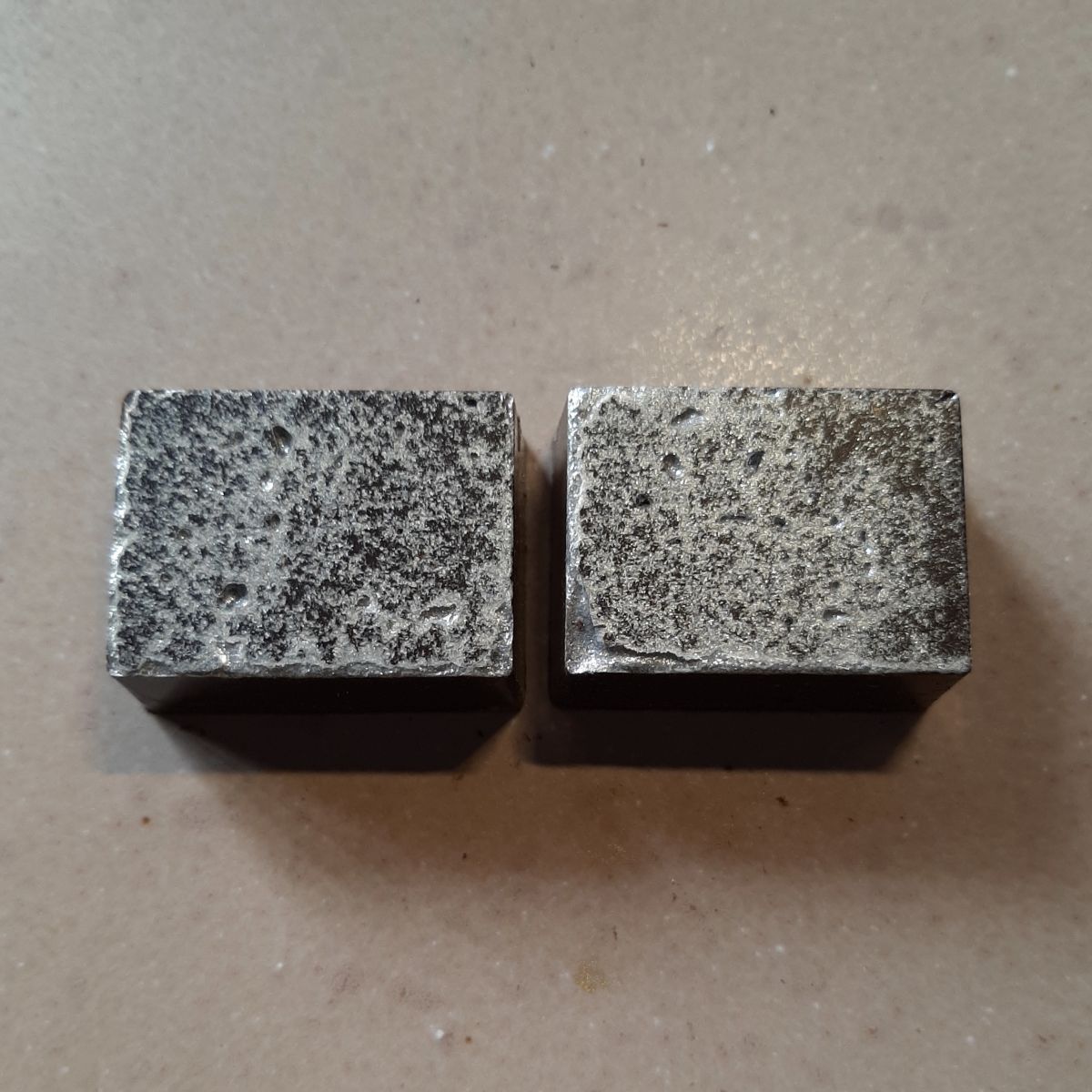 XOCOALT
Donkere ganache met zout en peper
Dark ganache with salt and pepper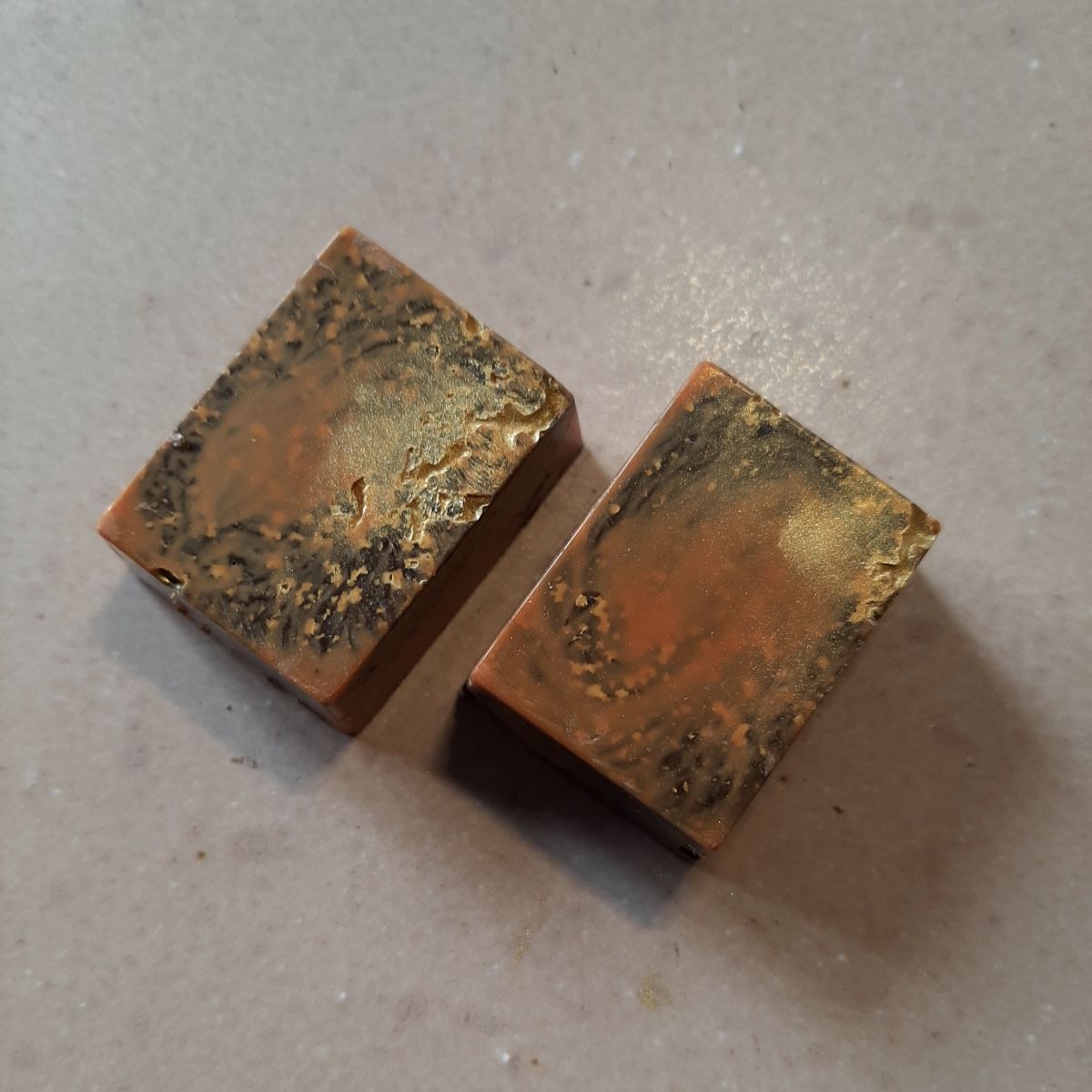 GONG LI
Eekhoorntjesbrood
Porcini mushroom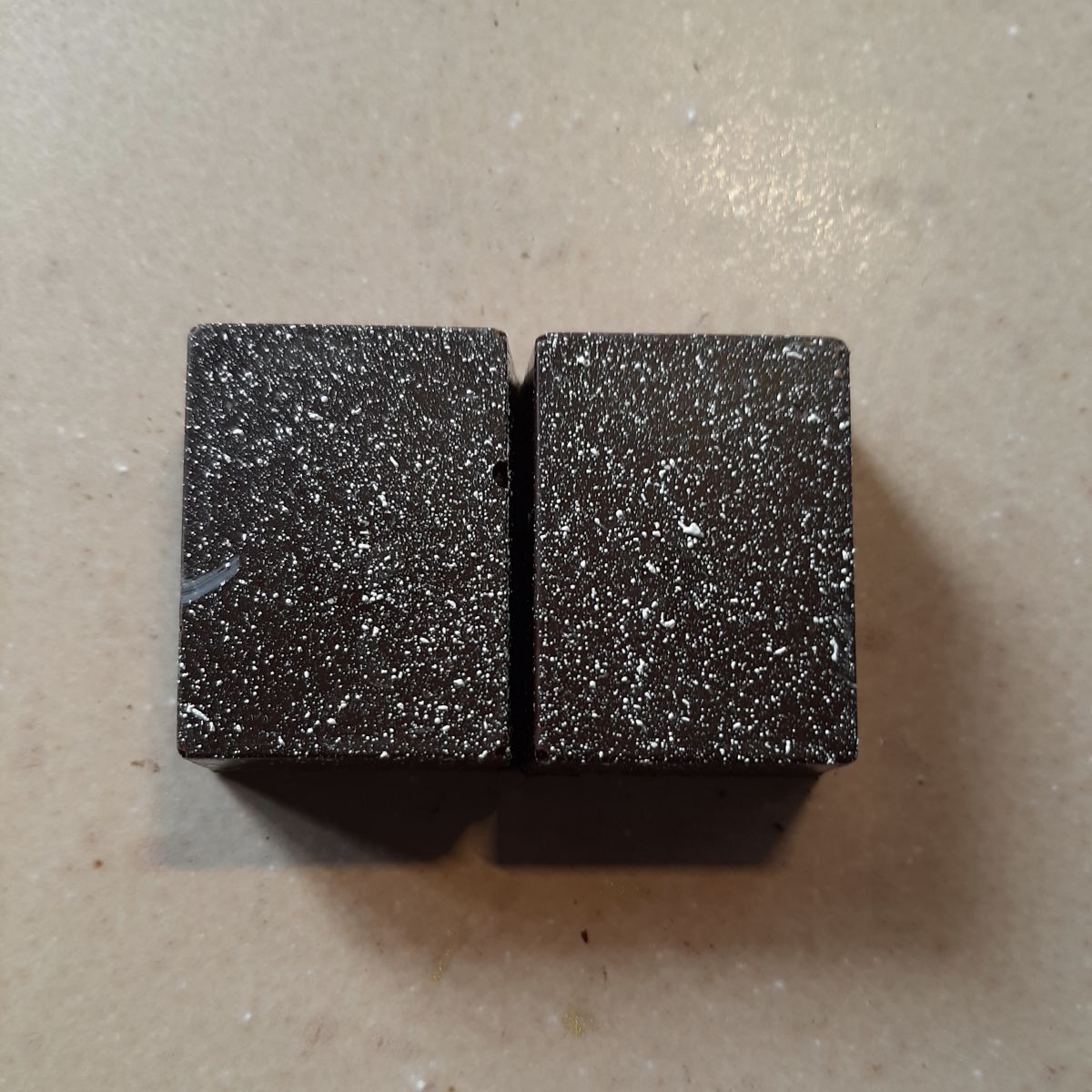 TONKARAMEL
Gezouten tonkabonenkaramel
Salty tonka bean caramel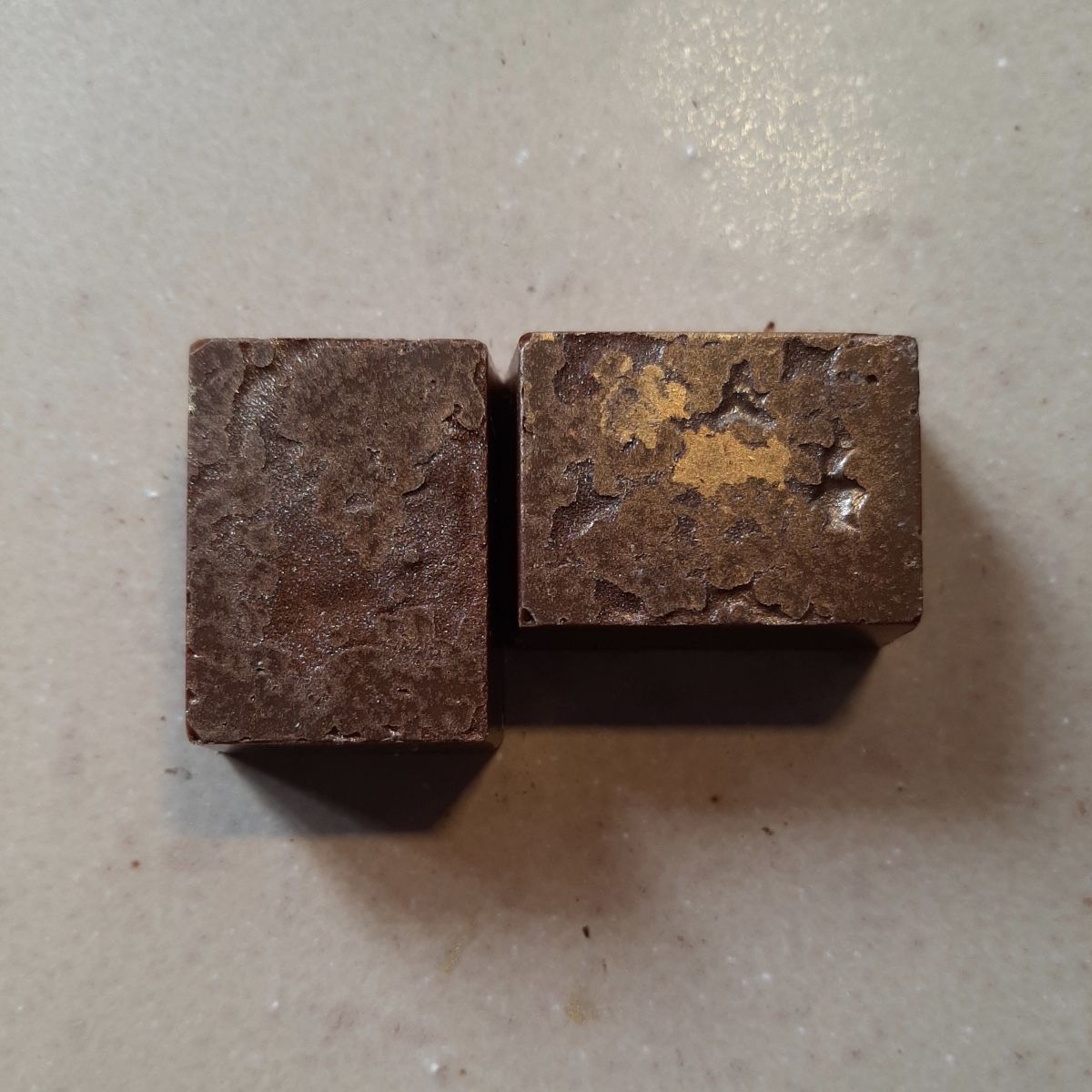 Garigue
Gezouten karamel met wilde tijm
Salty caramel with wild thyme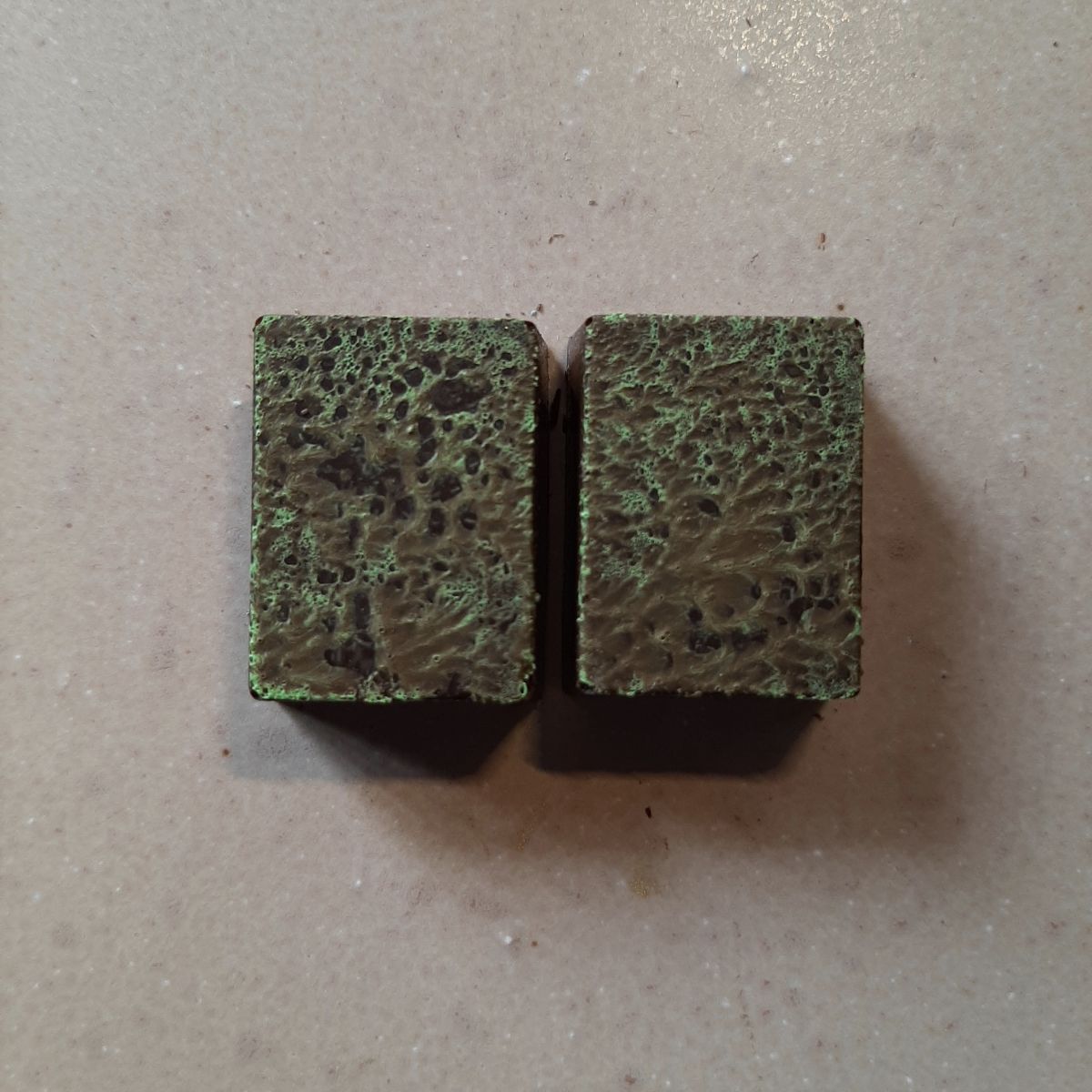 STEFANIA
Krokante praliné met walnoten
Crunchy walnut praliné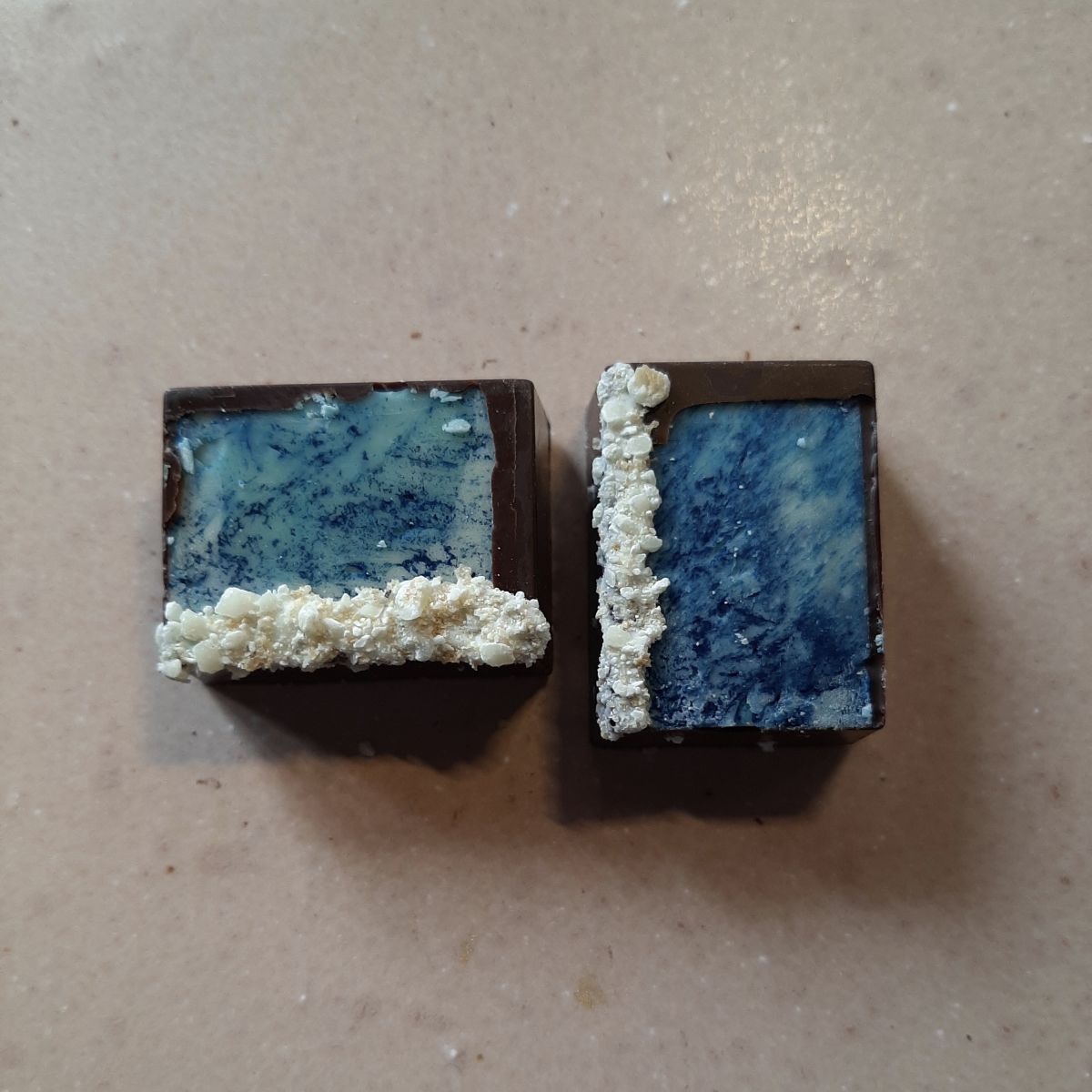 PECHEURS DE PERLES
Koffie, zoethout en tabak
Coffee, licorice and tobacco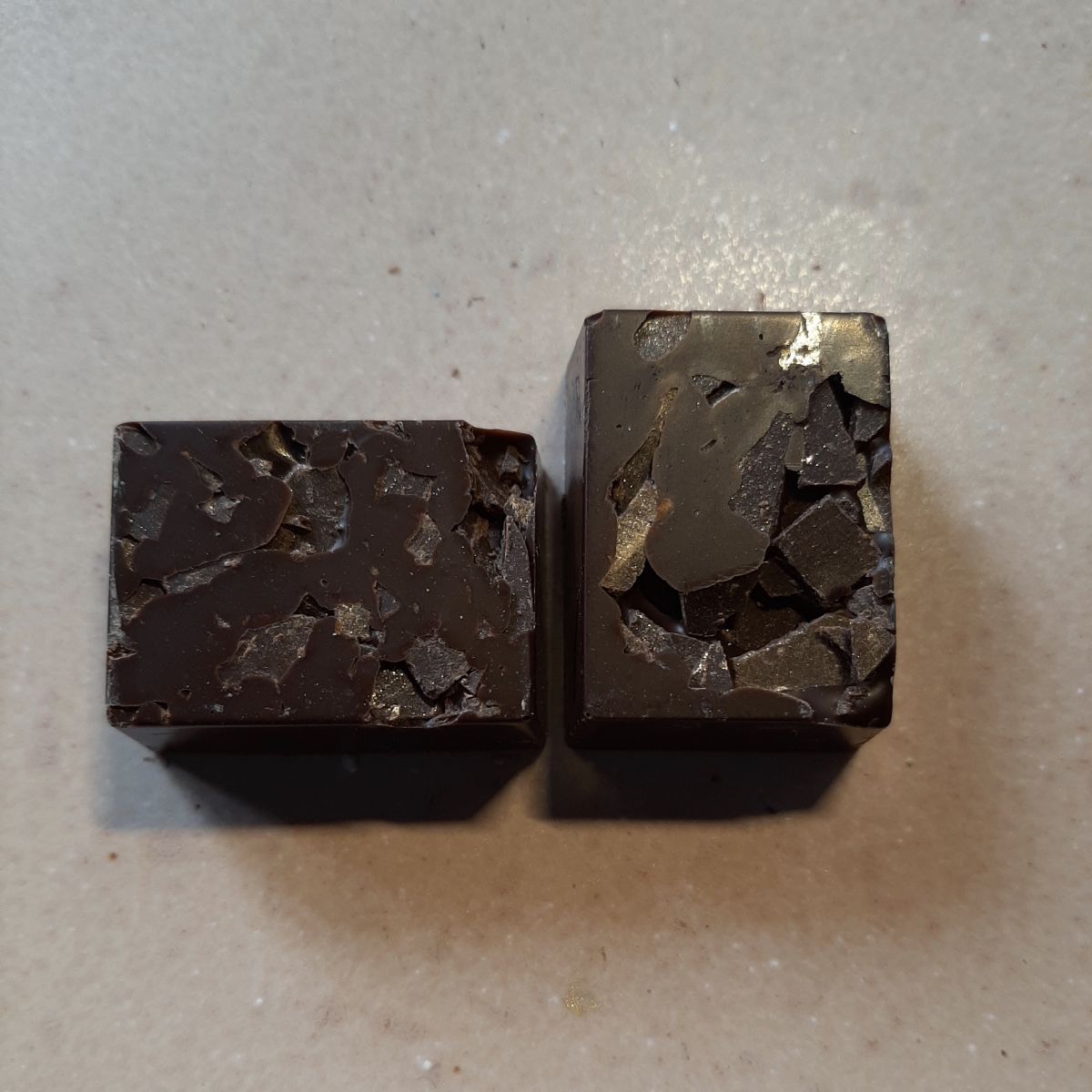 ANDROMEDA
Tonkabonen en zwarte truffel
Tonka beans and black truffle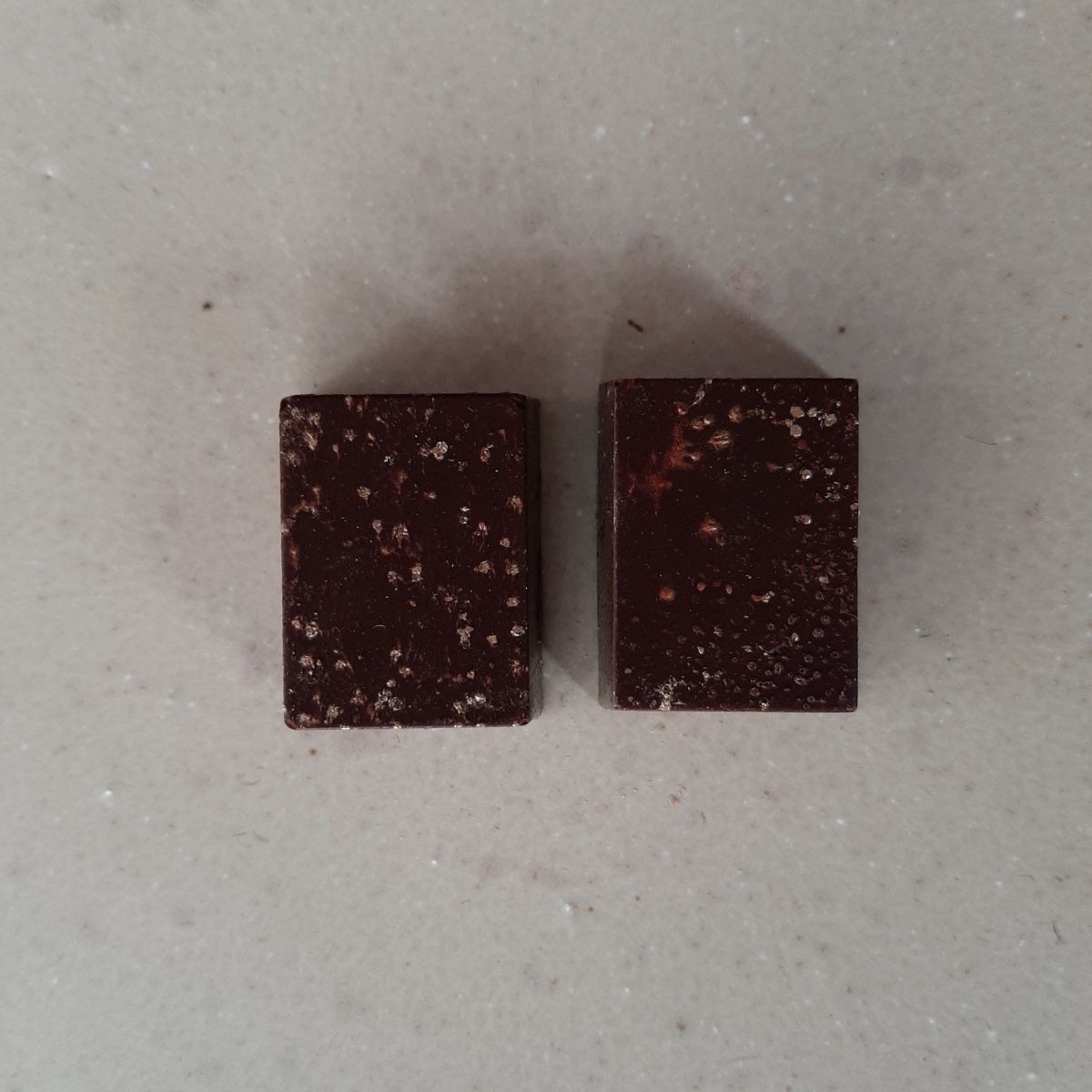 ASHOKA
Gerookte kaneel en koriander
Smoked cinnamon and coriander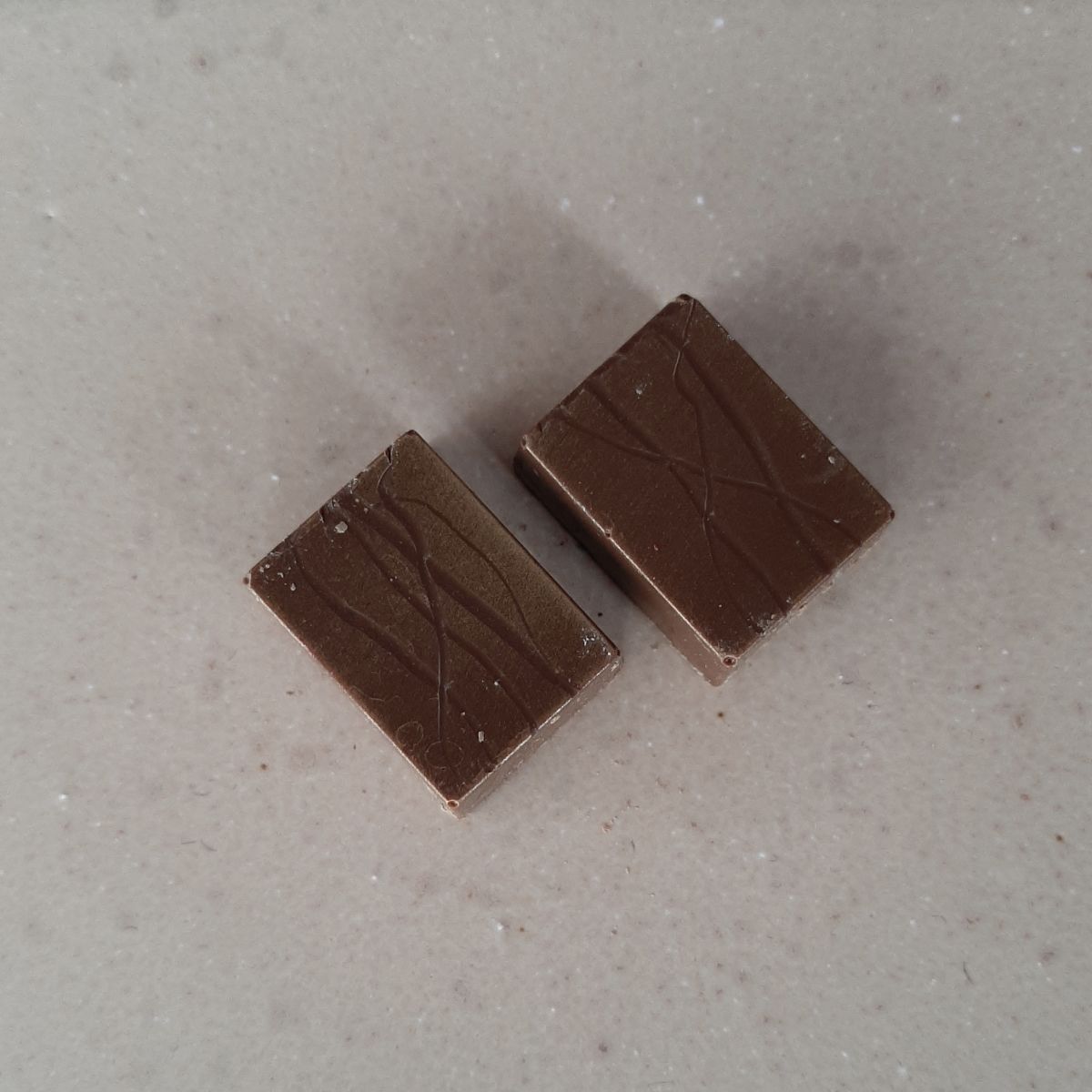 TONKA VETIVER
Tonkaboon en vetivergras
Tonka bean and vetiver grass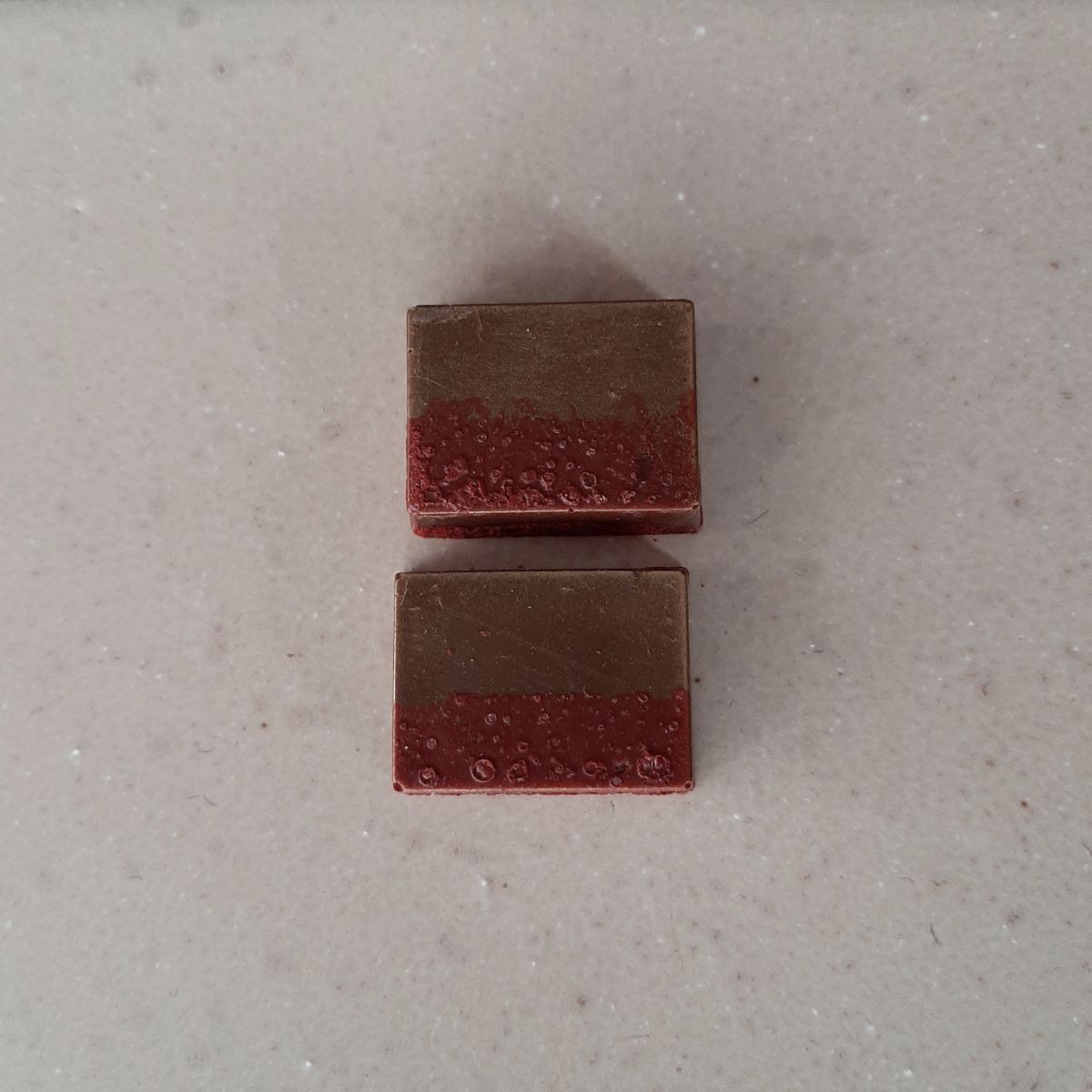 AMBER
Prehistorische dennehars
Prehistoric pine resin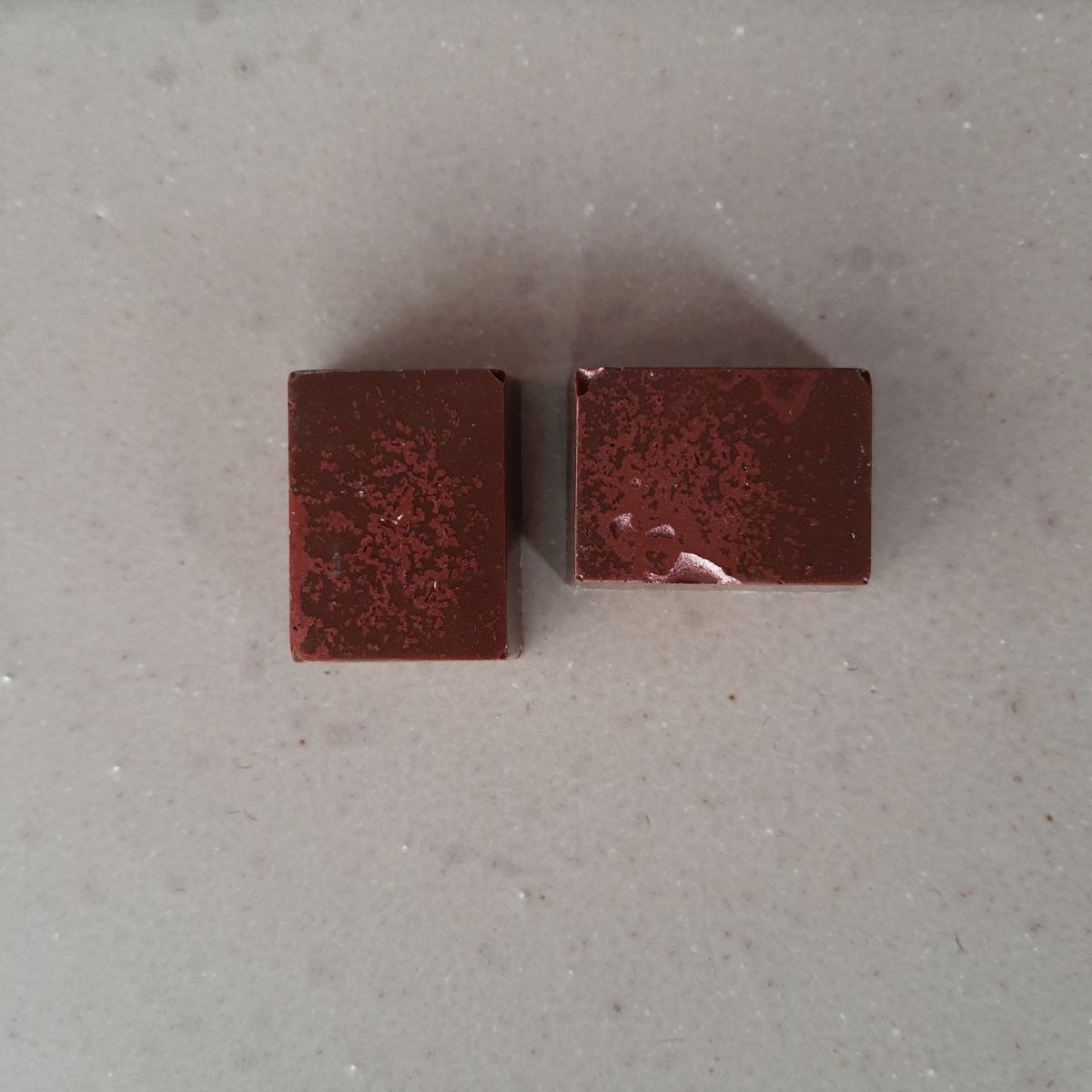 LA ROSSA
Witte truffel
White truffle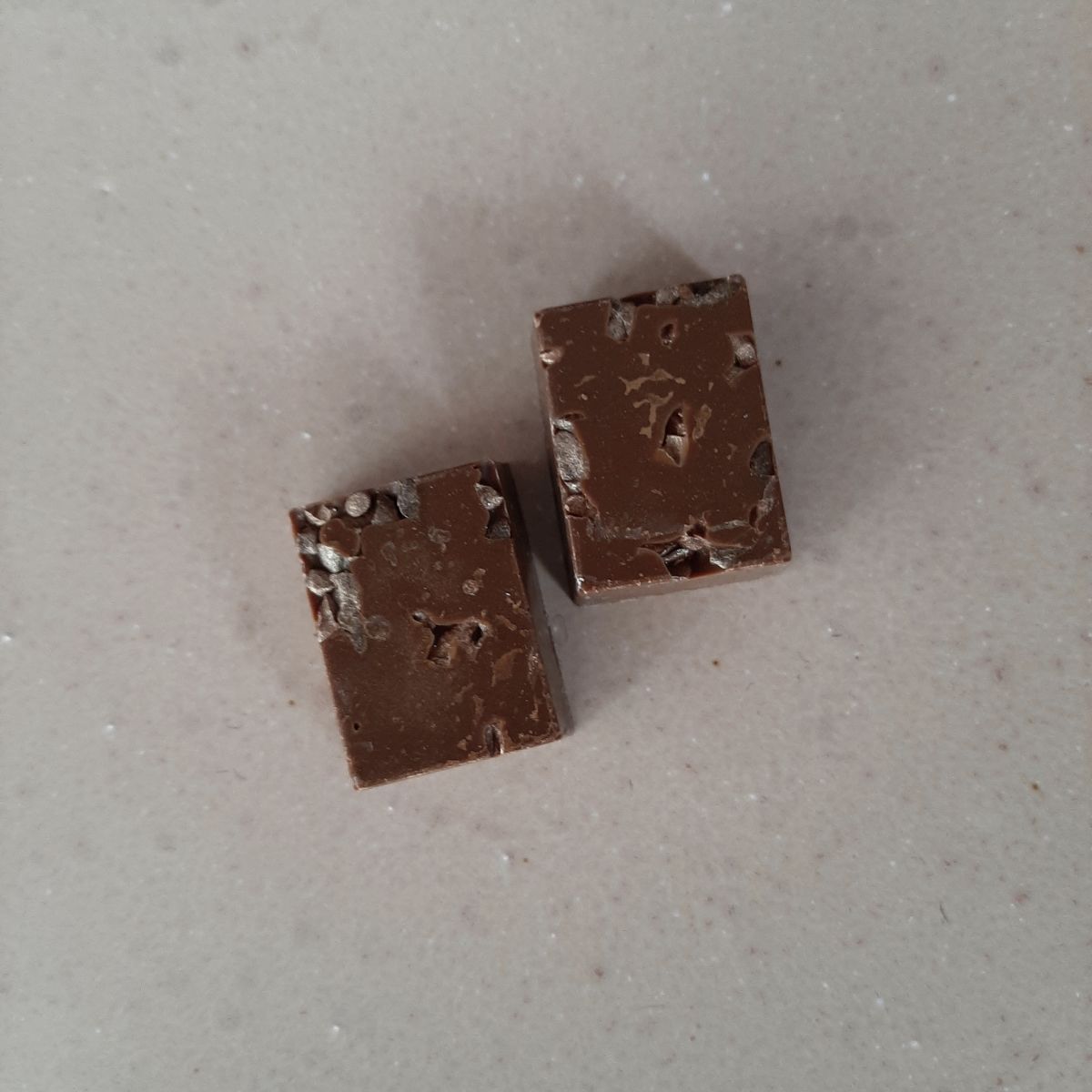 CRISTINA
Hazelnoten, koffie en zeezout
Hazelnuts, coffee and sea salt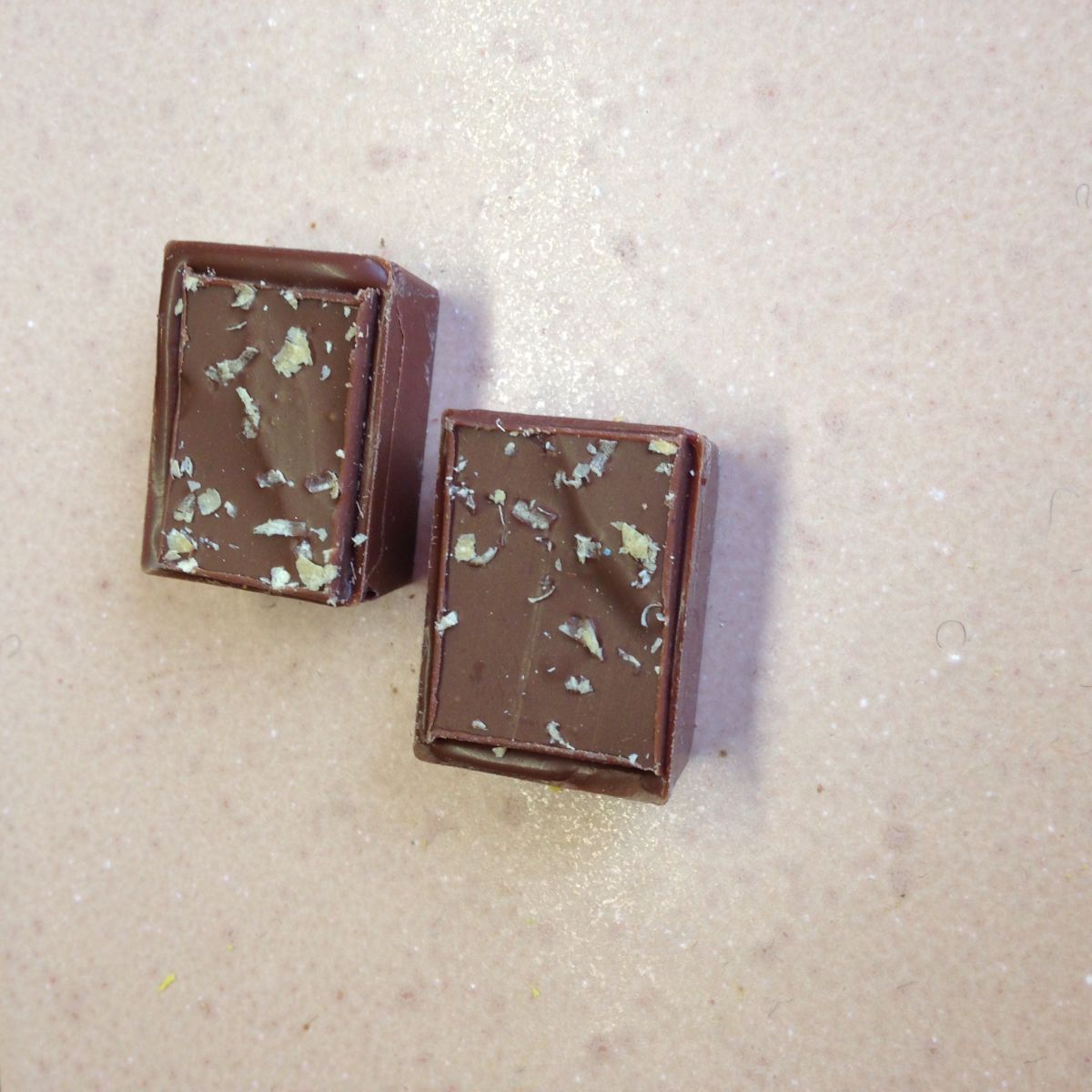 I VITELLONI
Hazelnoten en gebakken parmezaan
Hazelnuts and baked parmeggiano