The Book Of Chocolates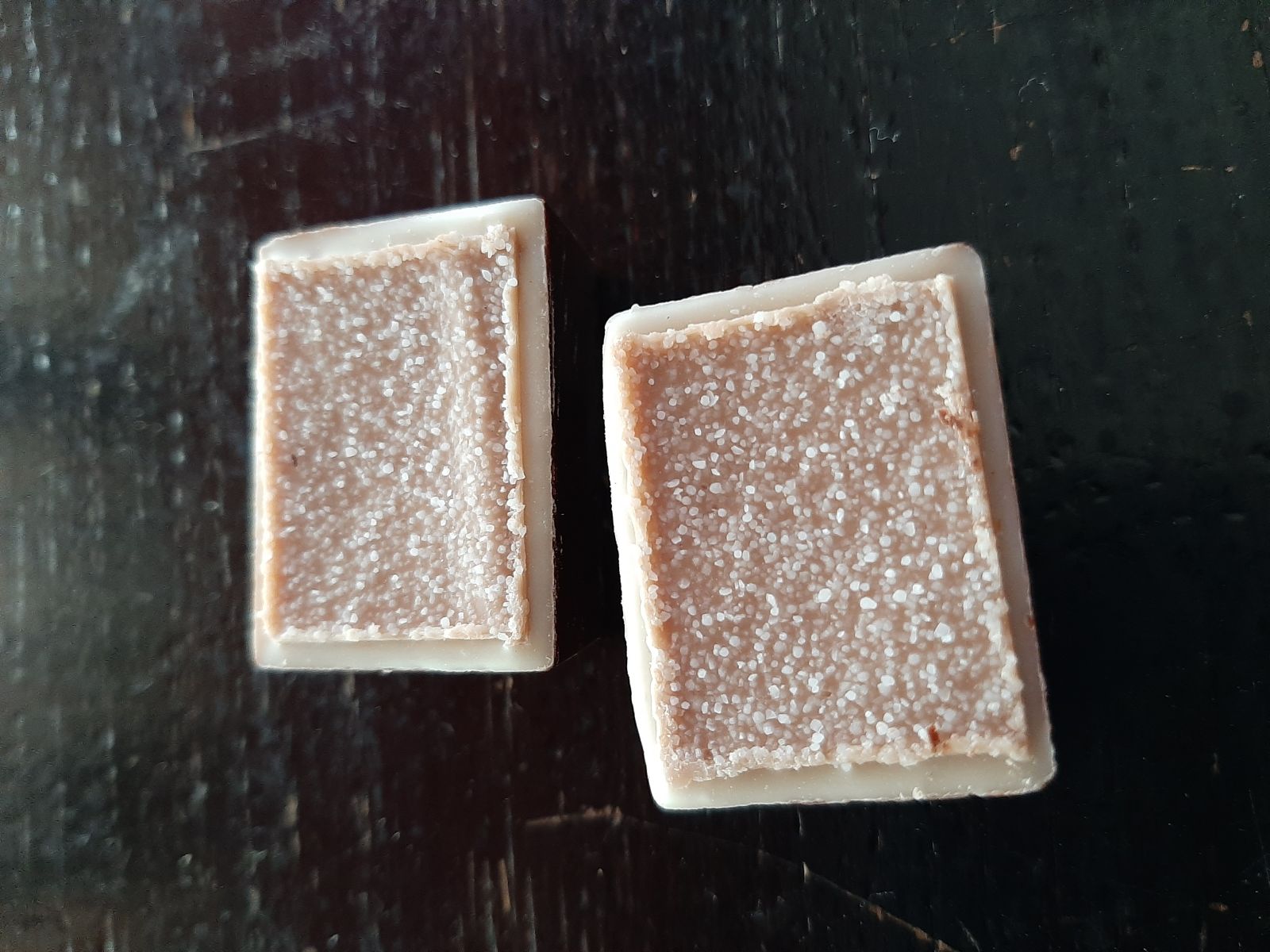 WOESTIJNROOS
Karamel met gember, nootmuskaat en kaneel
Caramel with ginger, nutmeg and cinnamon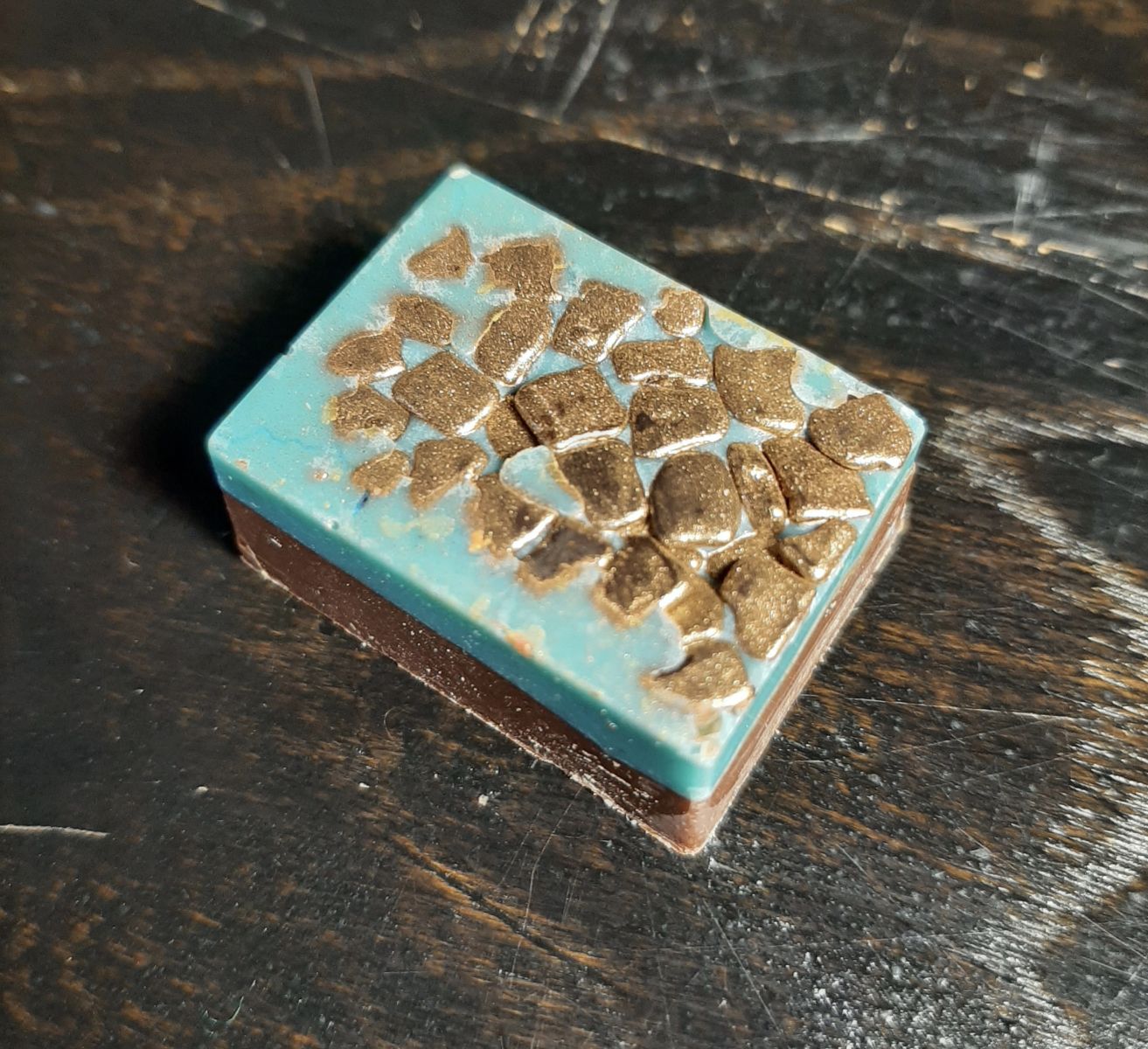 GALLA PLACIDA
Hazelnoot praliné met colatura (gefermenteerde saus naar oud Romeins recept). Galla Placida leefde in Constantinopel van 388 tot 450 na Christus.
Hazelnut praliné with colatura (fermented sauce made according to a old roman recipe). Galla Placida lived in Constantinopeo from 388 till 450 AD.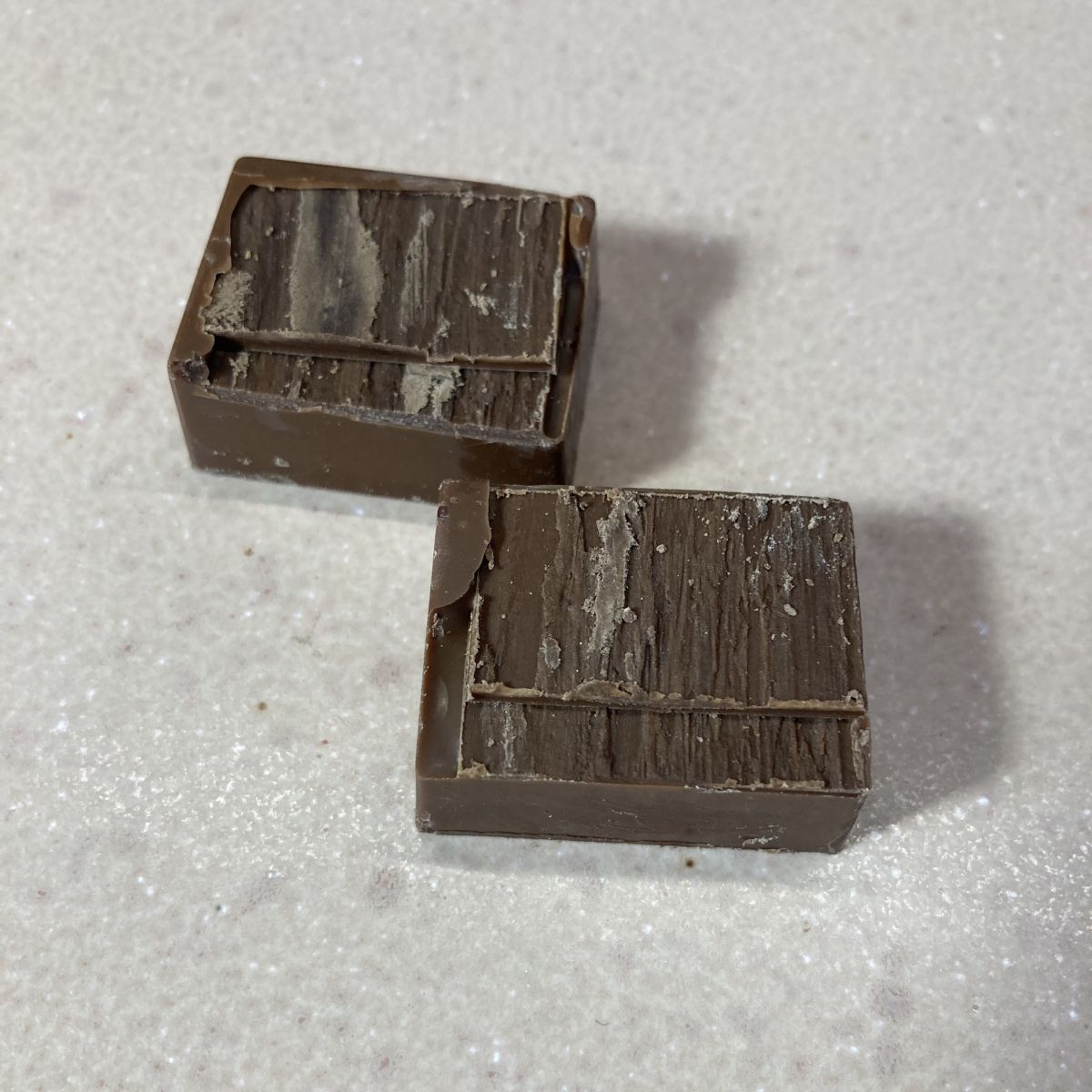 CEYLAN
Karamel met kaneel
Cinnamon caramel
Dampende plantages in de vochtige hitte van Zuid India leveren schitterende kaneelschors en kaneel bladeren. Beiden zijn verwerkt in deze praline.
Hot en humid plantations in the south of india give a extraordinary cinnamon. Wood and leaves are used in this caramel.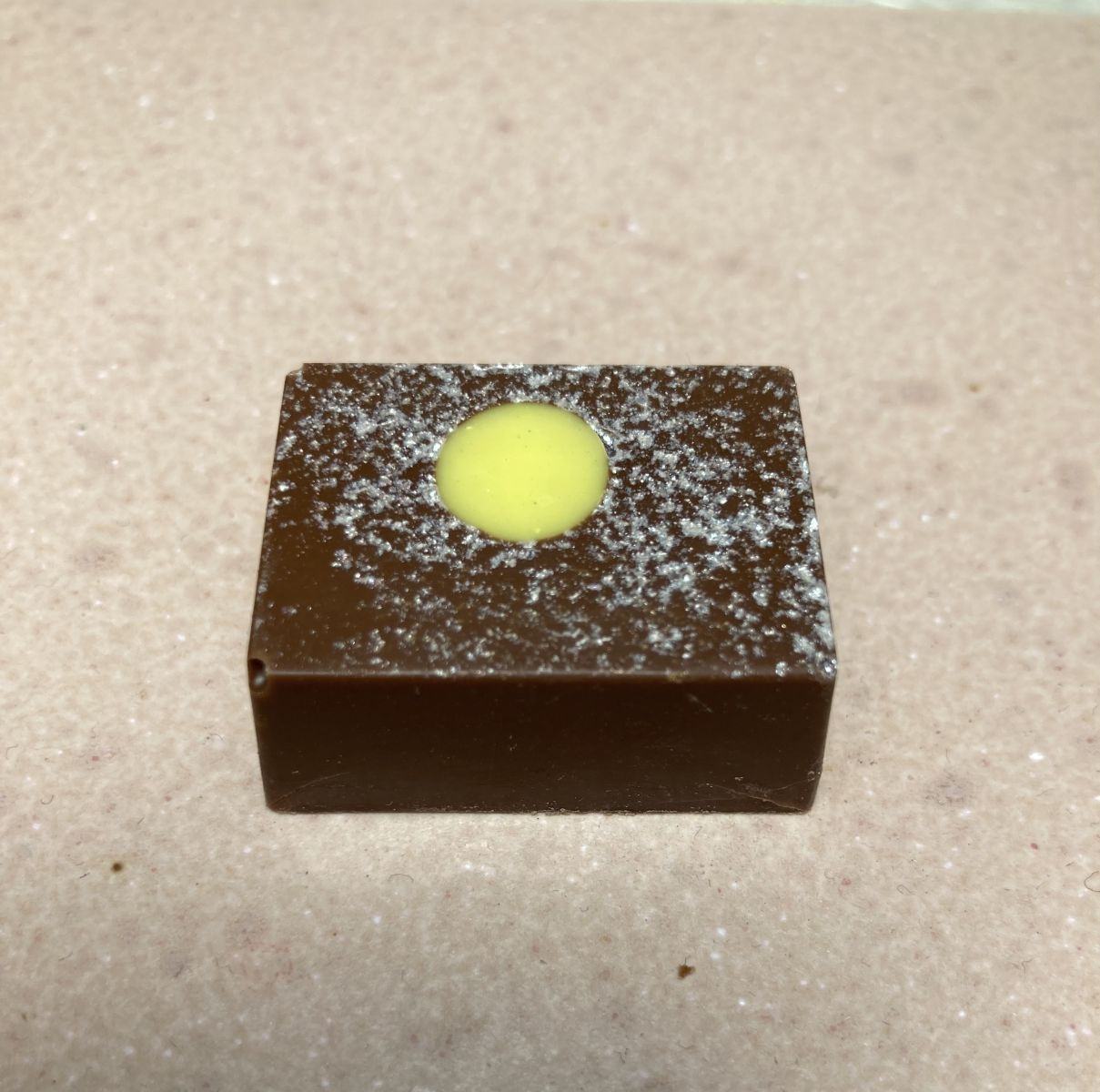 KERALA
Chai, kurkuma en safraan
Chai, curcuma and safran
Fel gele vulling, fel als de kleuren in India en van de kruiden.
Bright yellow filling, as the colors in india and the spices we used.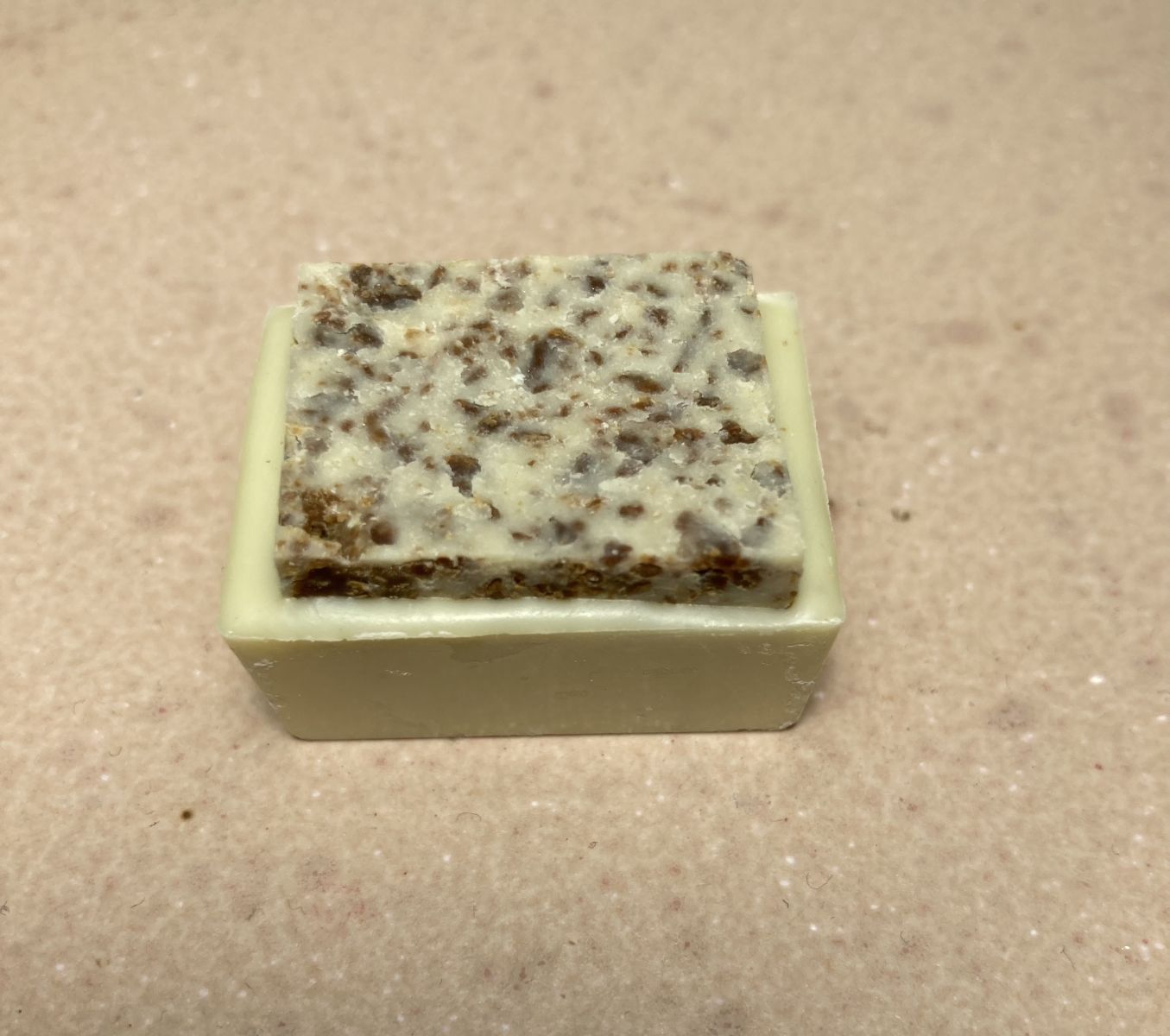 GRANDVILLE
Sinaasappel vanille
Orange and vanilla
Een parfum van Dior inspireerde de creatie. Een crumble van geroosterde witte chocolade, een gelei van sinaas en een intense vanille ganache. Grandville in de geboorteplek van Dior.
A perfume by Dior is the start of the inspiration. A crumble of white chocolate, a jelly of oranges and an intense vanilla ganache.
Grandville is the birth place of Dior.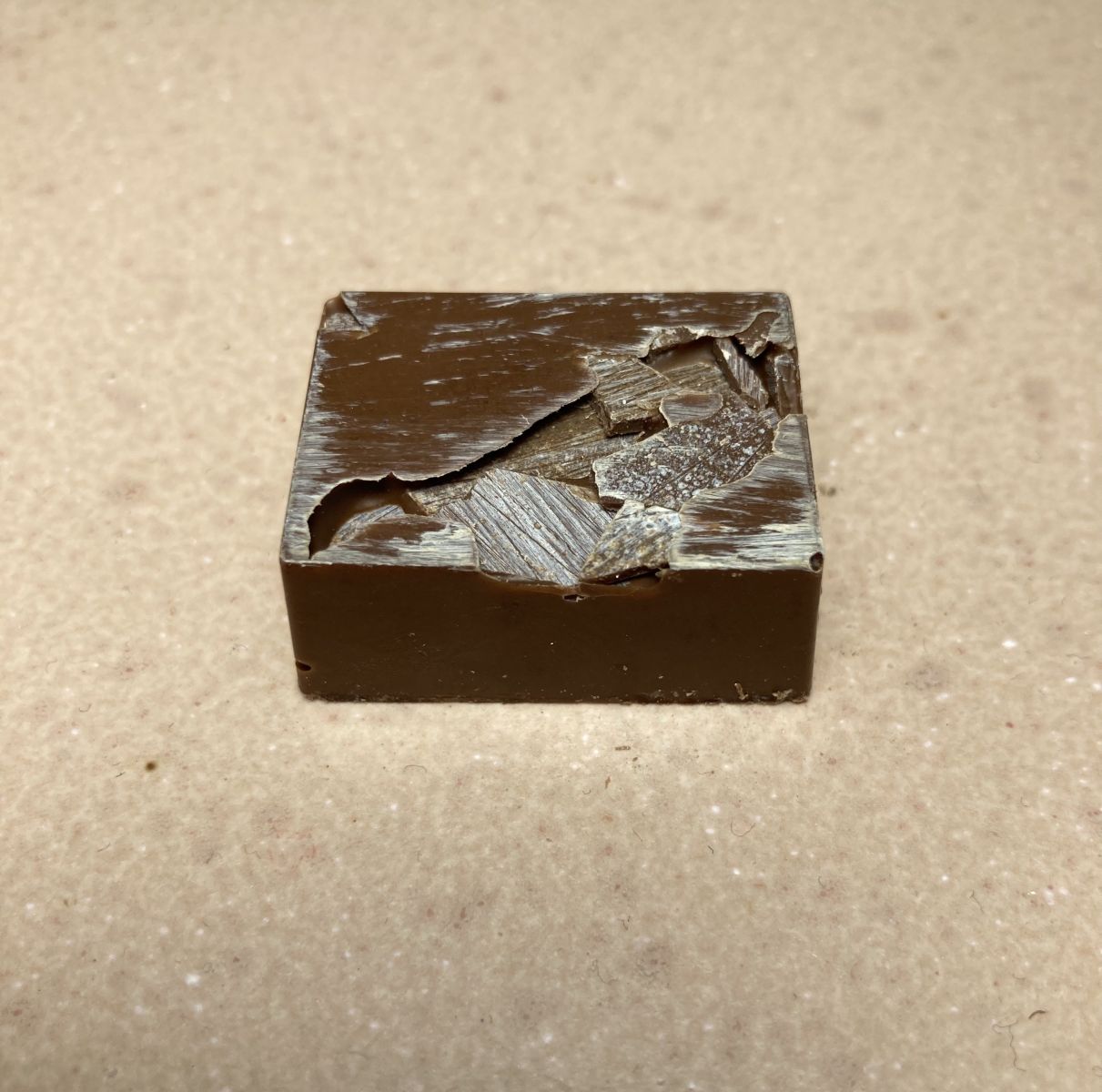 ARTHEMIS
Sezampaste en blauwe bessen
Sesame paste and blue berries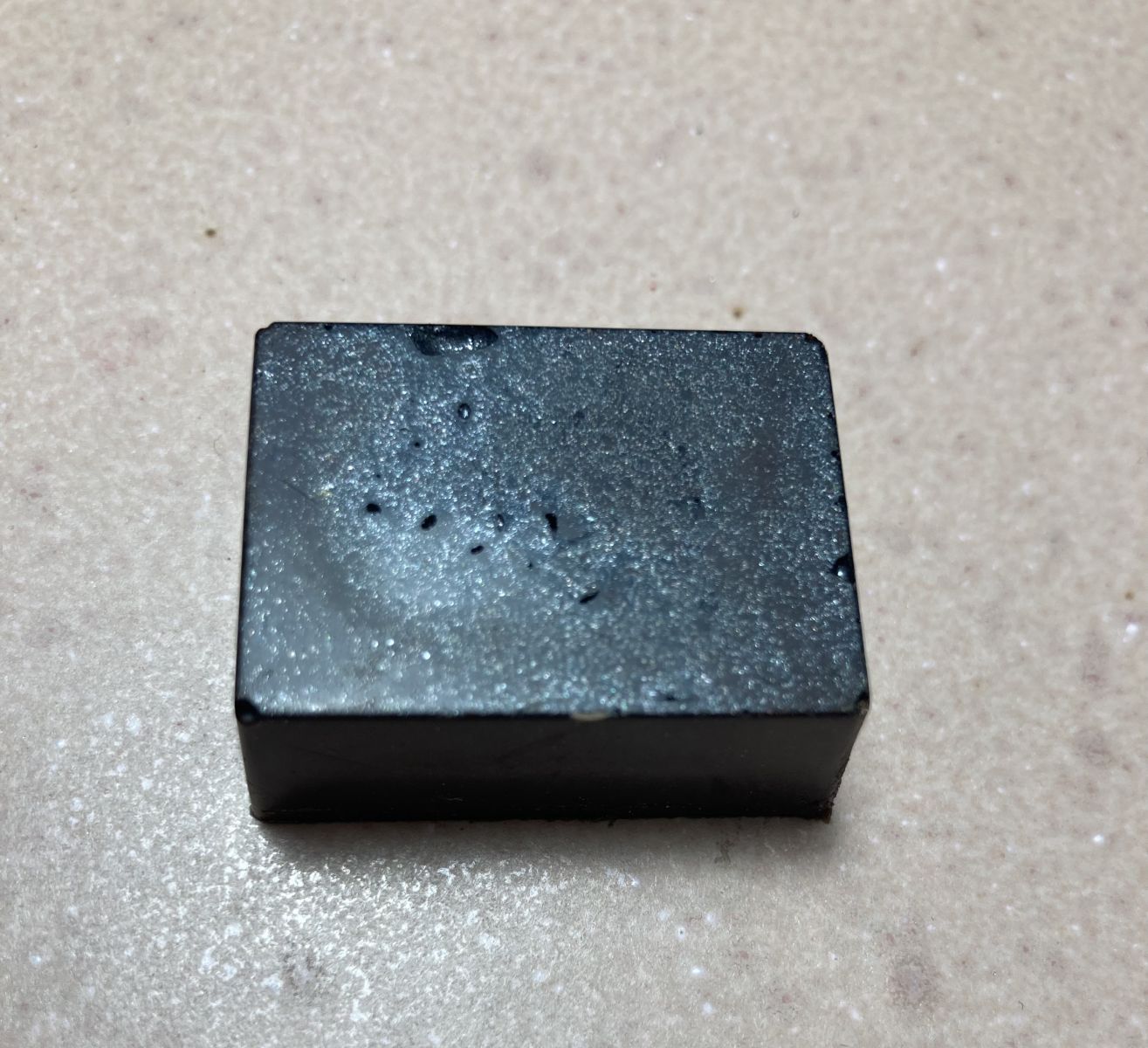 YOJI
Koffie, zoethout en rum
Coffee, licorise and rhum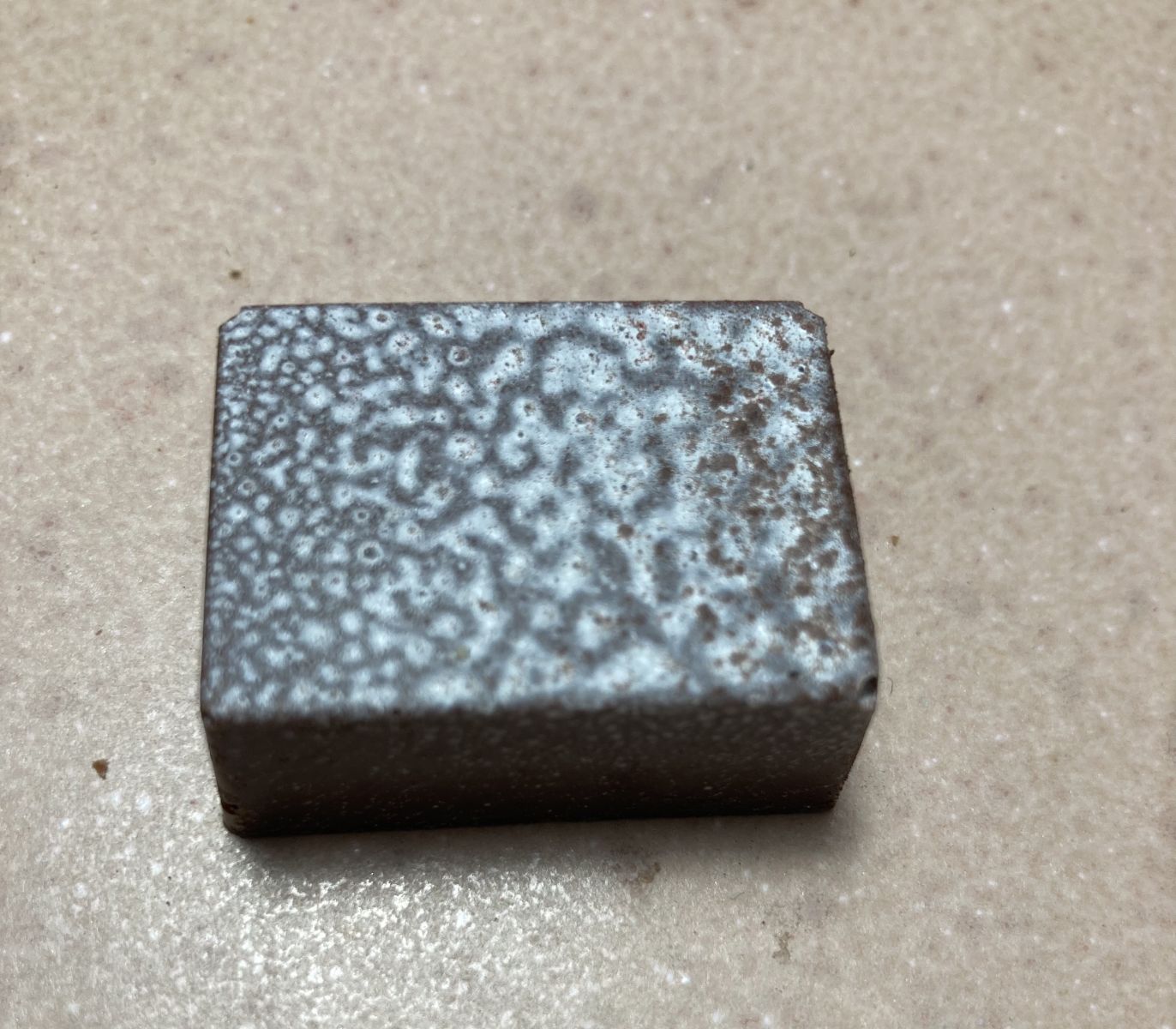 PALMYRA
Zoethout en wierook
Licorise and frank incense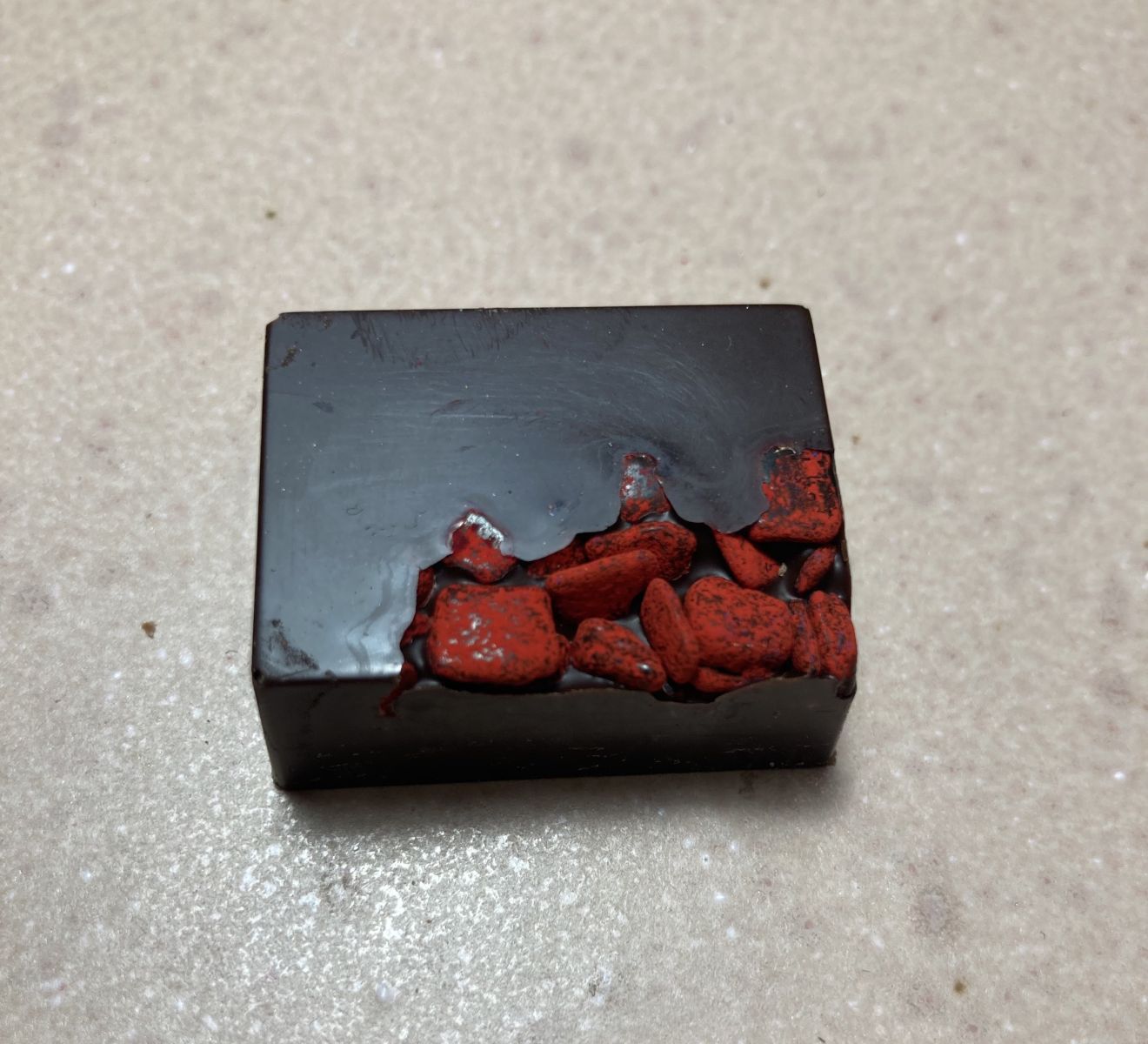 CONFUSIUS
Gember
Ginger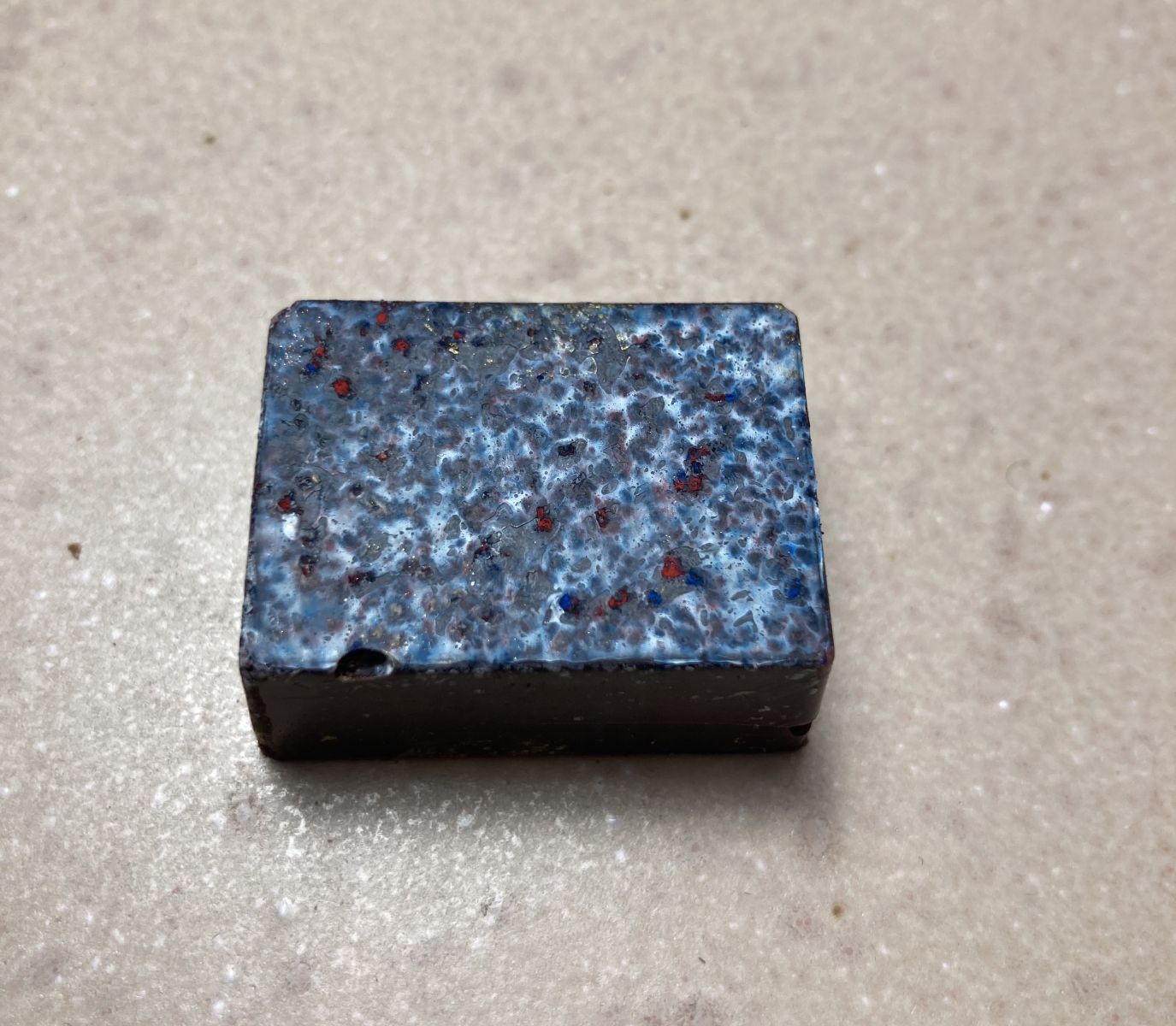 AFARENSIS
Honing en citroen
Honey and lemon
Een 19de eeuwse ontdekkingsreiziger beschreef in zijn dagboek de geuren van citroen en honing in Afar, Oostkust van Afrika.
Afarensis betekent "van Afar".
A 19th centrury adventurer wrote in his dairy that the Afar smelled like honey and lemon, East Africa.
Afarensis means "from Afar".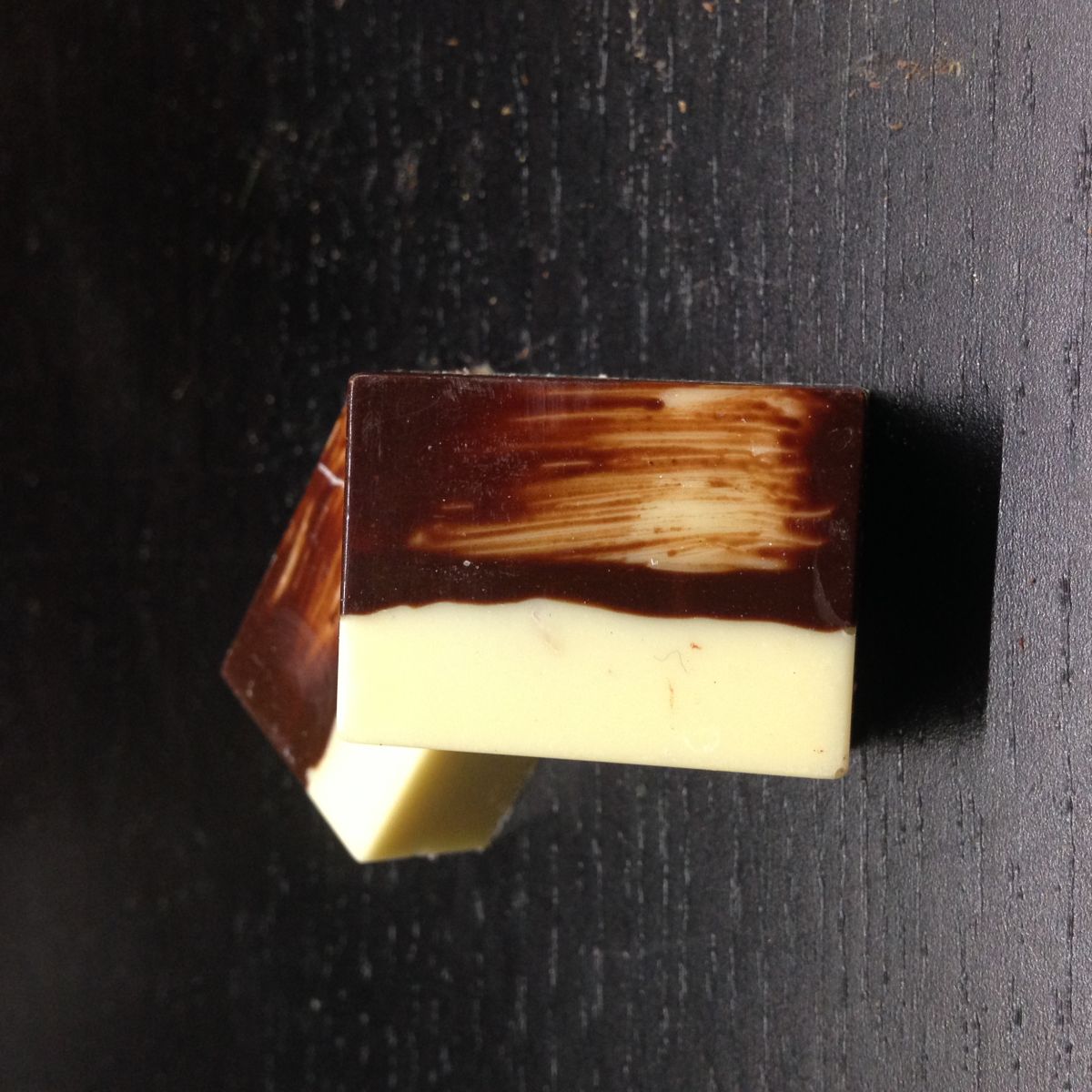 CAFE AL LIMON
Koffie en citroen
Coffee and lemon
Een Milanese gelateria gaf de inspiratie voor de combinatie van deze praline.
Inspired by a trip to Milan and a stop at a gelateria.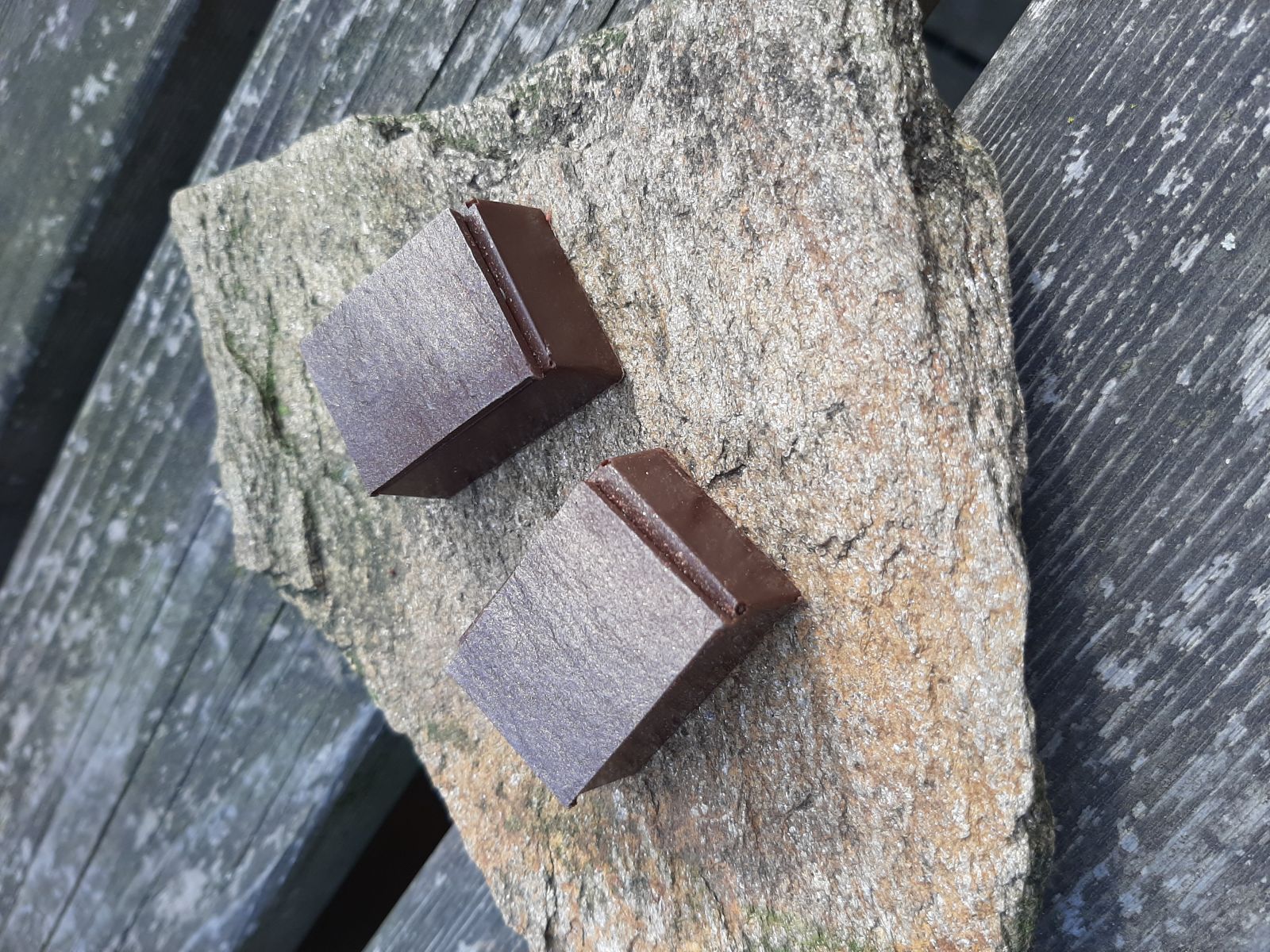 CAP BENAT
Jeneverbes en pijnboom
Juniper berry and pine
Zonovergoten pinède op de Cap Bénat. De lucht gevuld met de geuren van jeneverbesstruiken en pijnbomen op de plek van mijn vriend Phil waar ik graag vertoef.
In the heat of the pinède on the Cap Bénat. The air filled with the scent of juniper and pine trees. Thats the place of my friend Phil, one of my favored spots.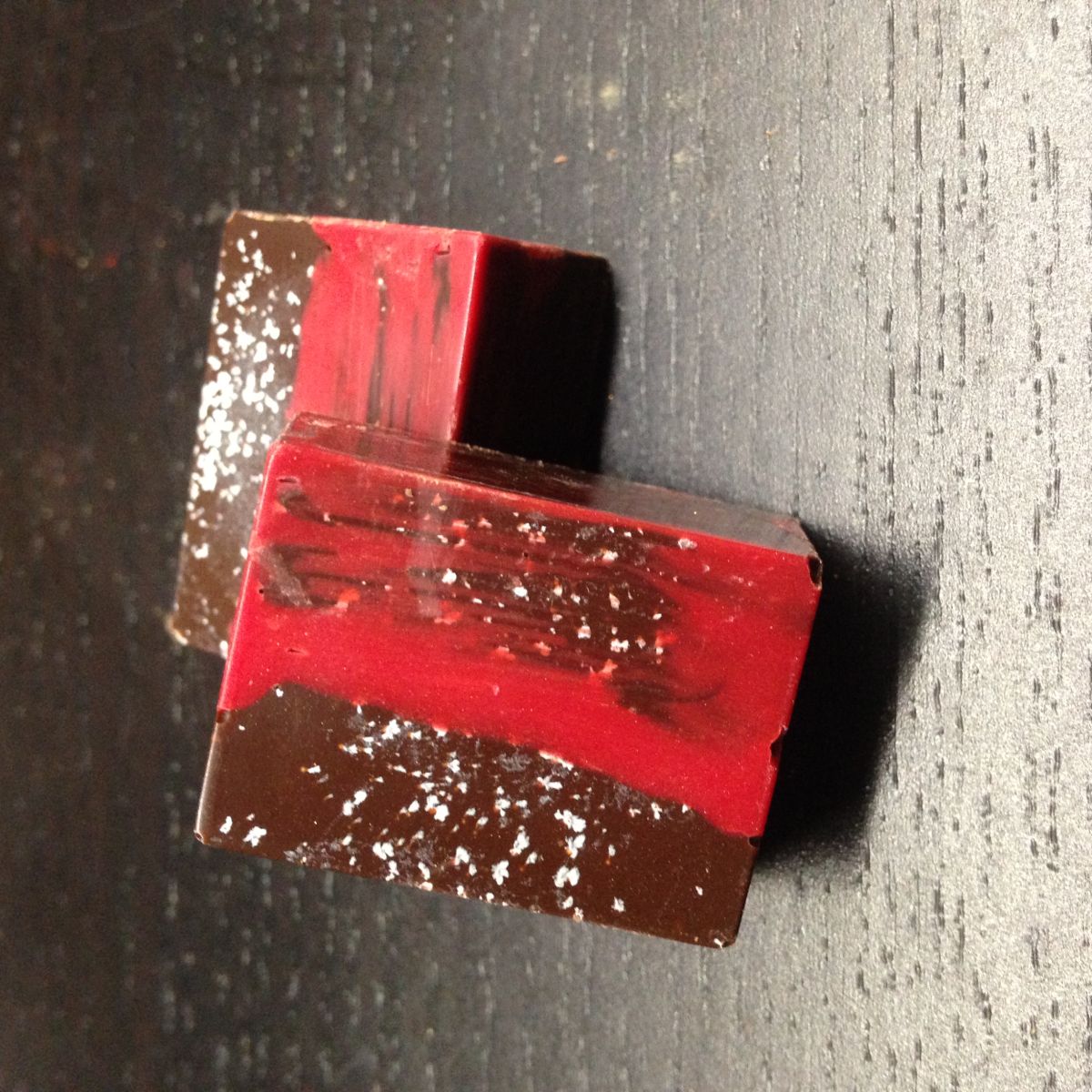 ON THE NILE
Sinaasappel en jasmijn
0range and jasmine
Langzaam de Nijl afvarend, komen de geuren van sinaas en jasmijn je van de oevers te gemoed. Thee en gebak in de lounch of the Old Cataract in Aswan.
Slowly cruising on the Nile, those flavors of orange and jasmin reach you from the banks. Tea and cake at the Old Cataract in Aswan.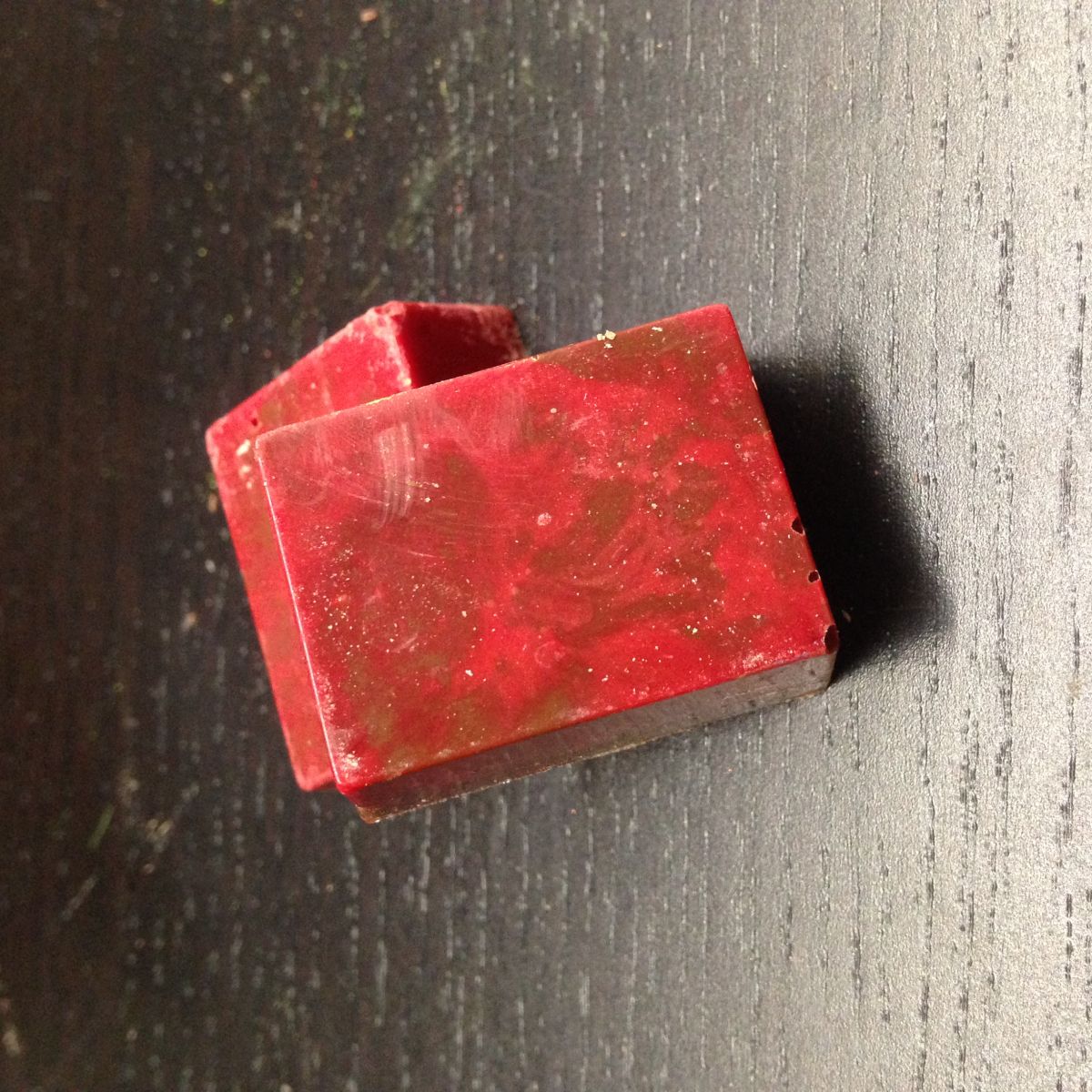 ISPAHAN
Frambozen en rozen
Raspberries and roses
Het gedicht De tuinman en de dood, waarbij de tuinman zijn rozentuin achter laat en naar Ispahan vlucht om te ontsnappen.
Inspired by the poem of The gardener and the death. The gardener runs away from his rose garden to Ispahan to escape.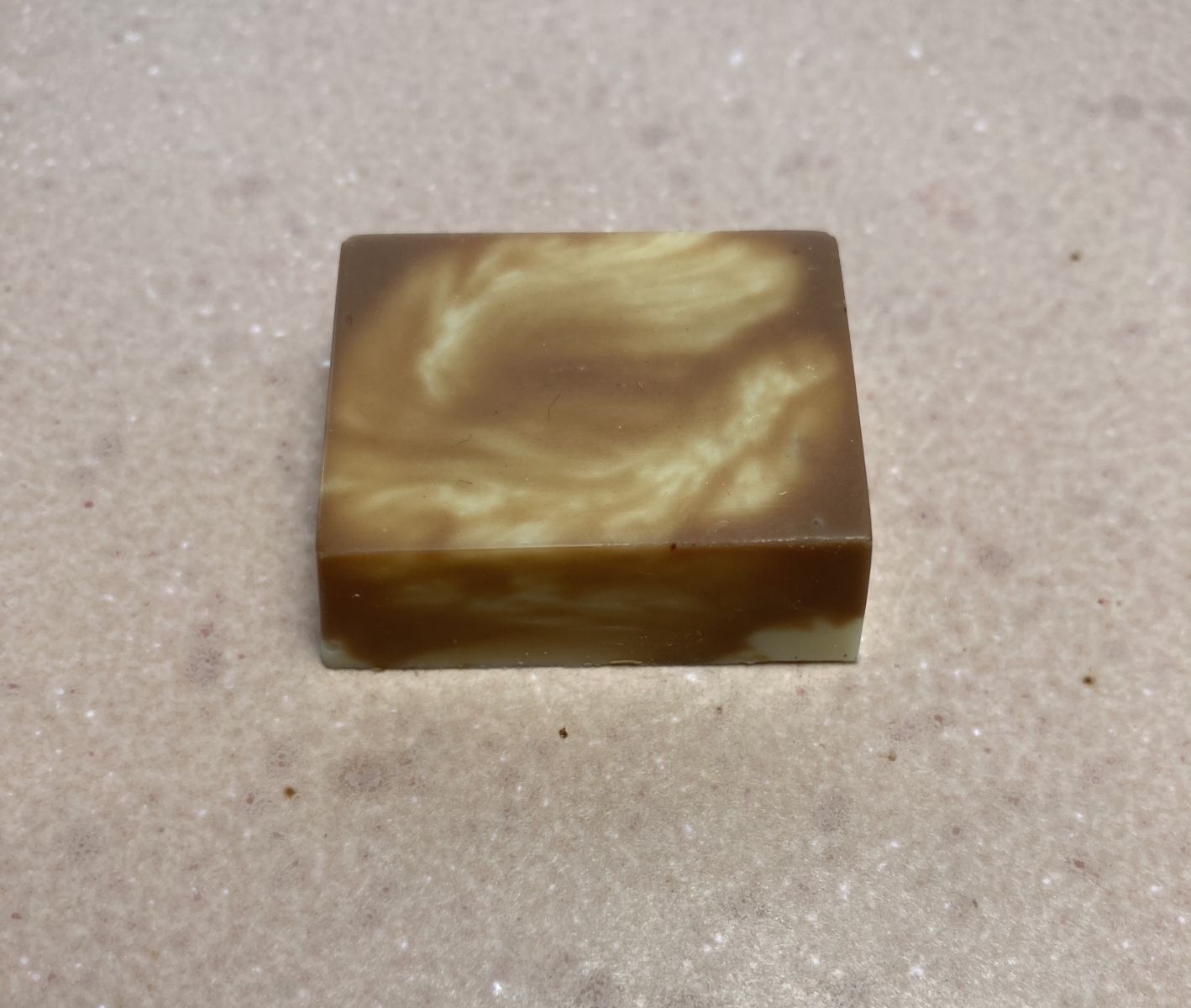 GRAND CAFE
Hazelnoten, vanille en koffie
Hazelnuts, coffee and vanilla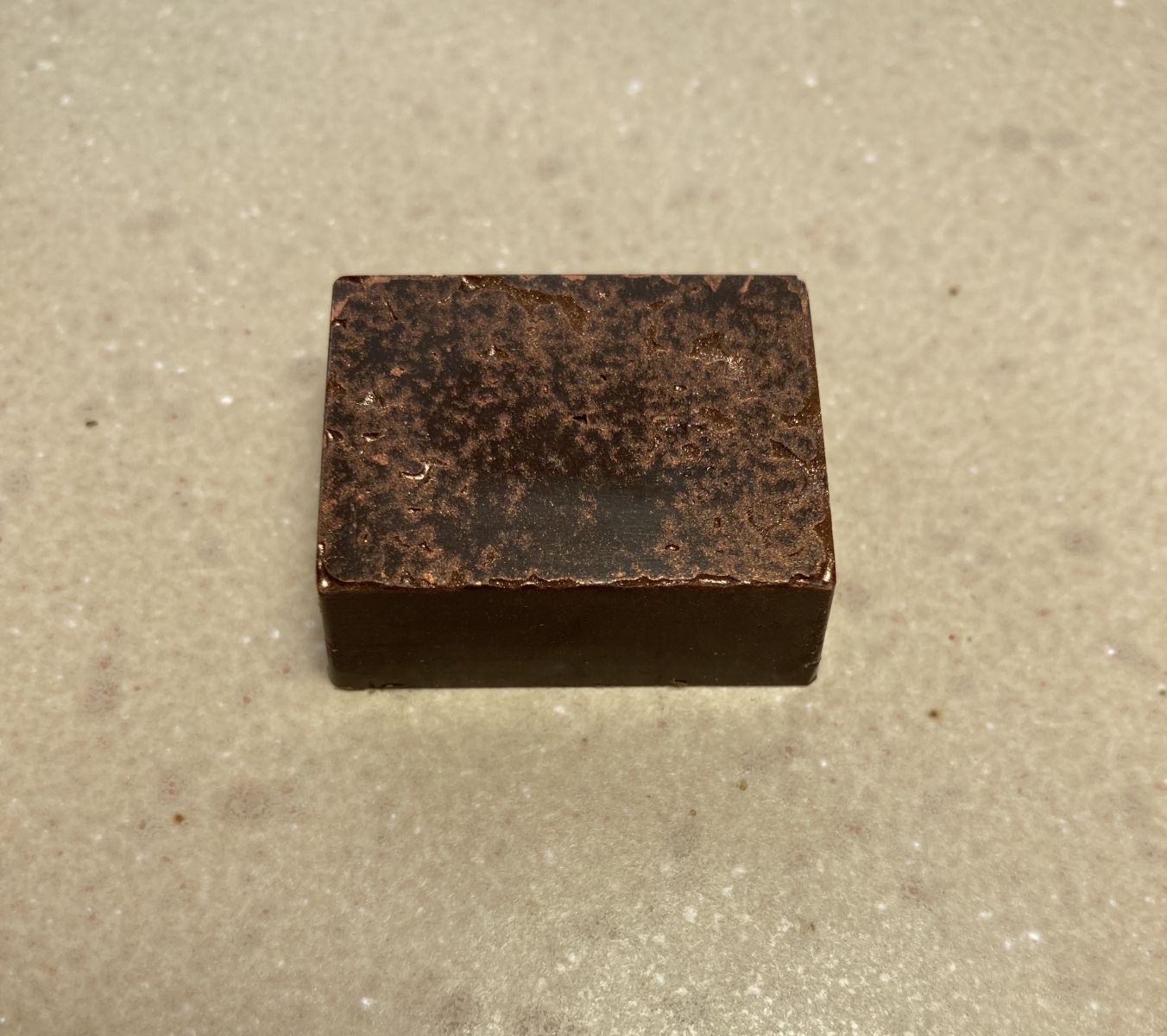 KINGSTON
Koffie en kokosnoot
Coffee and coconut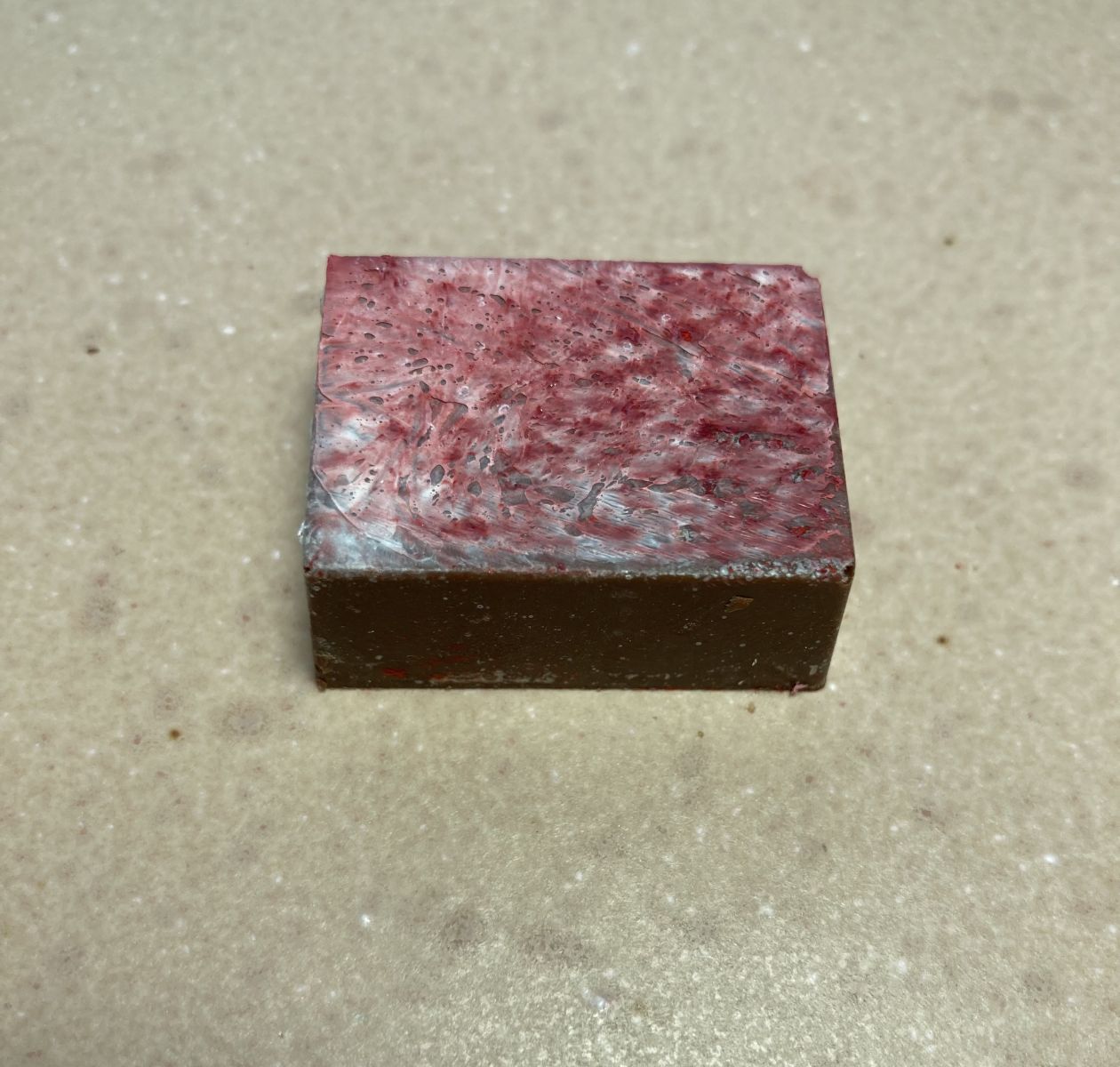 TURQUERIE
Sinaasappel en oranjebloesem
Orange and orange blossom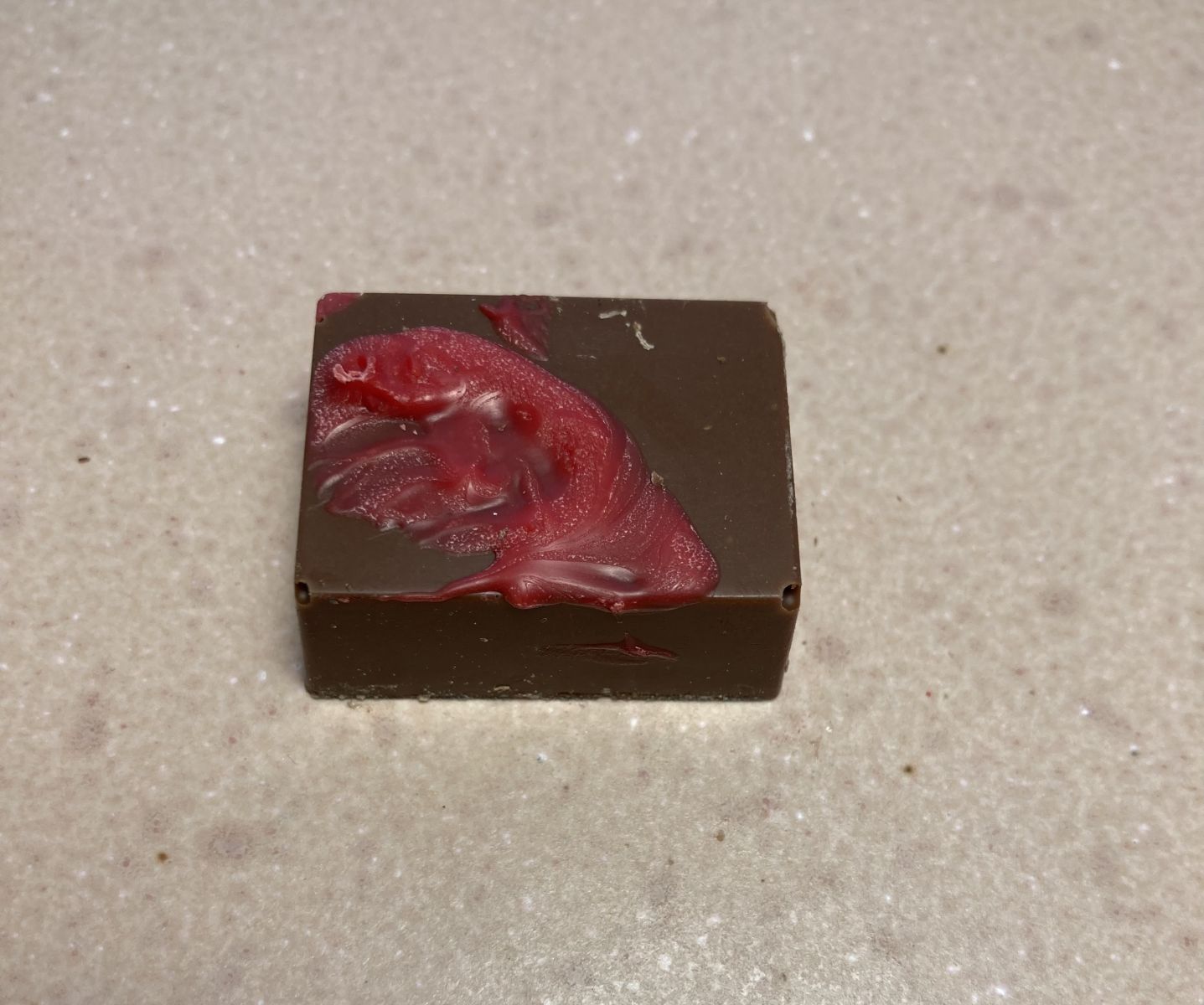 DAMASCUS
Karamel met Damascusrozen
Caramel with damascus roses
Damacena rozen zijn uitzonderlijk qua parfum en vullen de lucht met een frisse en bedwelmende geur.
Damacena roses have an exceptional scent that fills the air with a fresh suave perfume.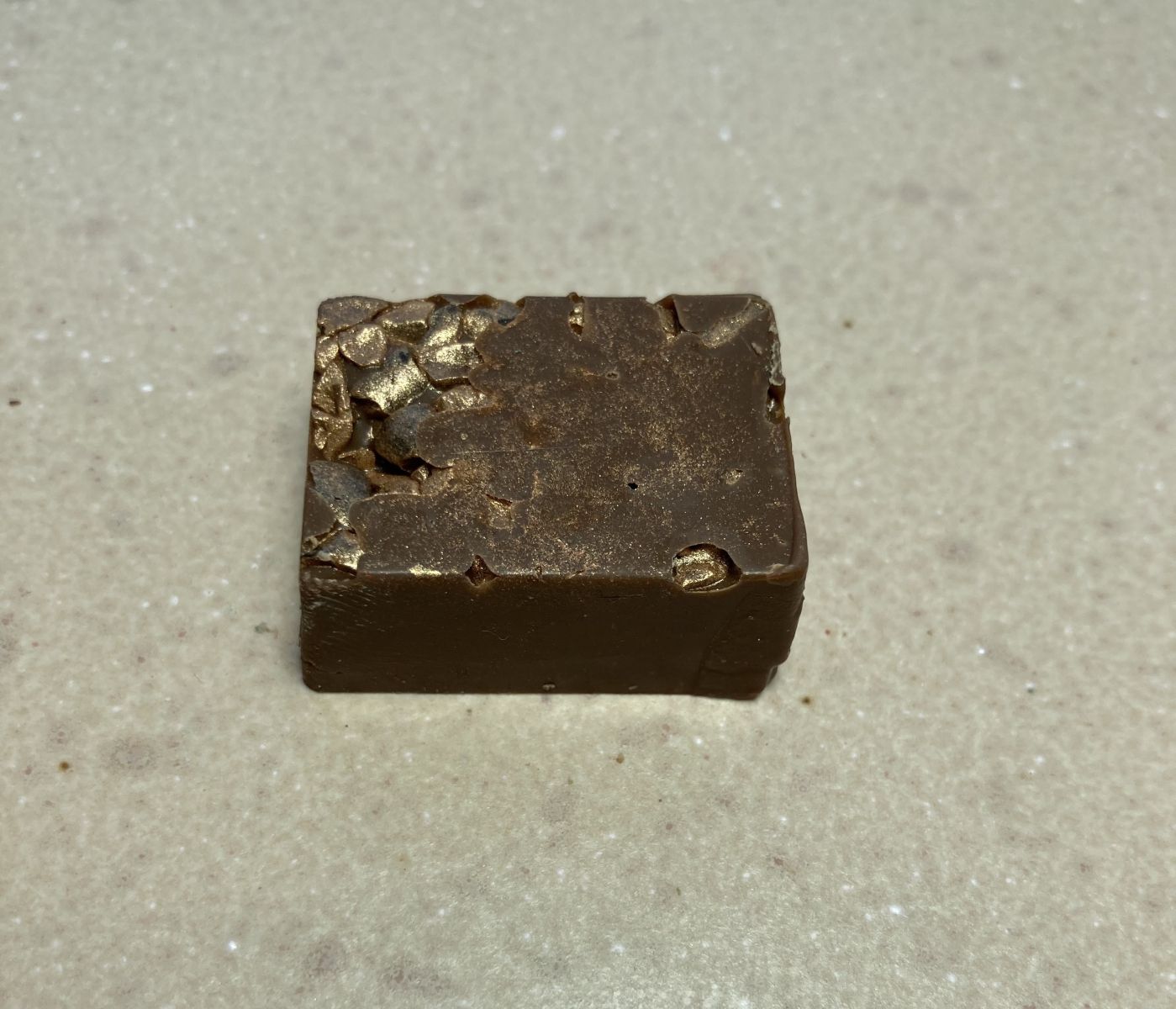 KOCHI
Hazelnotenpraliné met yuzu
Hazelnut prliné with yuzu
Hazelnoten en yuzu uit de Japanse regio Kochi zijn de unieke combinatie van deze praline
Hazelnuts and yuzu from the japanese region of Kochi are the unique combination for this chocolate.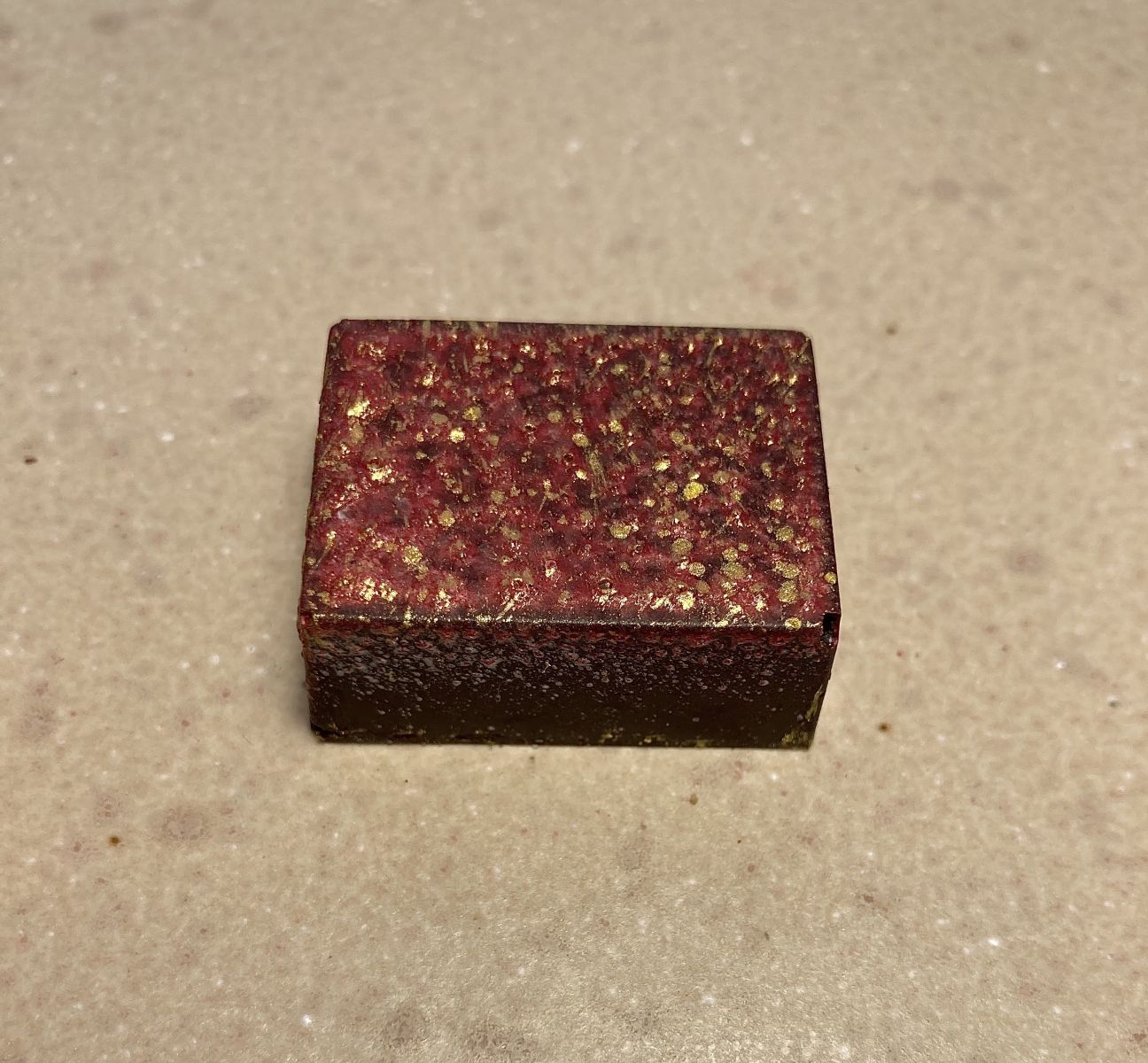 GIOVANNI
Hazelnoten, koffie en gember
Hazelnuts, coffee and ginger
Voor Giovanni al jaren lang mijn rechterhand, die als koosnaam Ginger heeft..
For Giovanni, my right hand colaborator since many years and whose nickname is Ginger.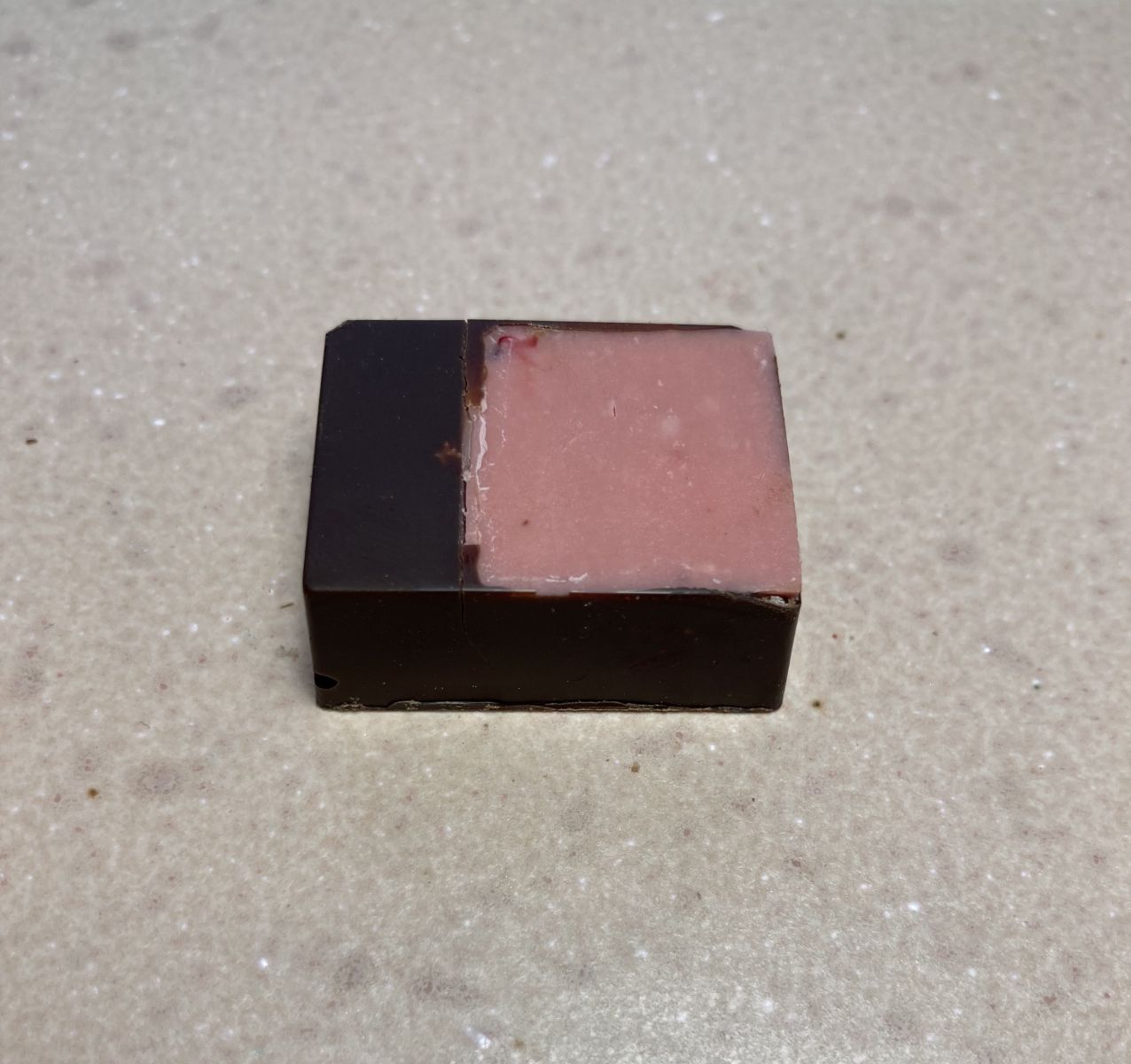 PURPLE ROSE OF CAIRO
Rozen en amber
Roses and amber
Zwoele geuren uit de souks van Cairo en verwijzend naar de film van Woody Allen.
Intoxicating flavors of the souk in Cairo and refering to the Woody Allen movie.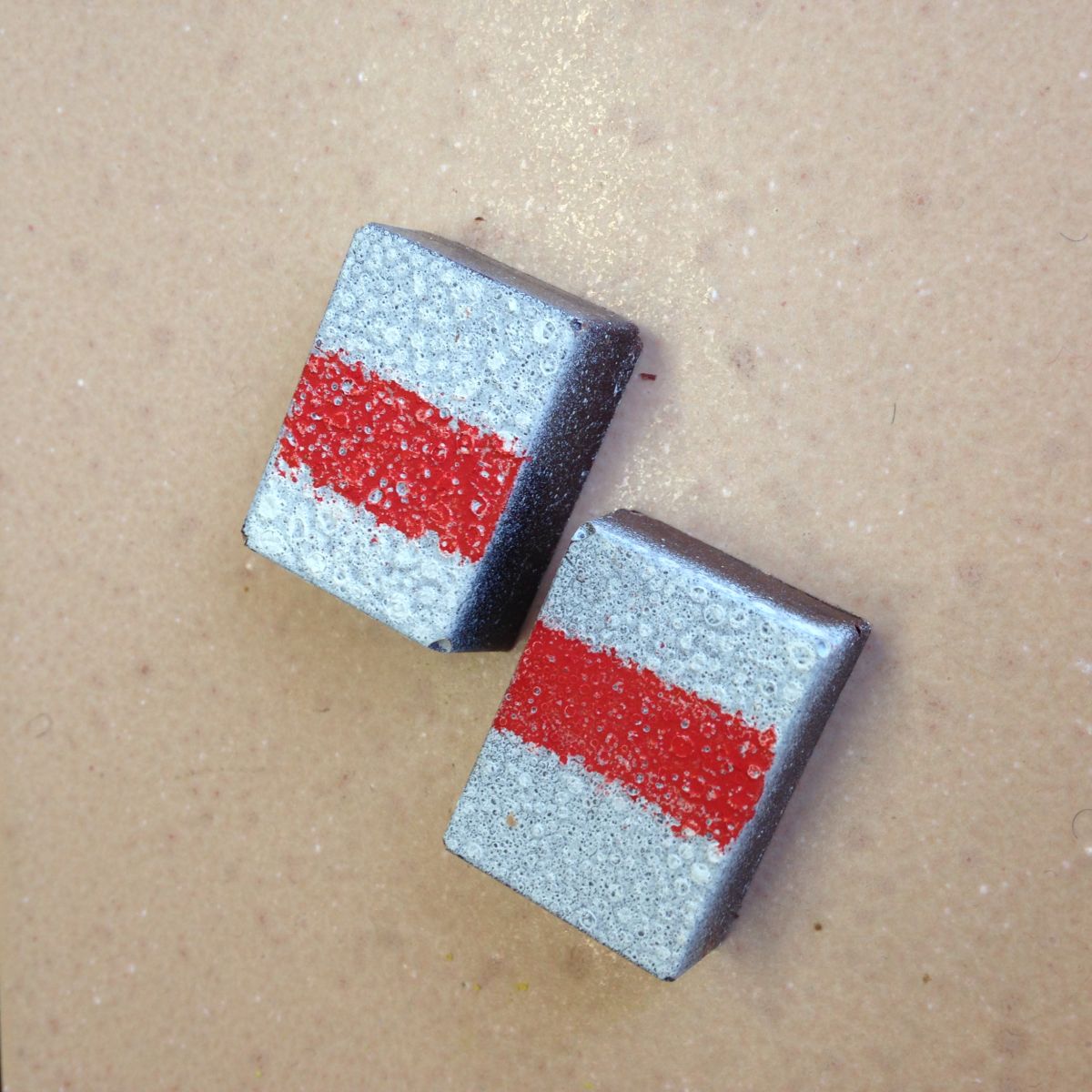 ORINOKO
Intens zwart met piment
Intens black and chill
Diep in de natte en warme Amazone jungle wonen de Yanomami indianen op de oevers van de Orinoko.De smaak vertaald het drukkend klimaat van de jungle.
Deep into the heat and humid Amazonian jungle live the Yanomami indians on the borders of the Orinoko river. Flavors remind of the intens climat of the jungle.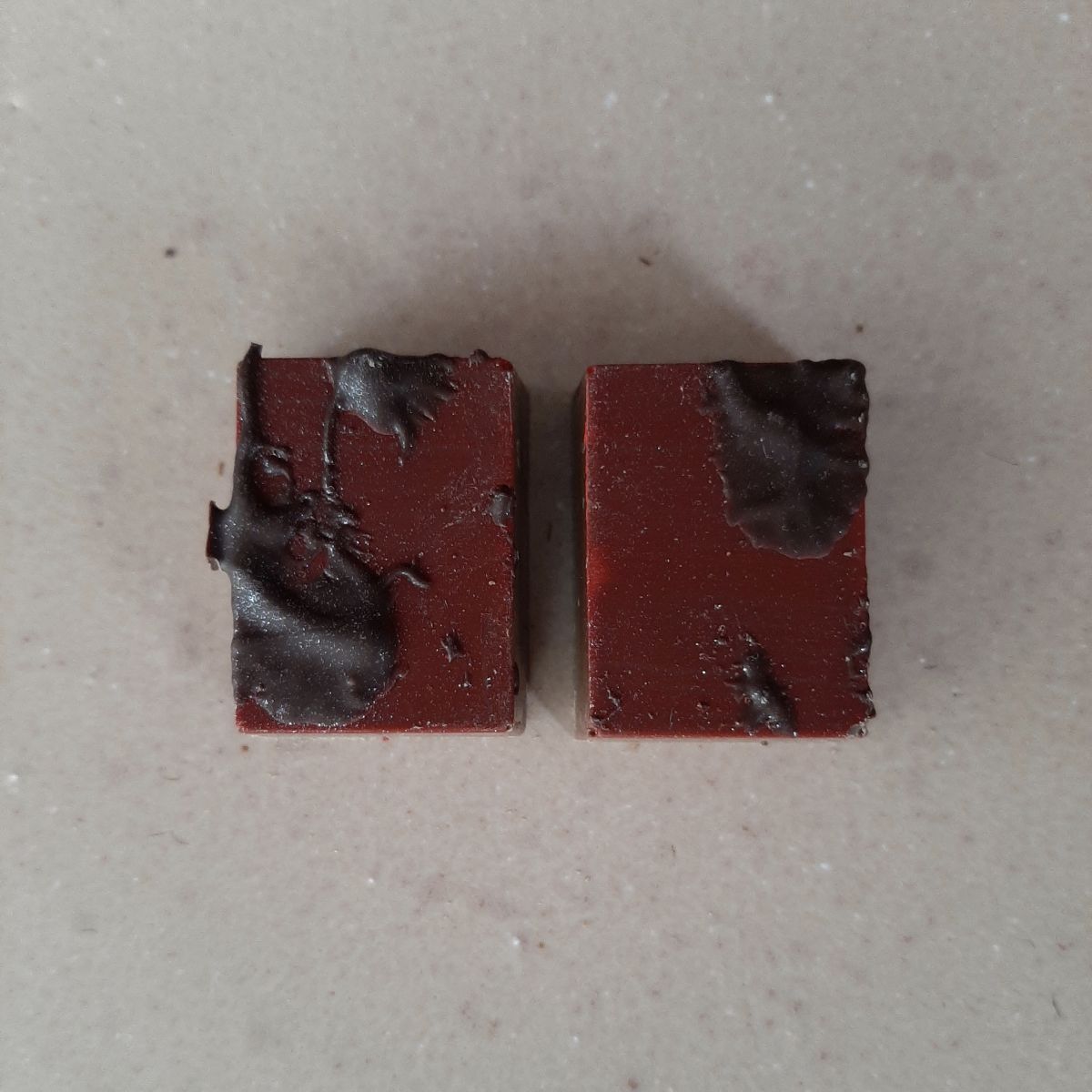 FUJISAN
Gerookte Japanese witte thee
Smoked japanese white tea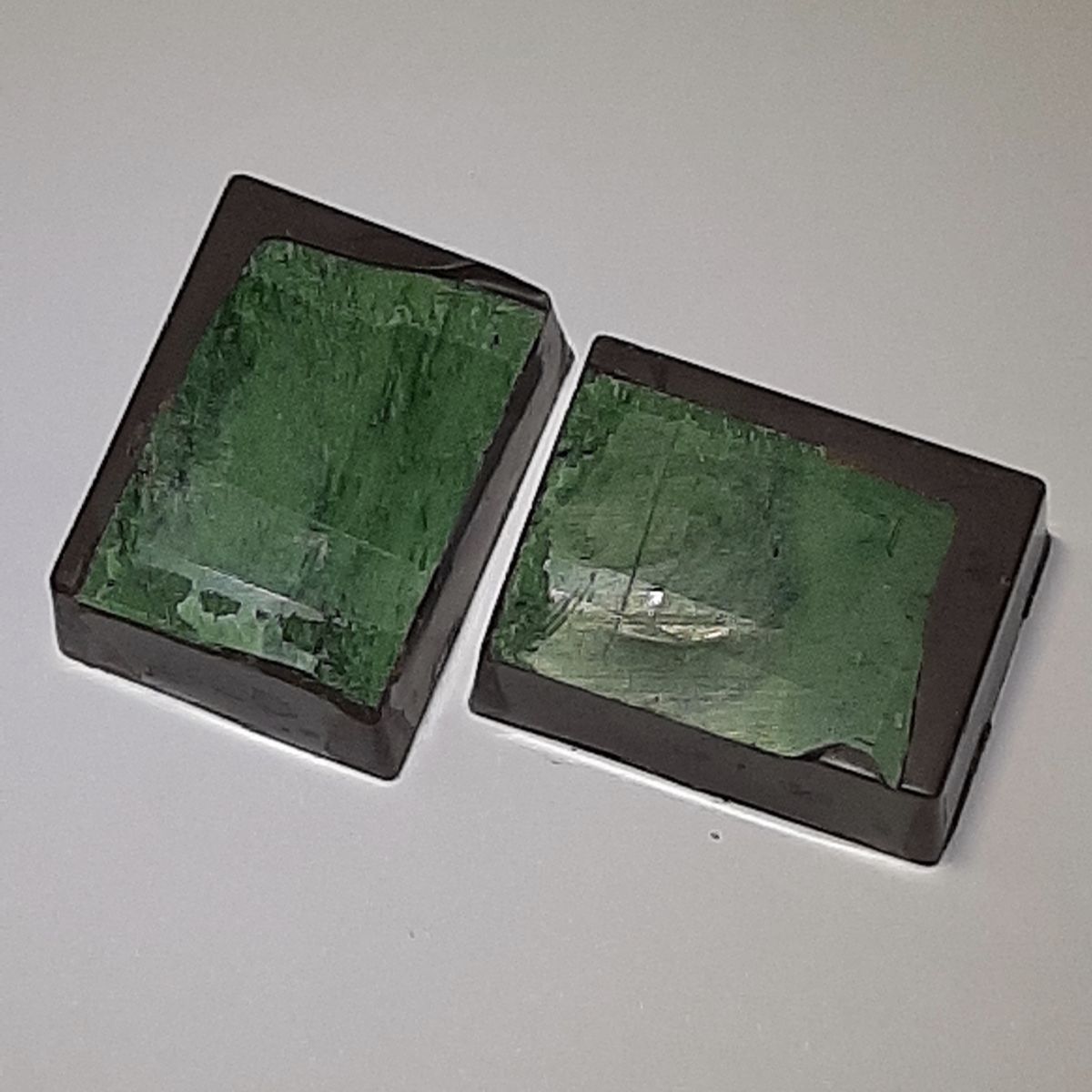 Il GATTOPARDO
Crème van citroen en zwarte Iraanse citroen.
Lemon and iranian black lemon cream.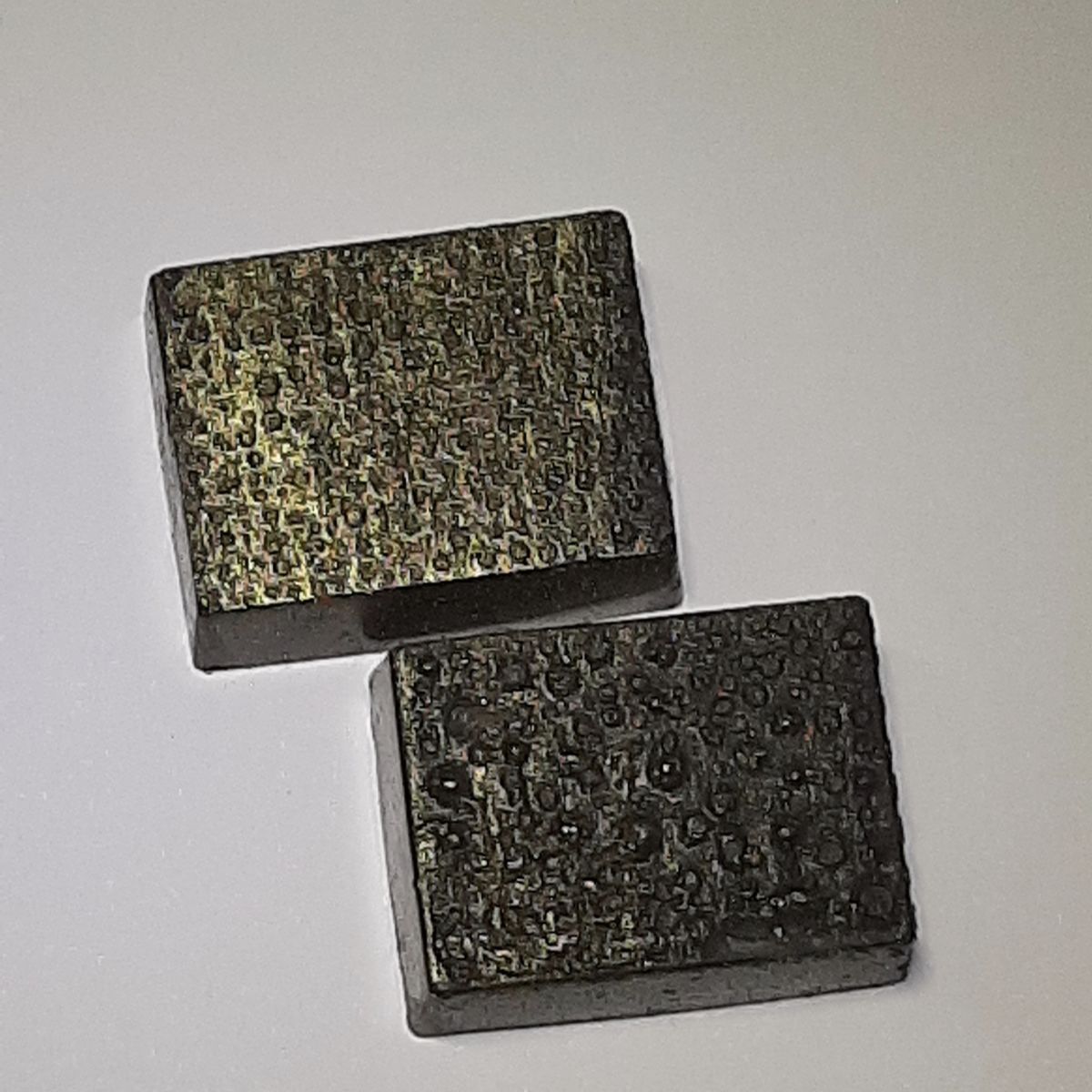 DUNCAN
Laphroaig whisky en kweepeer.
Laphroaig whisky and quince.
Mijn vriend Duncan leerde mij de Laphoaig whisky proeven. Kweepeergelei en de turfsmaak van de whisky ronden de smaak af.
My friend Duncan introduced me to Laphroaig whisky and I combined it with quince jelly to make a full taste.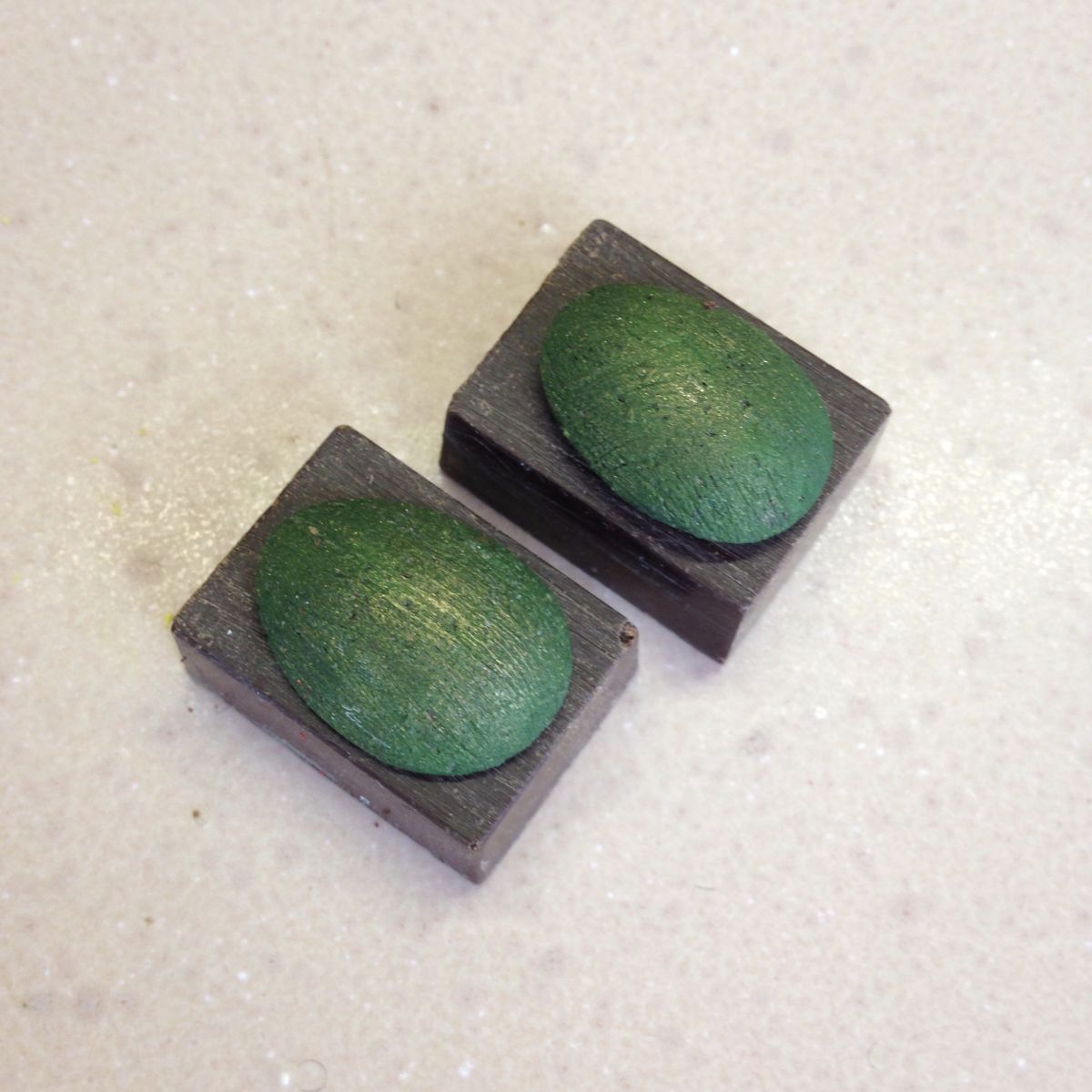 SELVA
Paranotenpraliné met chilli en koffie.
Brazil nuts praliné with chilli and coffee.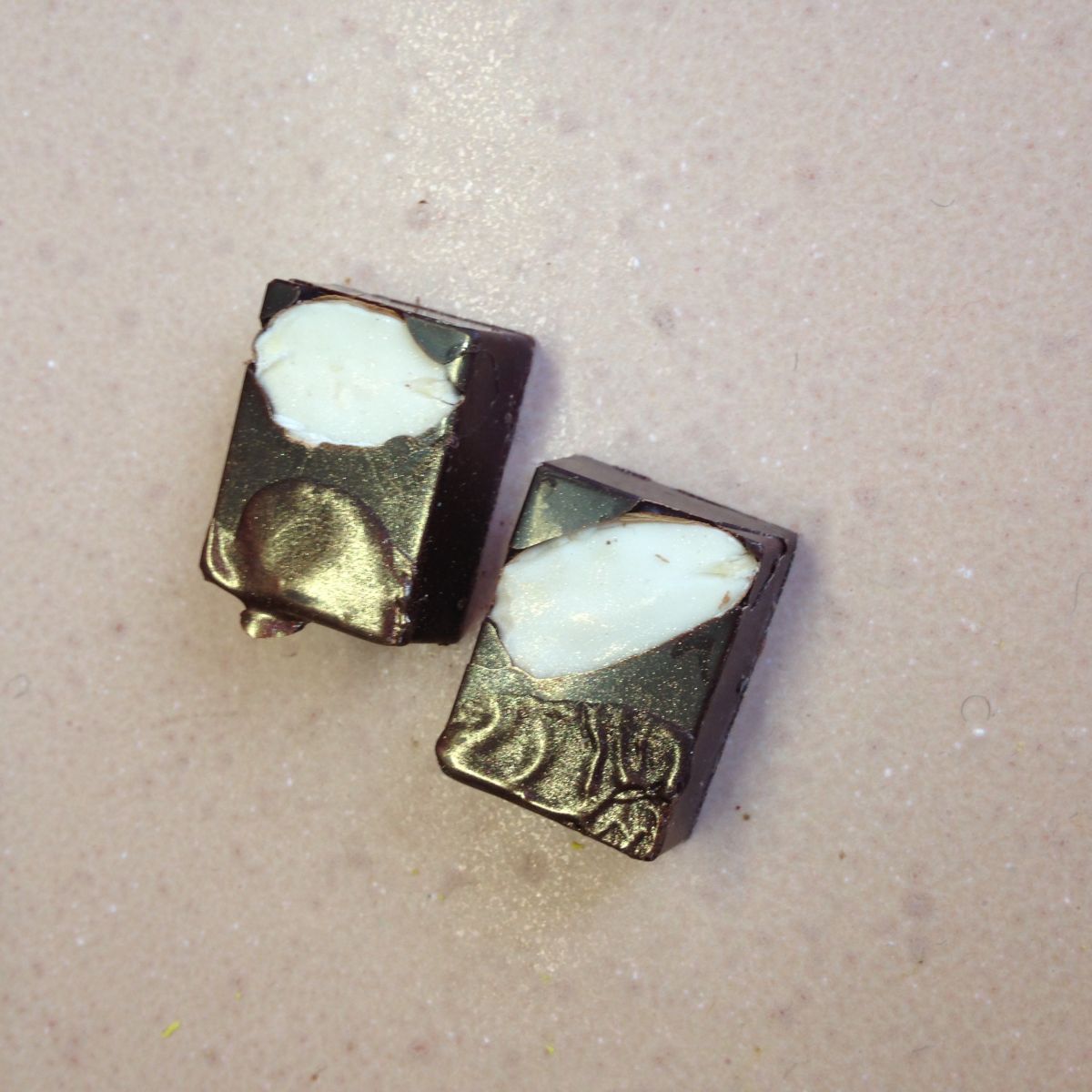 BO"logna"
Certozinokruiden, amandel en cedrazeste.
Certozino spices, almond and cedro peel.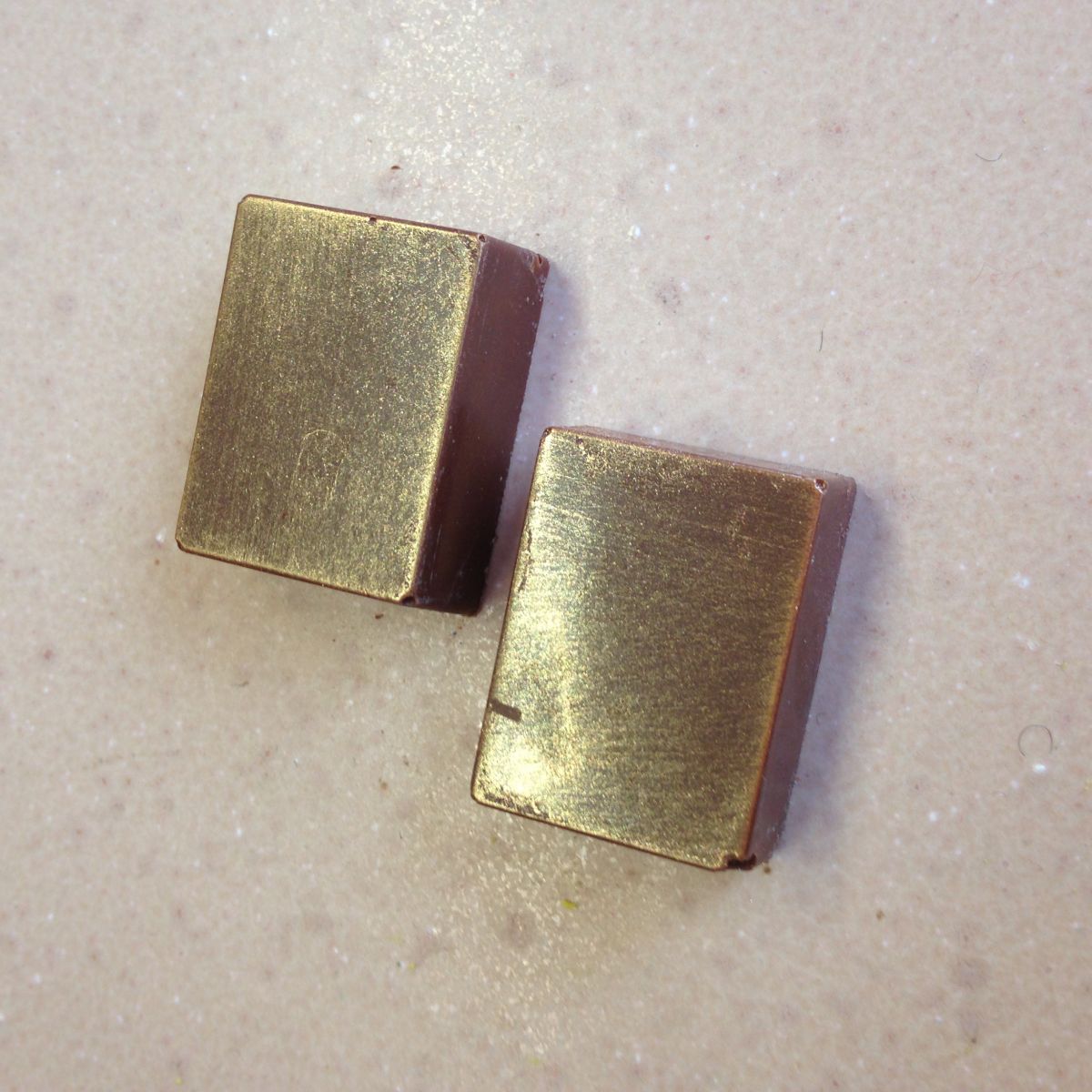 MARCO POLO
Ganache met Chinese vijfkruiden.
Ganache with chinese five spices.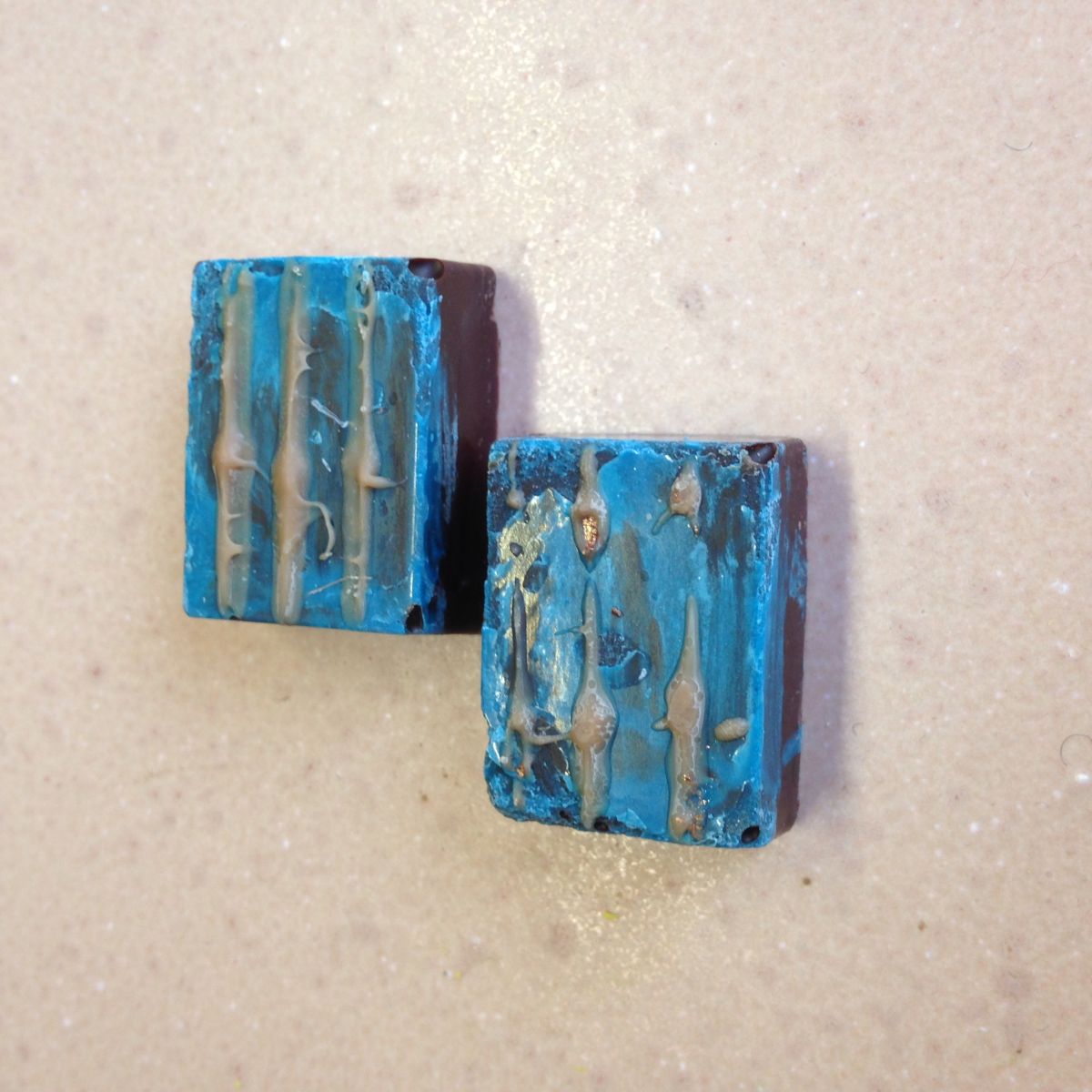 BALBEC
Gebak en zwarte thee.
Cake and black tea.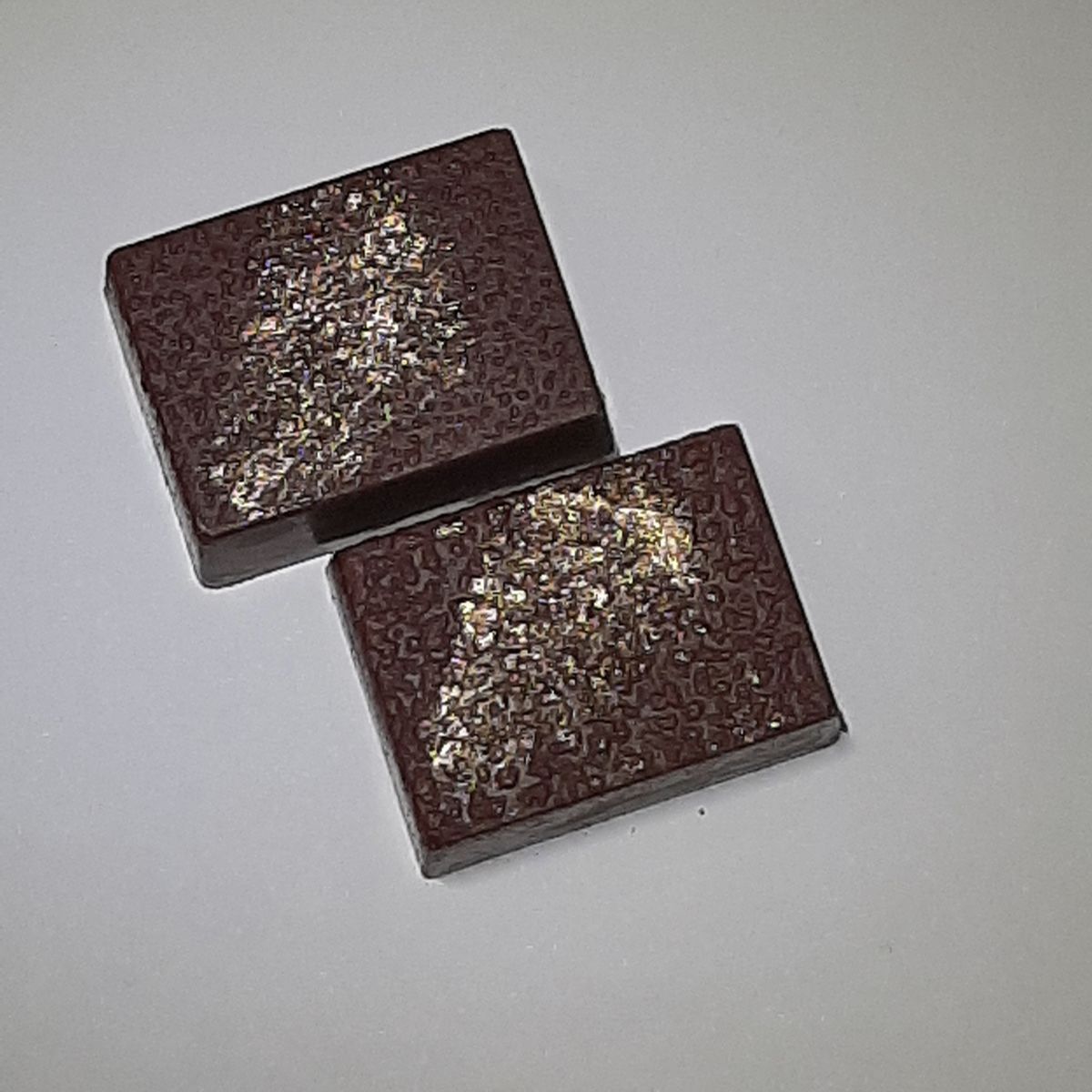 FICO
Banketbakkersroom met geroosterde vijgen.
Crème patissière and roasted figs.
In een kleine artisanale gelateria in Bologna ontdekte ik en ijs met gekarameliseerde vijgen. Delicioso!
A small artisan gelateria in Bologna makes a delicioso ice cream with caramelised figs.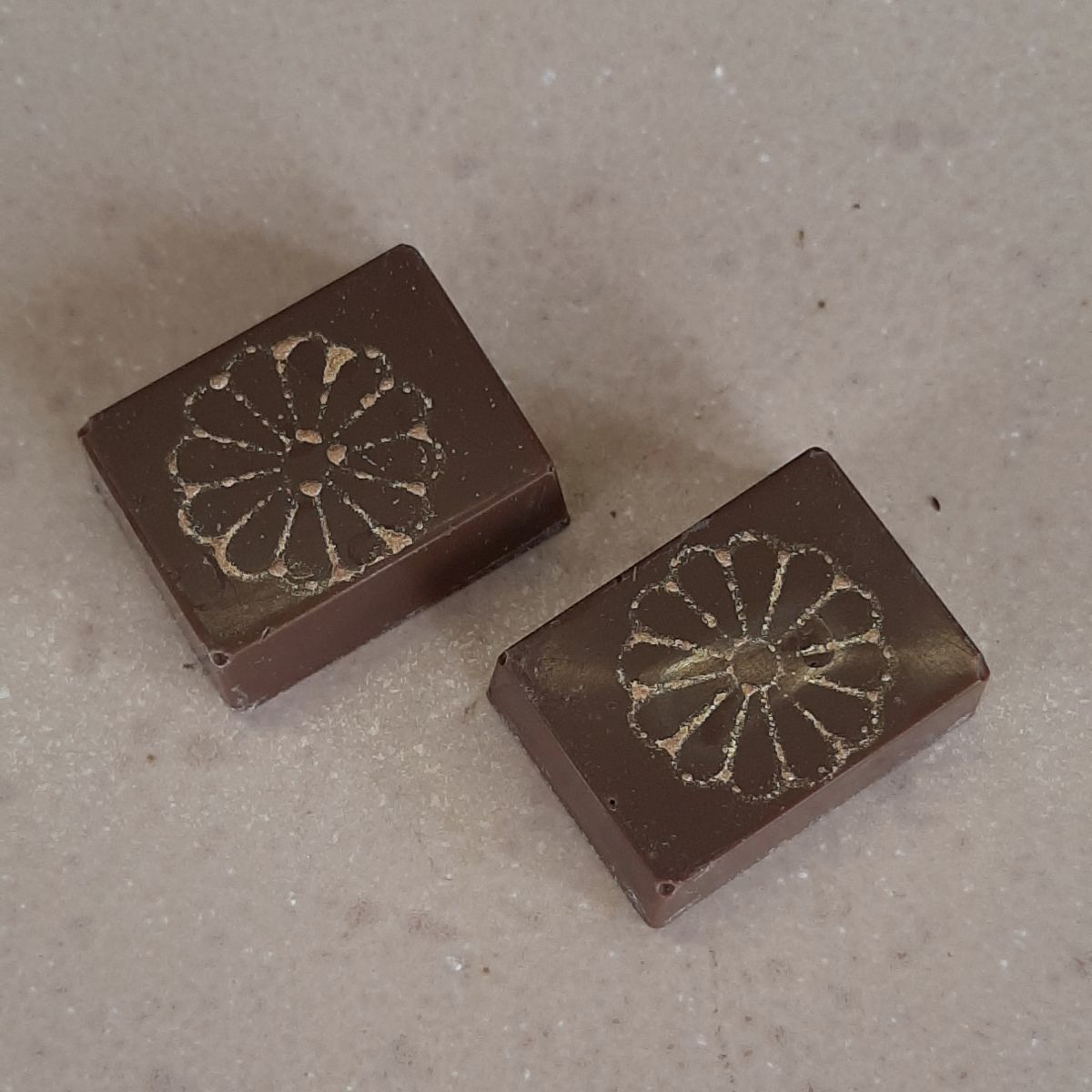 TAKASHI
Crème brulée en shoyukaramel
Crème brulée and shoyu caramel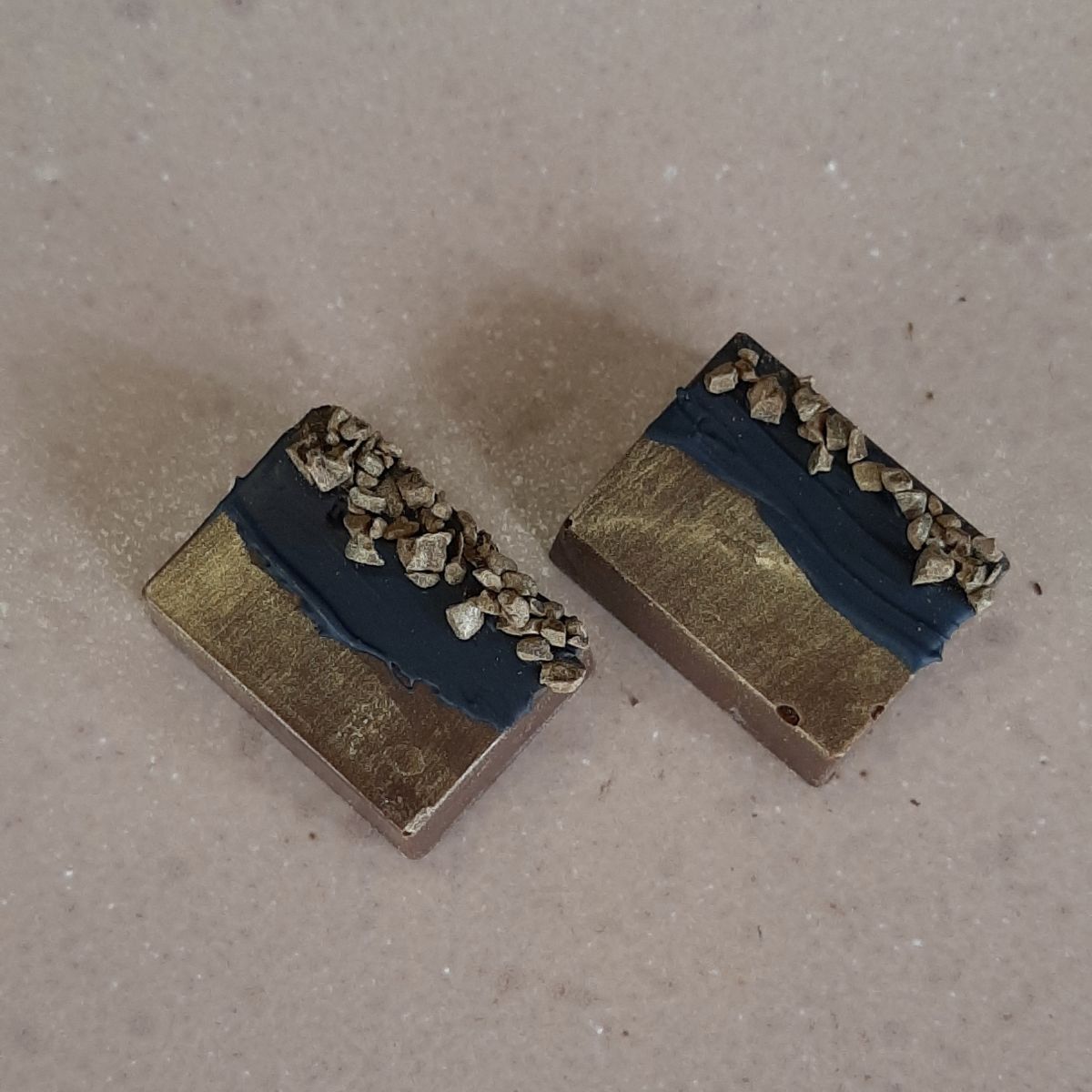 MESOPOTAMIA
Karamel met gezouten tahini
Salty tahini caramel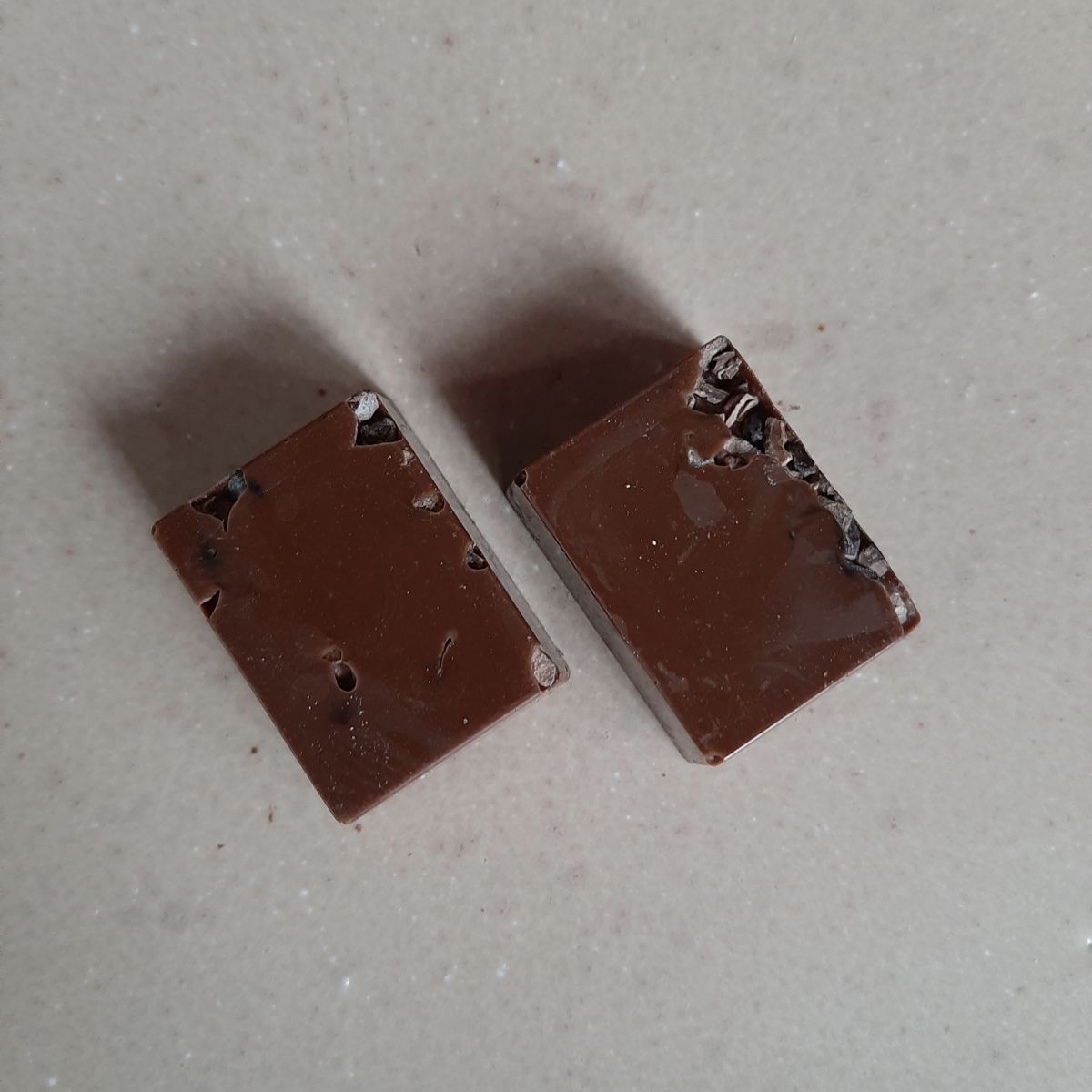 CRISTINA
Hazelnoten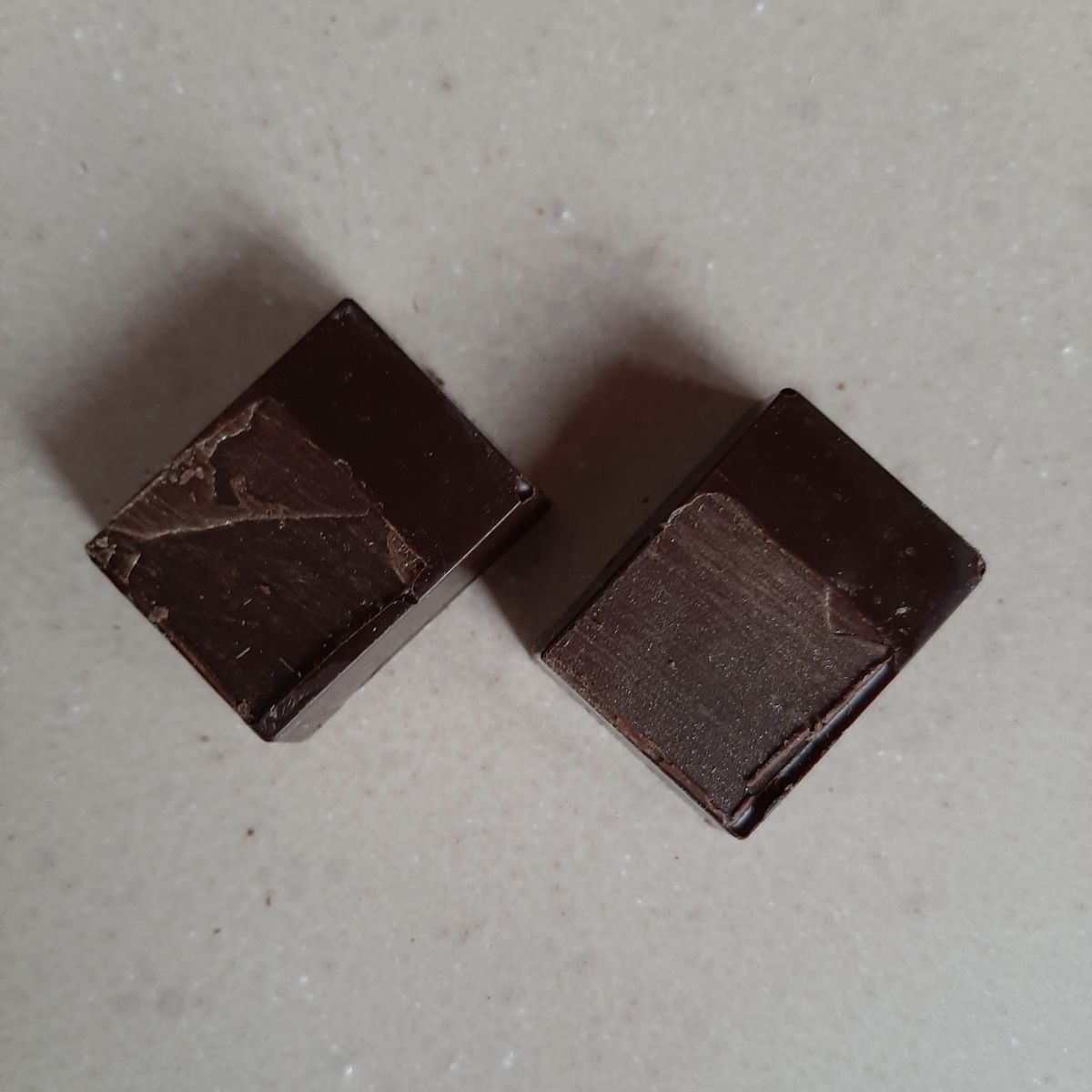 ABSINTH
Donkere ganache met absinth
Dark ganache with absinth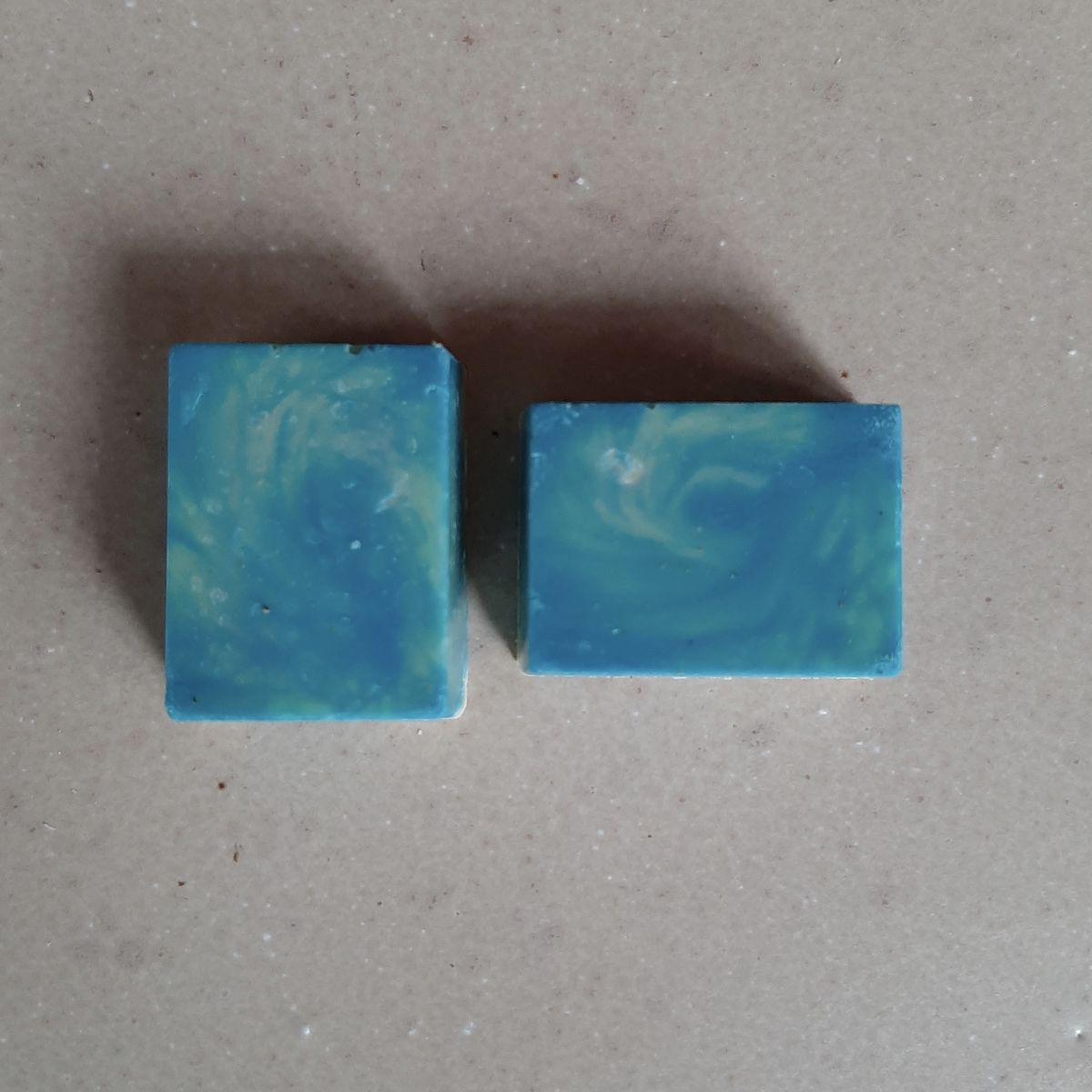 JEANNE LANVIN
Aardbeien en viooltjes
Strawberries and violets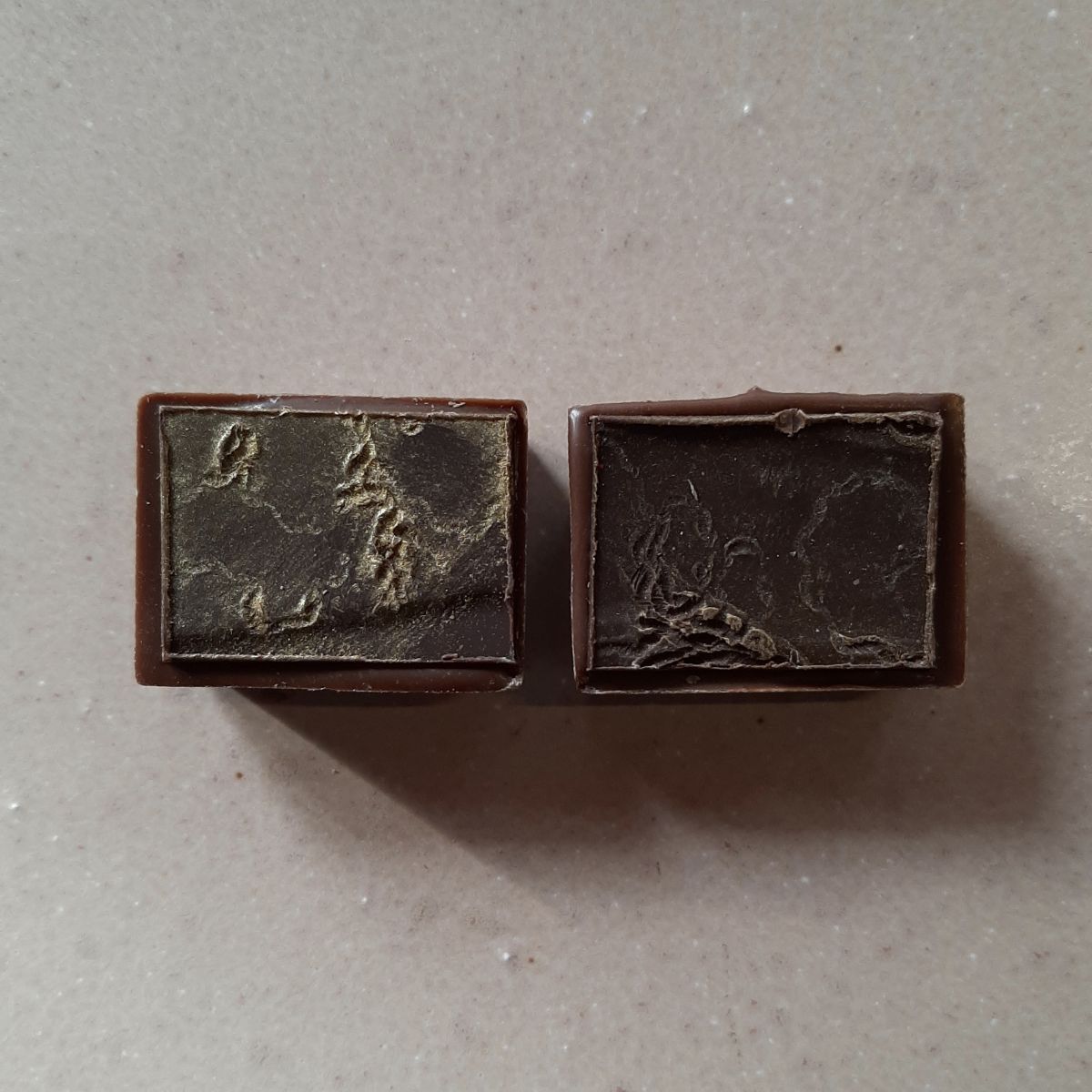 EUGENIE
Crème patissière,
beurre noisette en citroenzeste
Crème patissière, beurre noisette
and lemon peel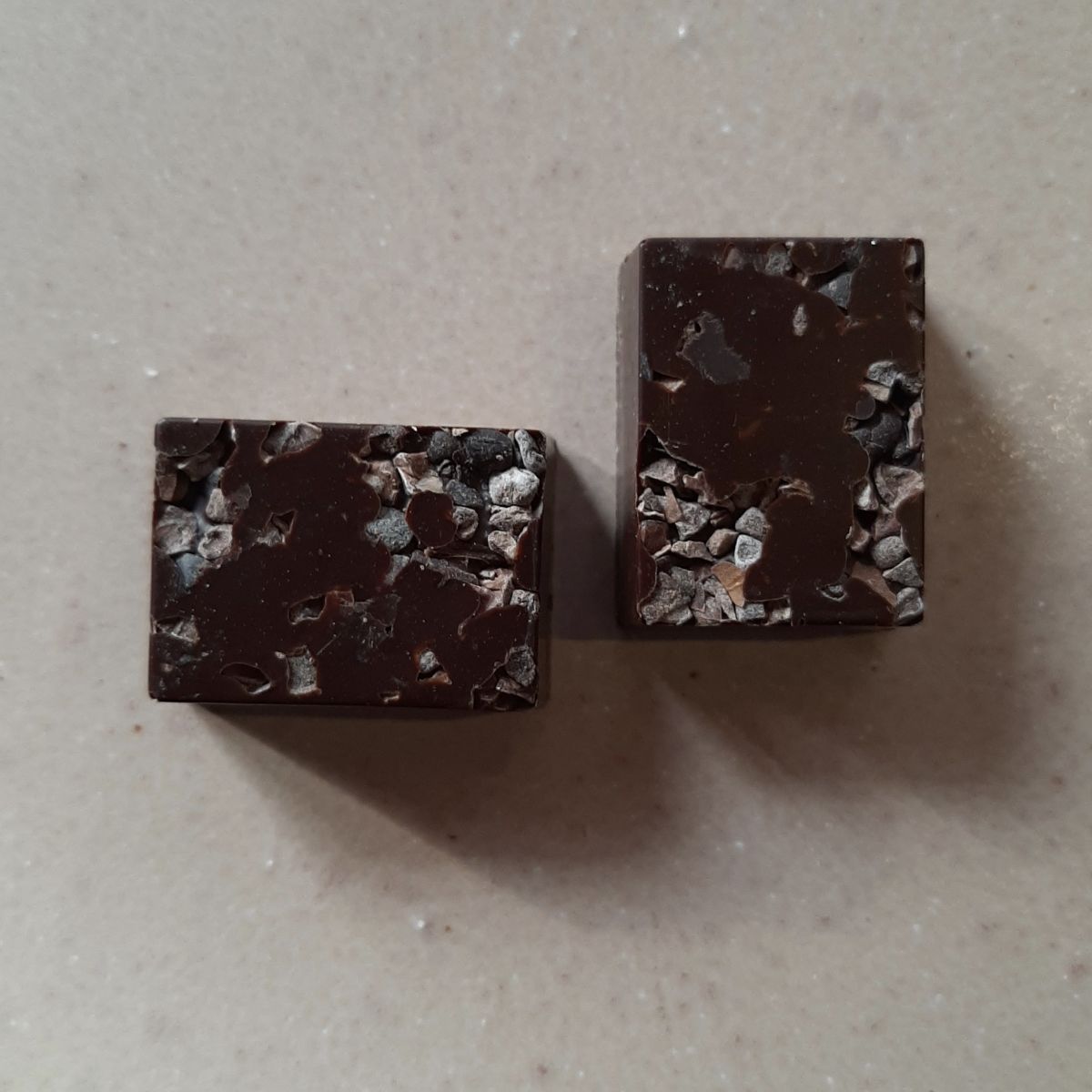 BARE BLACK
Donkere ganache met geroosterde cacaonibs
Dark ganache with roasted cacao nibs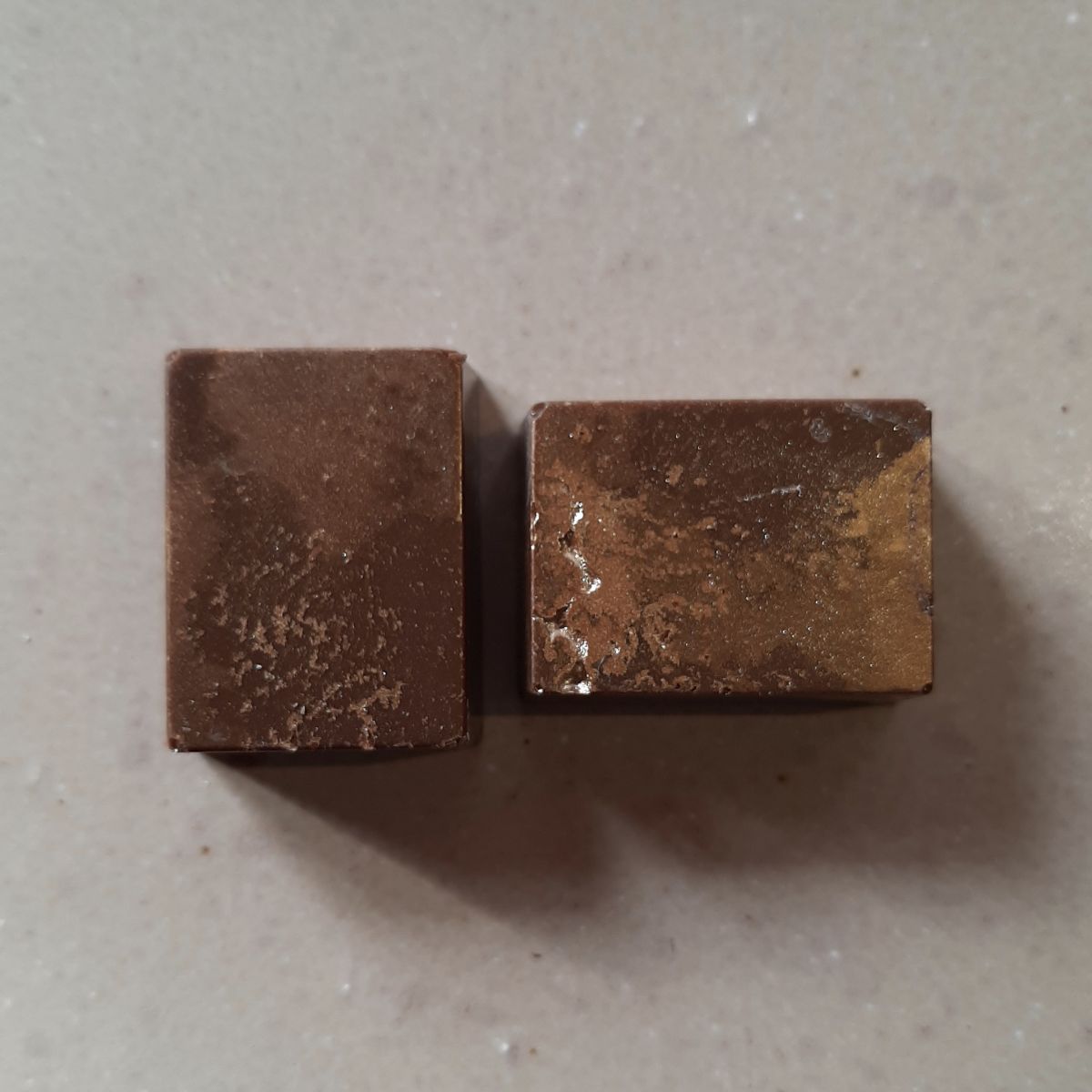 TONKA
Ganache met tonkabonen
Tonka beans ganache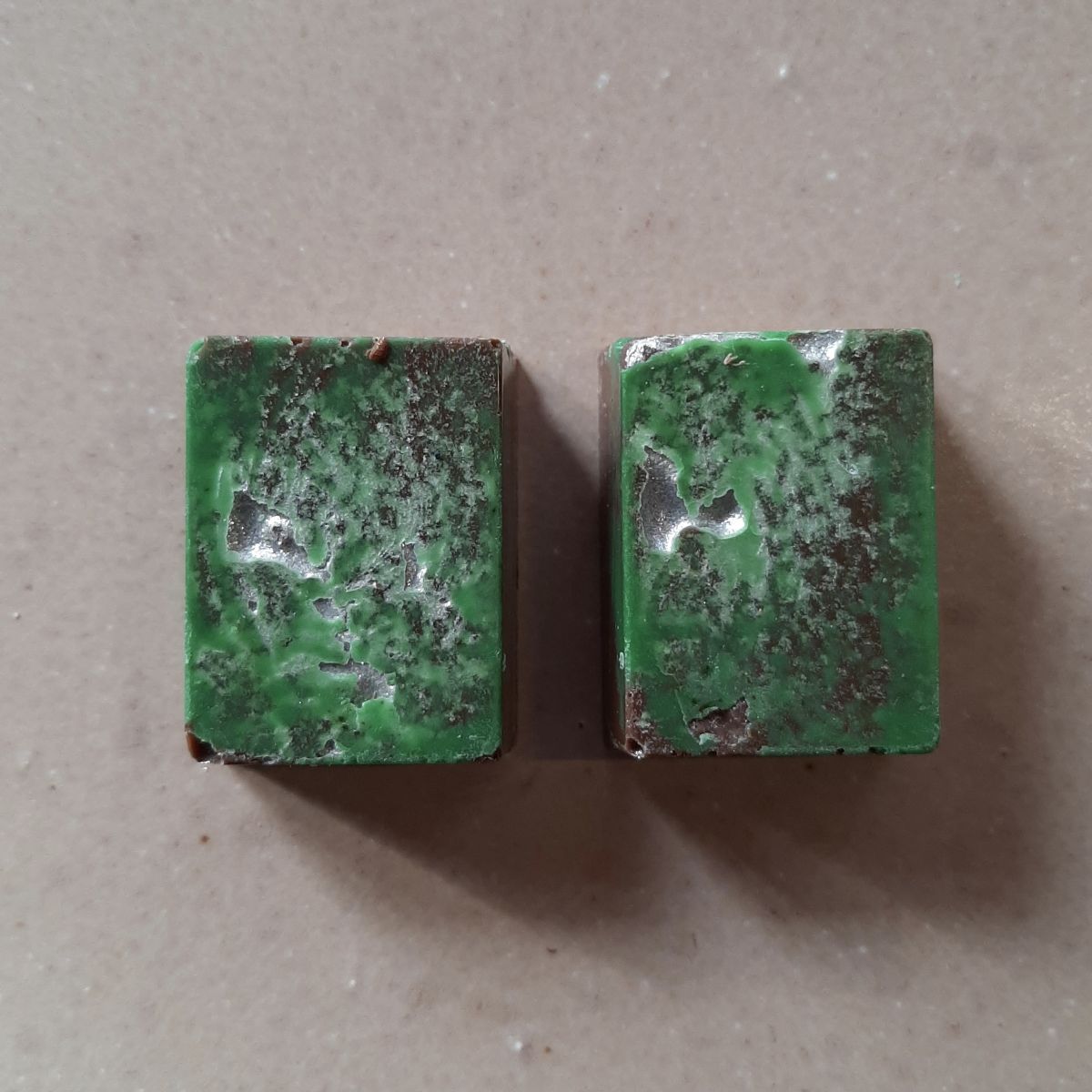 GRAND JASMIN
Groene thee met jasmijn
Green tea and jasmin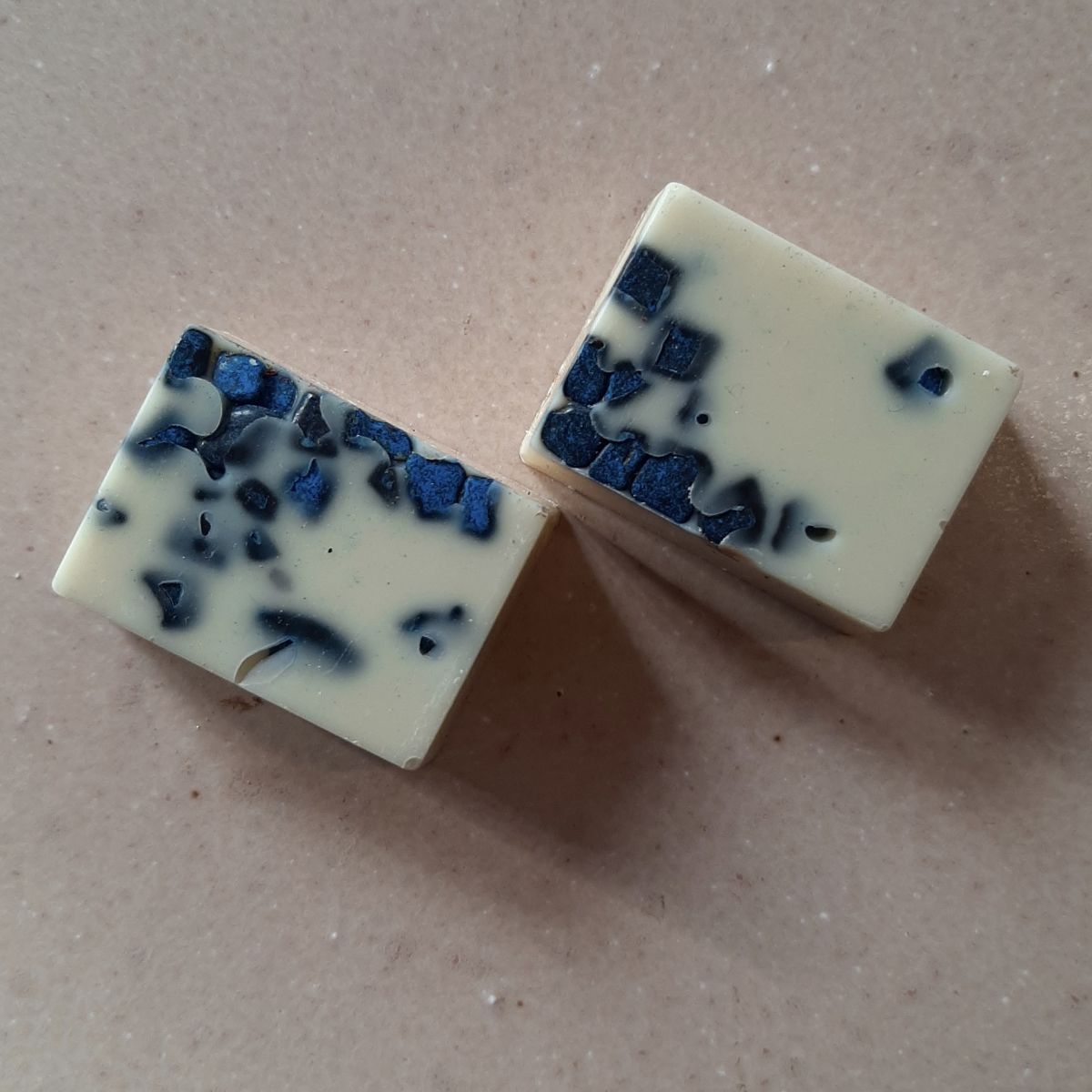 SYRACUSE
Bergamot en basilicum
Bergamot and basil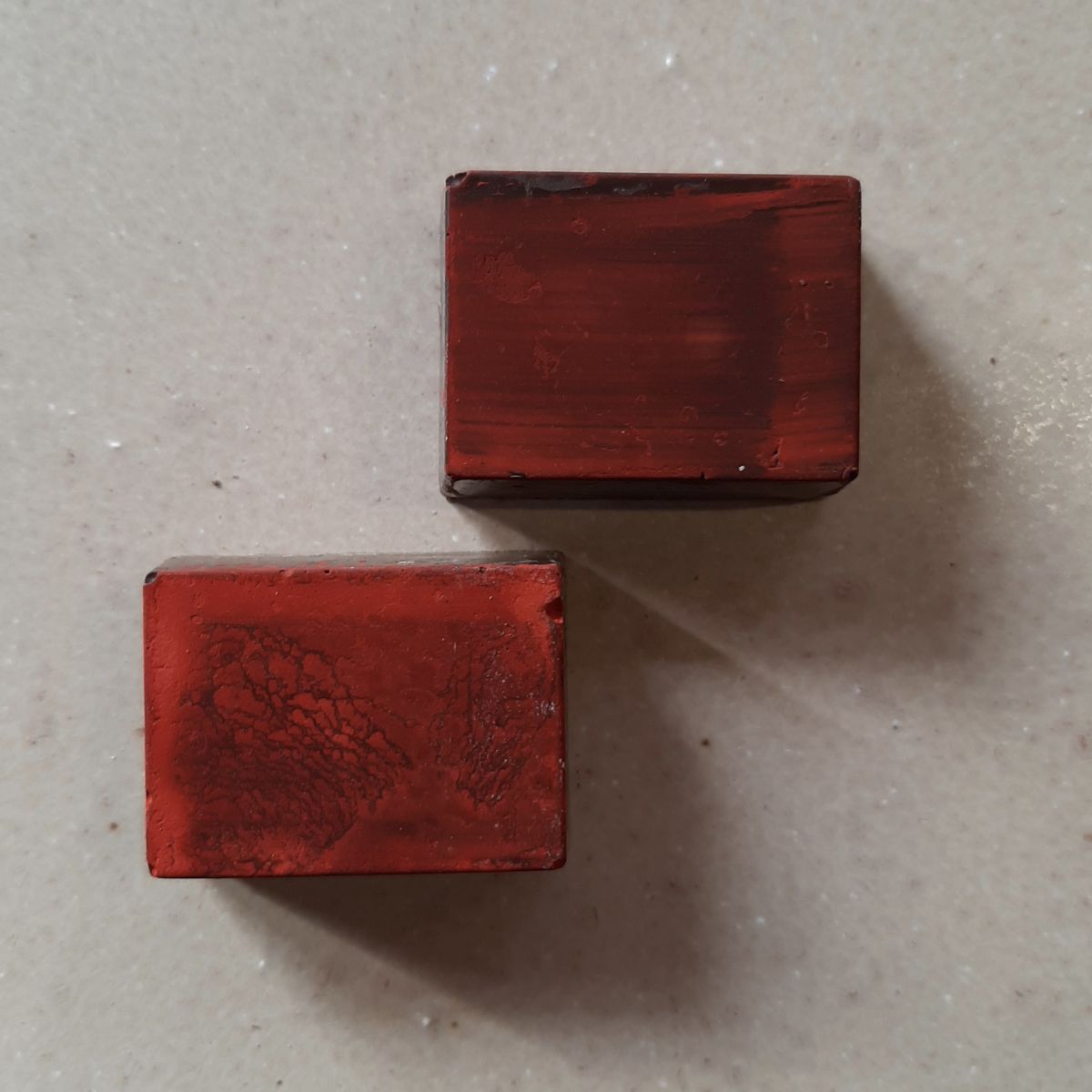 AL HAMRA
Karamel met geroosterde witte chocolade
Roasted white chocolate caramel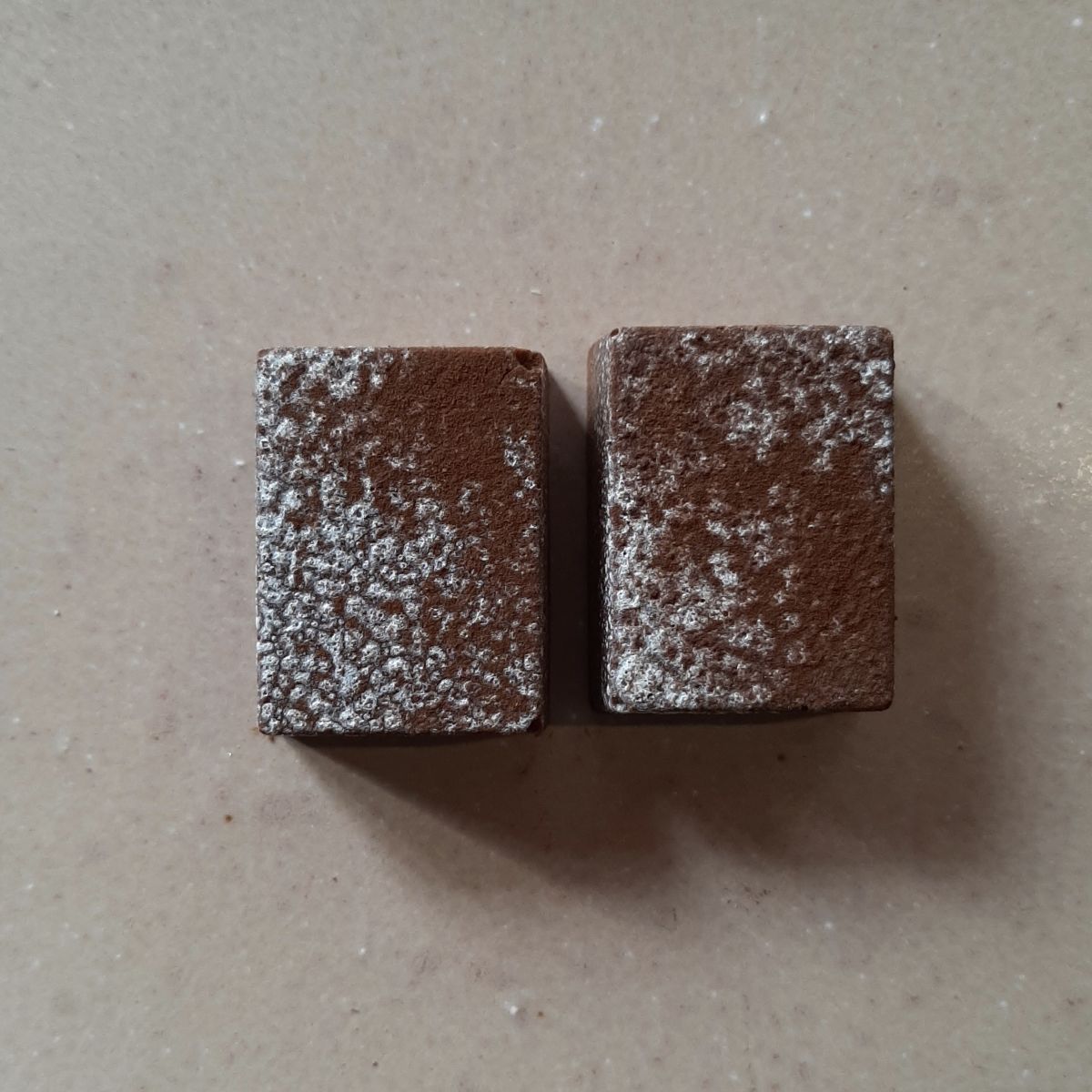 APADANA
Wierook en zoethout
&